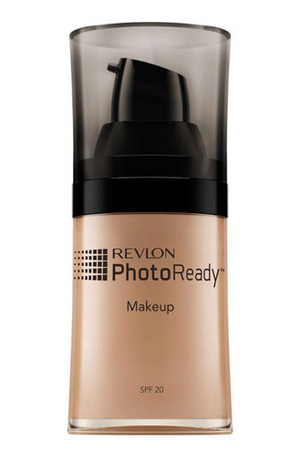 I've replaced my usual $185 luxe foundation–made with CAVIAR–with this $14 technologically advanced jewel of a foundation. Its formula is incredibly smooth and blendable while imparting a subtle glow. It never looks heavy or even remotely like you're wearing a foundation. And yet, as I'm applying it to my face, I can literally see where I've erased blemishes and imperfections as I smooth it on.
Price: $14
Where to Buy: ulta.com

As one the web's largest beauty sites, DailyMakeover.com constantly receives products from beauty companies for editorial review. Please read our Editorial Ethics Pledge if you'd like to know how we select products to feature.