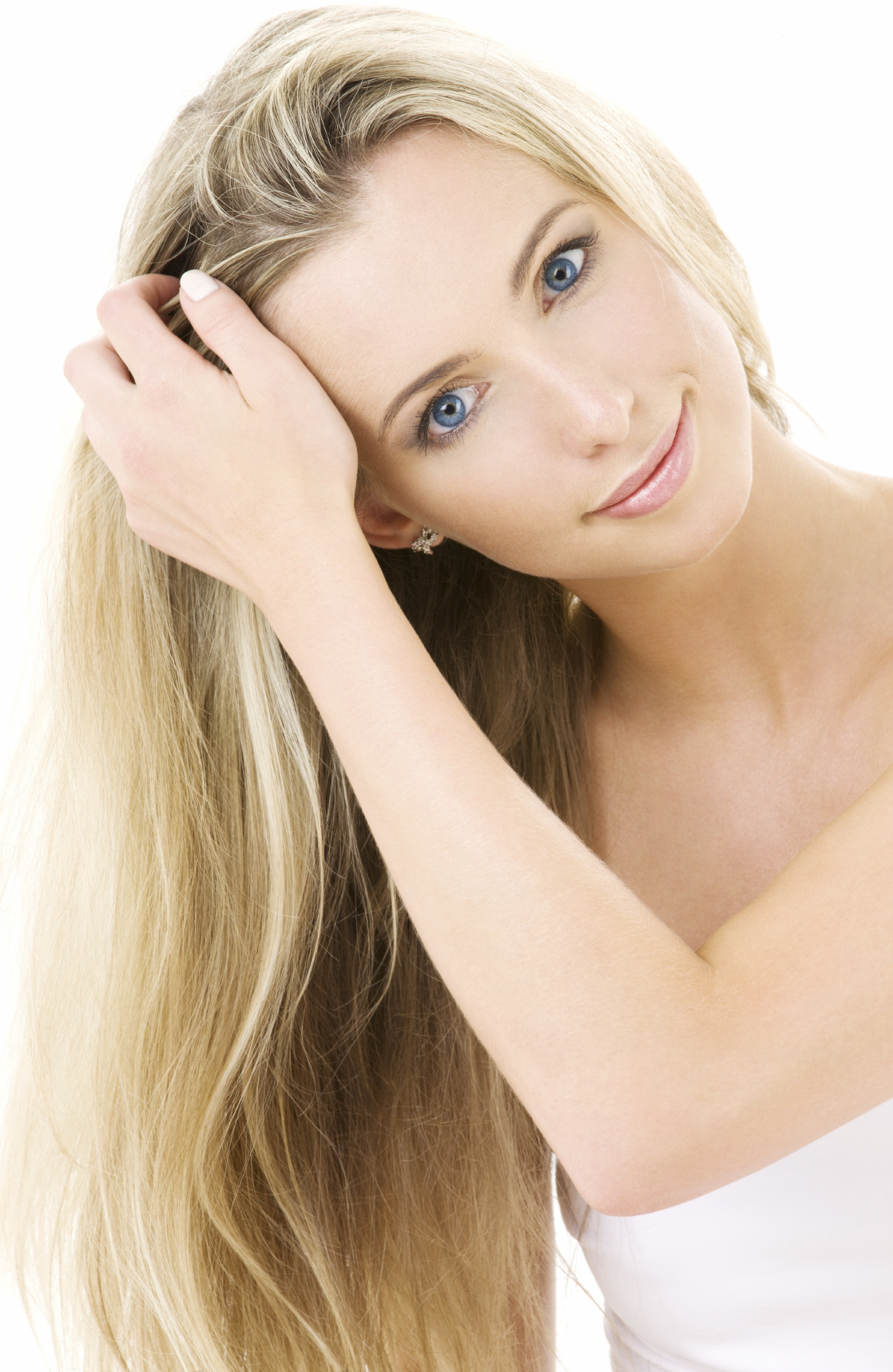 Since we are lucky enough to work with a bevy of experts who drop excellent tips on us without blinking an eye we figured it was due time to share them with the rest of you. With Ask an Expert, we'll be reaching out to some of our favorite pros in the industry with the beauty questions that you send in via social media (with the hashtag #BeautyHelp). So please, send in your critical beauty questions and we'll get them answered for you!
We're on a constant hunt for ways to fix our dry, damaged hair. Between the heat styling and the cold weather, healthy hair is a constant challenge, but there is hope. We're clearly not the only ones who struggle with dry hair, because this week, our Twitter followers were asking the same questions we've been asking ourselves when it comes to the health of our locks. Below, celebrity hairstylist Michael Dueñas explains how to get your hair back into great shape.
Q: @ItsLexieSmith: I have dry hair, what can I do to fix it? @MichaelADuenas #beautyhelp
A: "Use a deep conditioning treatment twice a week. Try BC FiberForce by Schwarzkopf. It's clinically proven to restore your hair to a virgin state in 4-6 weeks. Reduce the amount of heat you use on your hair, too. If heat is required, use a heat protectant on it before, such at OSiS Flatliner by Schwarzkopf." –  Michael Dueñas, Celebrity Hairstylist and CEO of Hair Room Service, an in-room salon appointment service that delivers top celebrity stylists and services to your door. 
Image via Istock