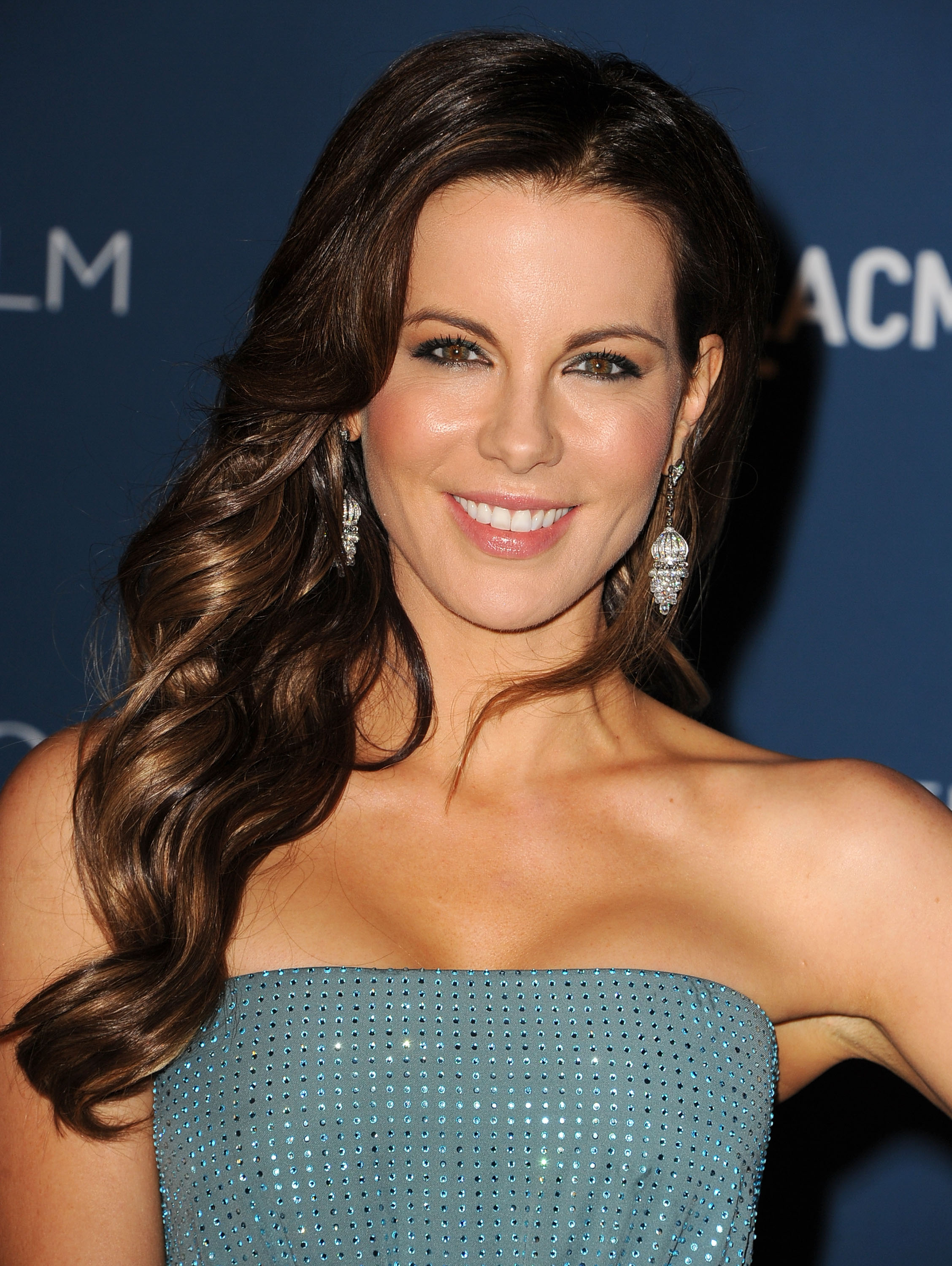 With the People's Choice Awards behind us and the Golden Globes on Sunday, awards season is in full swing! Besides hearing which of our favorite stars win the awards they're nominated for, our favorite part of red carpet season is, of course, the hair and makeup. While 2013's awards shows were chock full of side-swept waves and bold lipstick colors, we're curious to see which trends will emerge this season.
To get the straight scoop on Hollywood glamour, we talked to Julien Farel, a celebrity hairstylist whose client list includes Kate Beckinsale, Rachel Weisz, Salma Hayek and more. Curious to know what to expect in the hair department on the red carpet? Julien makes his best predictions below.
On which kinds of hairstyles we'll likely see on the red carpet: 
Hollywood red carpet glamour is always a new interpretation of screen siren waves and elegant updos, but if the catwalks are any indication, we should not be surprised to see high shine power looks, ornate ponytails, windswept updos, modern takes on the French twist and luxurious hair jewelry that lends a feeling to a more sumptuous and luxurious time.  And who can ignore the unstoppable trend of sombre*?
MORE: Ombre Hair: Inspiration to Bring to the Salon
On which trends will be disappearing: 
Over-straightened, lifeless hair tops off my list because of its toxic ingredients. I'd much rather see waves and volume than ironed hair that looks like uncooked spaghetti!
On what goes into choosing a hairstyle for the red carpet: 
Your hair is your co-star in life and for the red carpet, the silhouette of the outfit really determines the hairstyle because it's a matter of proportions. As a passionate fan of architecture, I always consider the volume of what I'm creating because when your hair looks sexy, healthy and radiant, you have the confidence to wear anything.  My favorite red carpet preparation for hair is Julien Farel Haircare Restore, which helps to cleanse, treat and condition for hair that's unmistakably stronger, healthier and shinier.
*Note: "Sombre" is a subtle take on the ombre trend; a lighter, less dramatic version. 
Image via Gregg DeGuire/Getty Images