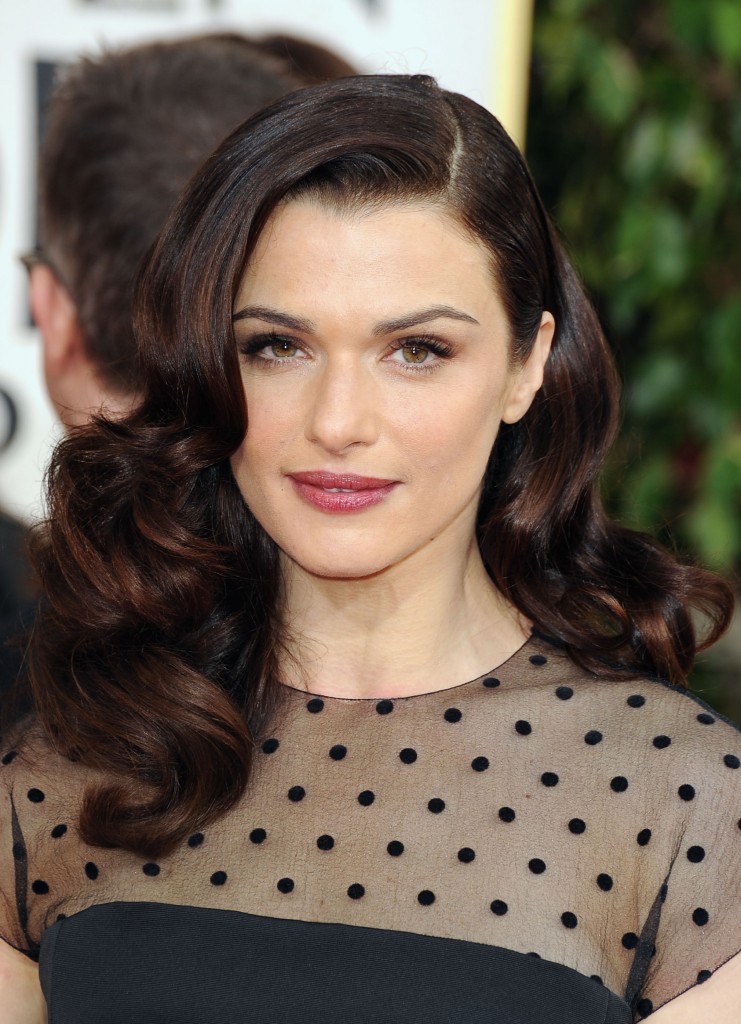 Rachel Weisz looked positively radiant at the Golden Globe Awards. Either the star is expecting, or she knows the importance of a good facial. Since she sees Celebrity Facialist Joanna Vargas, we'll assume the latter is true.
Turns out Rachel treated herself to a Triple Crown Facial ($250 for 60 minutes), which uses a mild electric current to drain puffiness, tone muscle, tighten skin and reshape the face. By the end of the first treatment, the jawline is more defined, the cheekbones are more pronounced and eyes look refreshed.
But perhaps the real reason the 42-year-old actress is able to look like she's 30 is VitaLight. This treatment is performed over the span of six weeks, and at $150 for 30 minutes, it costs a pretty penny. VitaLight uses LED light therapy to improve the appearance of fine lines, wrinkles, crow's-feet and age spot because it increases cell regeneration, up to five times faster than normal. Joanna boosted the effects of the treatment by adding two necessary steps: microdermabrasion and 98% pure oxygen, infused with a lifting serum to encourage healthy cell turnover.
Once Rachel's skin was perfectly prepped, she relied on Makeup Artist Melanie Inglessis to create a timeless look that would enhance her natural beauty.
To get her foundation just right, Melanie mixed Giorgio Armani Luminous Silk Foundation ($59, giorgioarmanibeauty-usa.com) in #3 and #4, and gave color to her cheeks by swiping L'Oreal Magic Smooth Souffle Blush ($12.99, ulta.com) in Angelic onto her cheeks. Rachel's berry lip was created using Giorgio Armani Lip Maestro #201 ($32, giorgioarmanibeauty-usa.com).
By the way, how much are you loving Rachel Weisz's hair color?