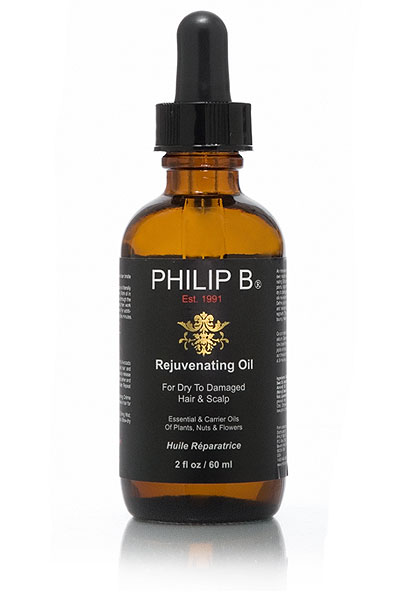 Dry hair doesn't stand a chance against this nurturing oil. It contains pure extracts of olive, almond, jojoba, walnut, peanut and sesame oils to hydrate and protect hair from free radical damage, plus lavender which acts a natural antiseptic. Gardenia and ylang ylang give it a delicate scent that gently fragrances your hair, so your strands not only look amazing, they smell gorgeous too.
Price: $30
Where To Buy: philipb.com
As one the web's largest beauty sites, DailyMakeover.com constantly receives products from beauty companies for editorial review. Please read our Editorial Ethics Pledge if you'd like to know how we select products to feature.