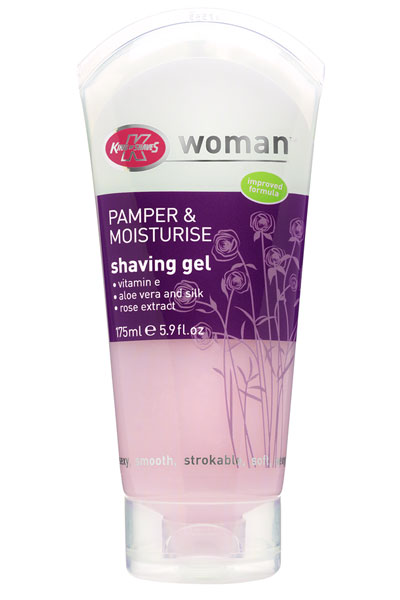 For a close, smooth shave you need a super-luxe shave cream and this silky one from King of Shaves definitely fits the bill. Designed specifically for women's sensitive legs, the lightweight gel glides on easily and delivers all the pampering of a cream, without all the gunk. Extracts of chamomile and rose soothe and calm the skin while microcapsules filled with vitamin E and grapeseed oil burst on contact to directly deliver intense hydration as you shave. So bare those legs with pride because razor bumps and painful burns are no longer an issue.
Price: $5.99
Where To Buy: amazon.com
As one the web's largest beauty sites, DailyMakeover.com constantly receives products from beauty companies for editorial review. Please read our Editorial Ethics Pledge if you'd like to know how we select products to feature.