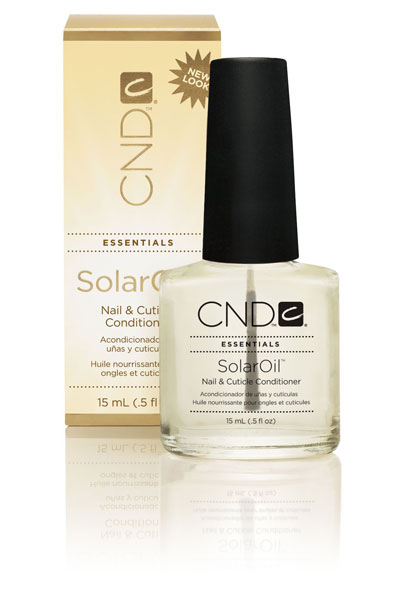 There's no excuse for dry, ragged cuticles when you've got this manicure must-have. It contains a potent blend of vitamin E, rice bran, jojoba and sweet almond oil that penetrates instantly to deliver healing hydration and nourishment to starved nails. Your digits will feel soft, conditioned and totally repaired, resulting in a manicure that looks better and lasts longer. Hangnails and cracked cuticles need not apply.
Price: $9
Where To Buy: goindulge.com
As one the web's largest beauty sites, DailyMakeover.com constantly receives products from beauty companies for editorial review. Please read our Editorial Ethics Pledge if you'd like to know how we select products to feature.