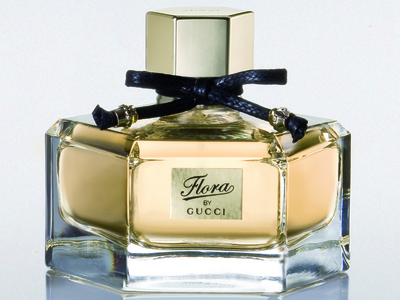 We've seen our fair share of floral fragrances, but this one is anything but your typical flowery perfume.The rich and concentrated eau de parfum features strong notes of rose, osmanthus, sandalwood and patchouli to give the scent its dramatic sensuality. The lush flowers combine with the warm undertones to create a sultry, seductive scent that instantly put us under its hypnotic spell.
Price: $80
Where To Buy: bloomingdales.com
As one of the web's largest beauty sites, DailyMakeover.com constantly receives products from beauty companies for editorial review. Please read our Editorial Ethics Pledge if you'd like to know how we select products to feature.