I hope you all had an amazing Thanksgiving feast and indulged as you should. Often, I start to feel guilty the day after eating mounds of turkey, stuffing, and apple pie and the "I look fat, dull and just plain ugly" talk settles in. So, if any of you fall victim the same type of inner trash-talk, fight back with a glimpse of these shots of celebrities caught without makeup that I found on abc.com.You can view the even more before & afters at ABC News: Celebrities Sans Makeup.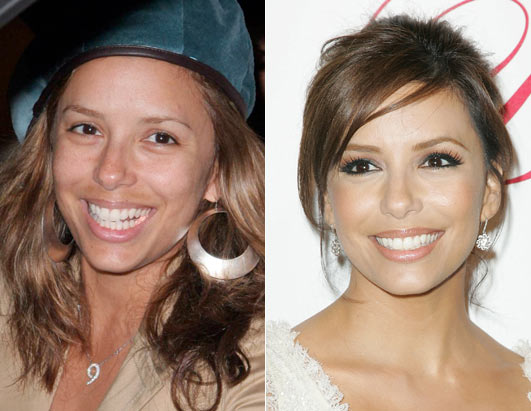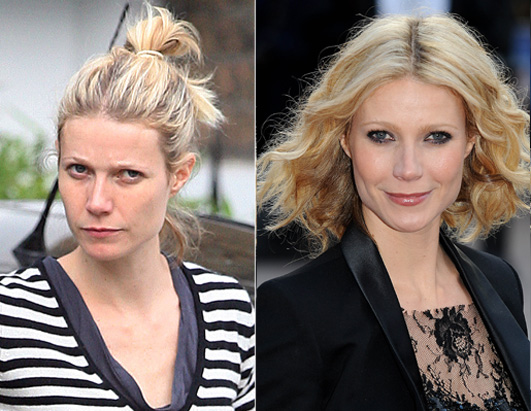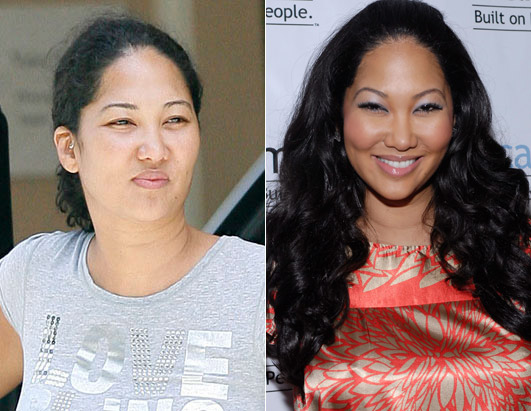 You see…even the most gorgeous women in the world aren't always gorgeous. Please remember that and just relax and enjoy this holiday weekend–with or without lipstick and mascara!
Now that's a mental makeover!
Rachel