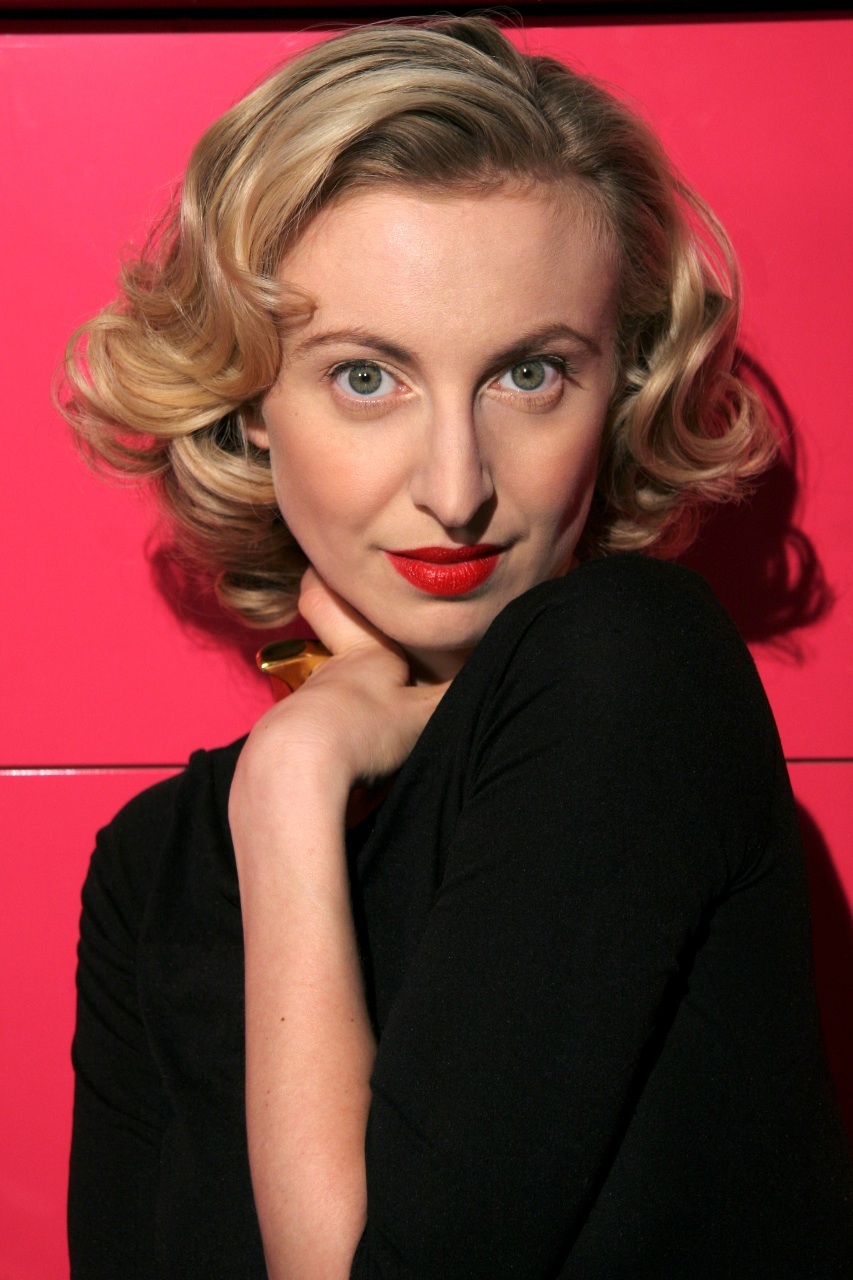 Poppy King, forever known as the go-to for all of our bold lipstick qualms, decided to start her own line of lipstick after graduating high school because she was annoyed with the shades that she had to choose from. The line (named Lipstick Queen) quickly took off and Poppy fast became a very well-known expert in the industry. Now when we need a strong lip color, we know which line to rely on.
Below Poppy lets us in on her inspiration behind the line, and how to keep a bold color on all day.
What inspired you to create a lipstick line right out of high school?
I hated all the shimmery cupcake frosting style lipsticks that were on the market in 1989 when I finished high school and I wanted lip color more like past eras.

Youve said that you were searching for that look of the 1940s in your lipsticks. What do you love about that era?
I liked the 1940s idea of female glamour it was strong and understated at the same time.
Is there a go-to shade that you have for events, and one that you rely on for your daily look?
I wear red lipstick for pretty much every occasion even laundry!
How do you keep such a bold lip color on all day long?
By wearing my own formulas…I make sure they are not too oily/shiny so that they stay on. Blotting also helps.

For those of us who shy away from strong lip colors, what shades do you suggest trying as a way to ease into lipstick?
Start with sheer bold colors and then build up! Minimize your eye make up and then you wont feel over done with a bold shade.
How can we find that perfect red shade for our skin tone?
The right red will light up your hair, eyes and skin immediately, the wrong one will not. Try a few and you will see the difference.
And, what can we expect to see next from Lipstick Queen?
Expect the unexpected….a new line inspired by the New York subway…stay tuned!
Images Courtesy of Lipstick Queen