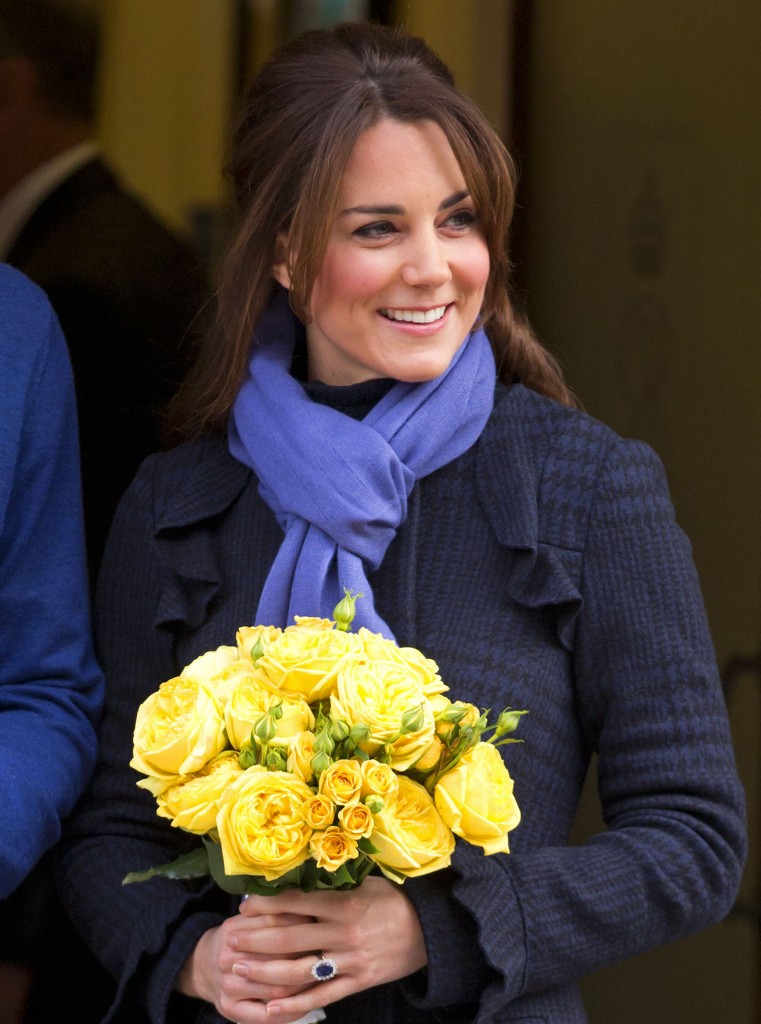 Fans love her eyebrows, they're obsessed with her new bangs, but it seems it's Kate Middleton's nose that everyone envies. According to the Transform Cosmetic Surgery Group, the Duchess's royal nose was the most requested celebrity facial feature of 2012 in the U.K. Personally, I'd take that gorgeous wedding ring.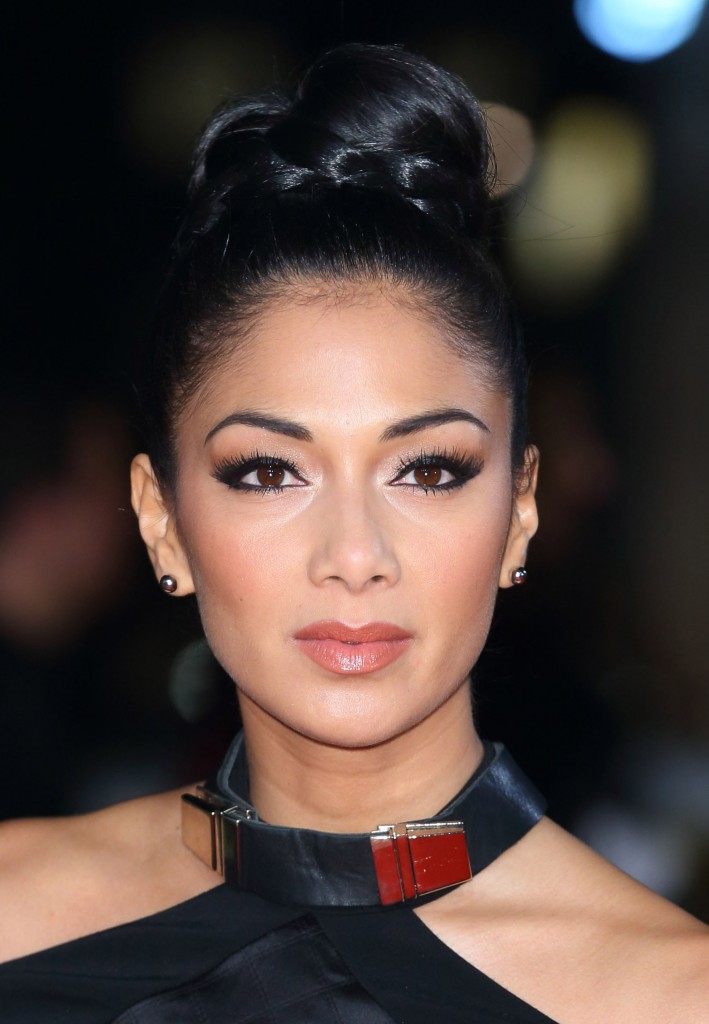 Another popular appendage this year was Nicole Scherzinger's lips. She was most likely naturally blessed with her full pout, but she does credit her long, beautiful hair to Herbal Essences.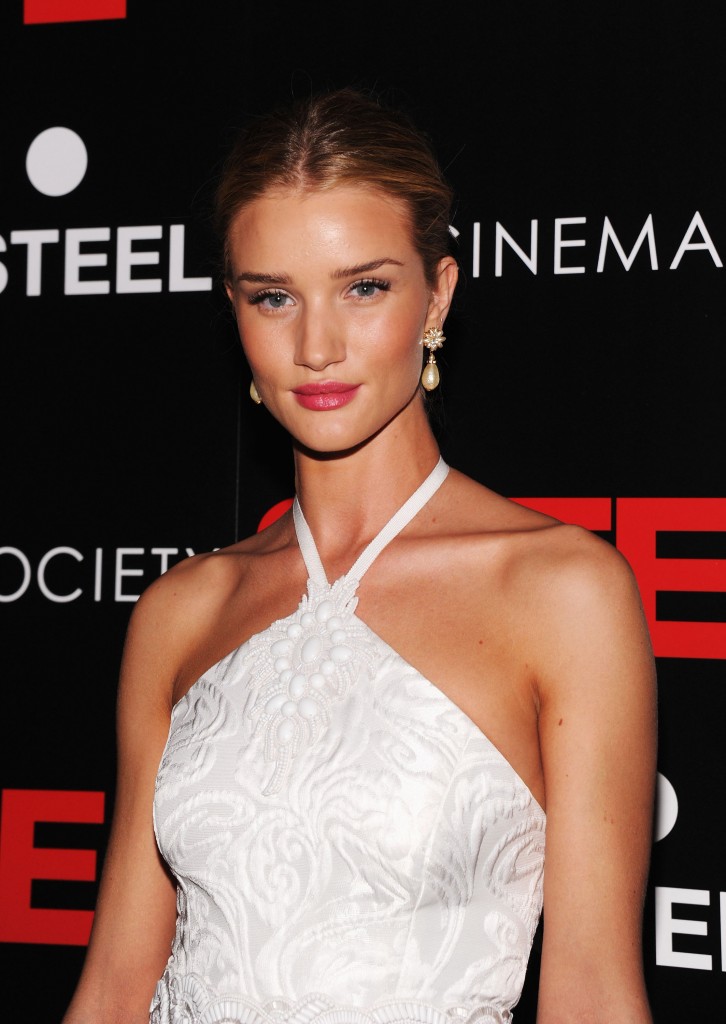 Those seeking a little nip/tuck last year regularly requested Rosie Huntington-Whiteley's sexy eyes. I'm not exactly sure how someone goes about getting a different eye shape, and I don't really want to know either.
Do these plastic surgery favorites surprise you? Is there a particular celebrity feature that you covet?