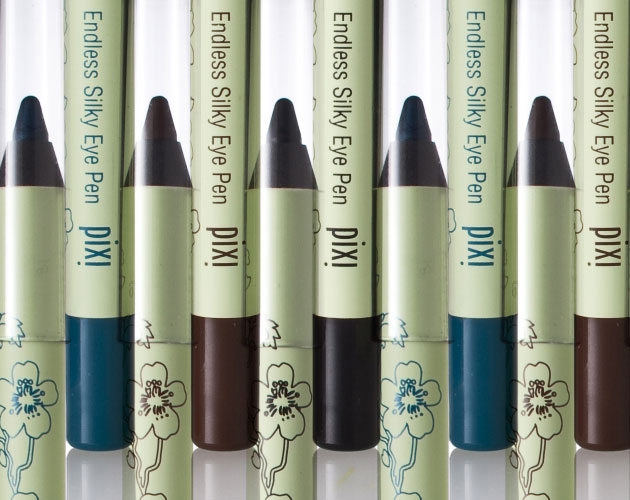 It's a fine line (ha!) with liners. Not enough glide and you wind up with liner that doesn't go close enough to the lashes and gives the illusion of eyelid crepiness. Too much and you're suddenly, bafflingly Miss Havisham. Pixi's liner pen delivers a smooth line that's blendable (though you'll need to blend seconds after application). It comes in retro, Fiestaware-esque shades that aren't in circulation anymore.
Price: $14
Where To Buy: Target.com
As one the web's largest beauty sites, DailyMakeover.com constantly receives products from beauty companies for editorial review. Please read our Editorial Ethics Pledge if you'd like to know how we select products to feature.