Pink lipstick is practically a right of passage. Whether you're into matte pink lipstick or you're more of a sheer girl, chances are, you've got at least a few tubes of fuchsia and rose colored lip products in your makeup bag. With so many options for lipstick colors, it only makes sense that you should try out a few different looks entirely, right? Below are a few of our favorite makeup looks that center around a pink lip. From colored liner to rosy cheeks, here's what to pair with pink lipstick.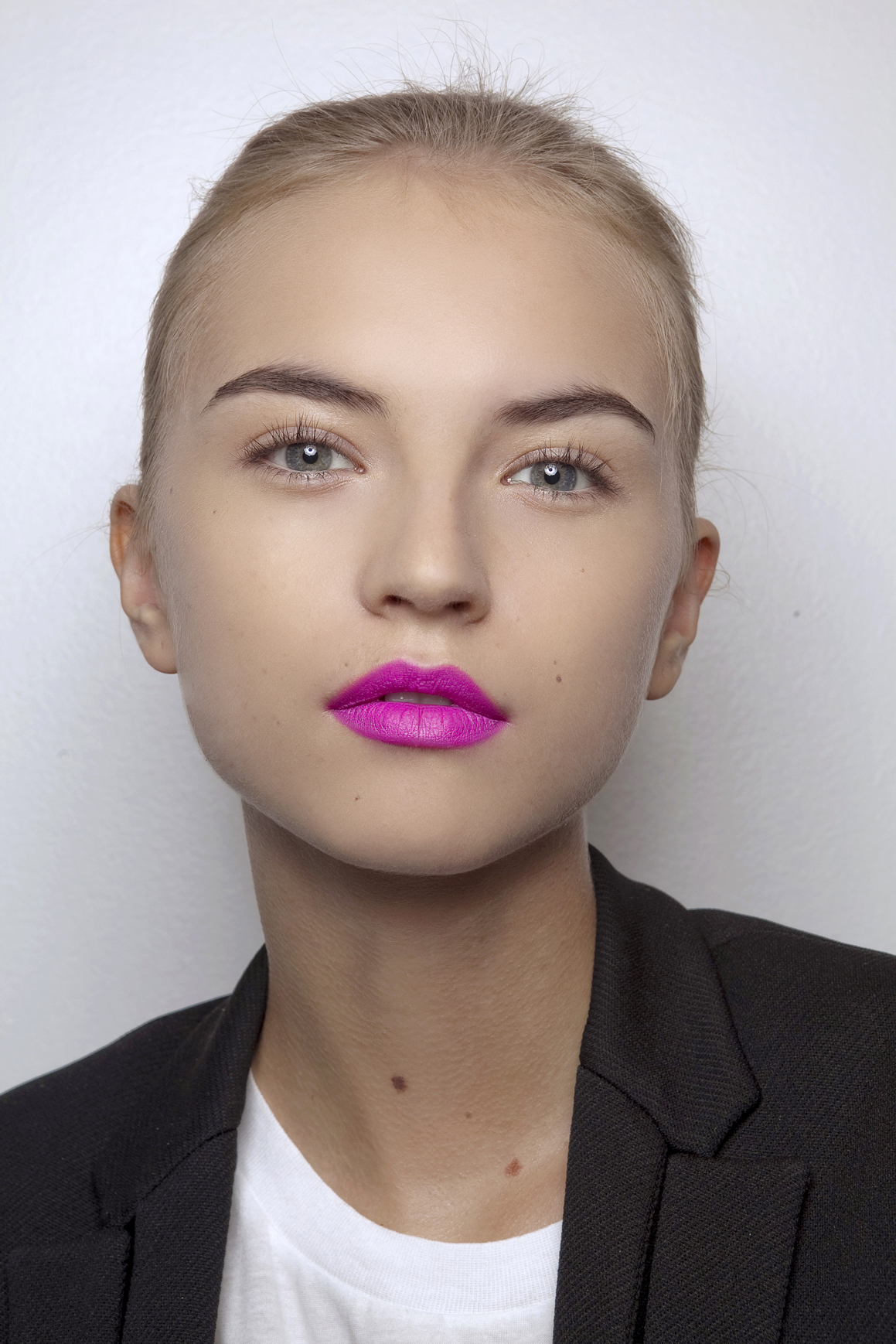 On Its Own: When your pink lipstick is as bright and pigmented as this, you don't need much else to complete the look. Make sure that your foundation is perfectly blended and your eyebrows are groomed — that way, nothing can take away from the impact of this pink lip.
MORE: Lipstick Layering 101: How to Combine Lip Colors Like a Pro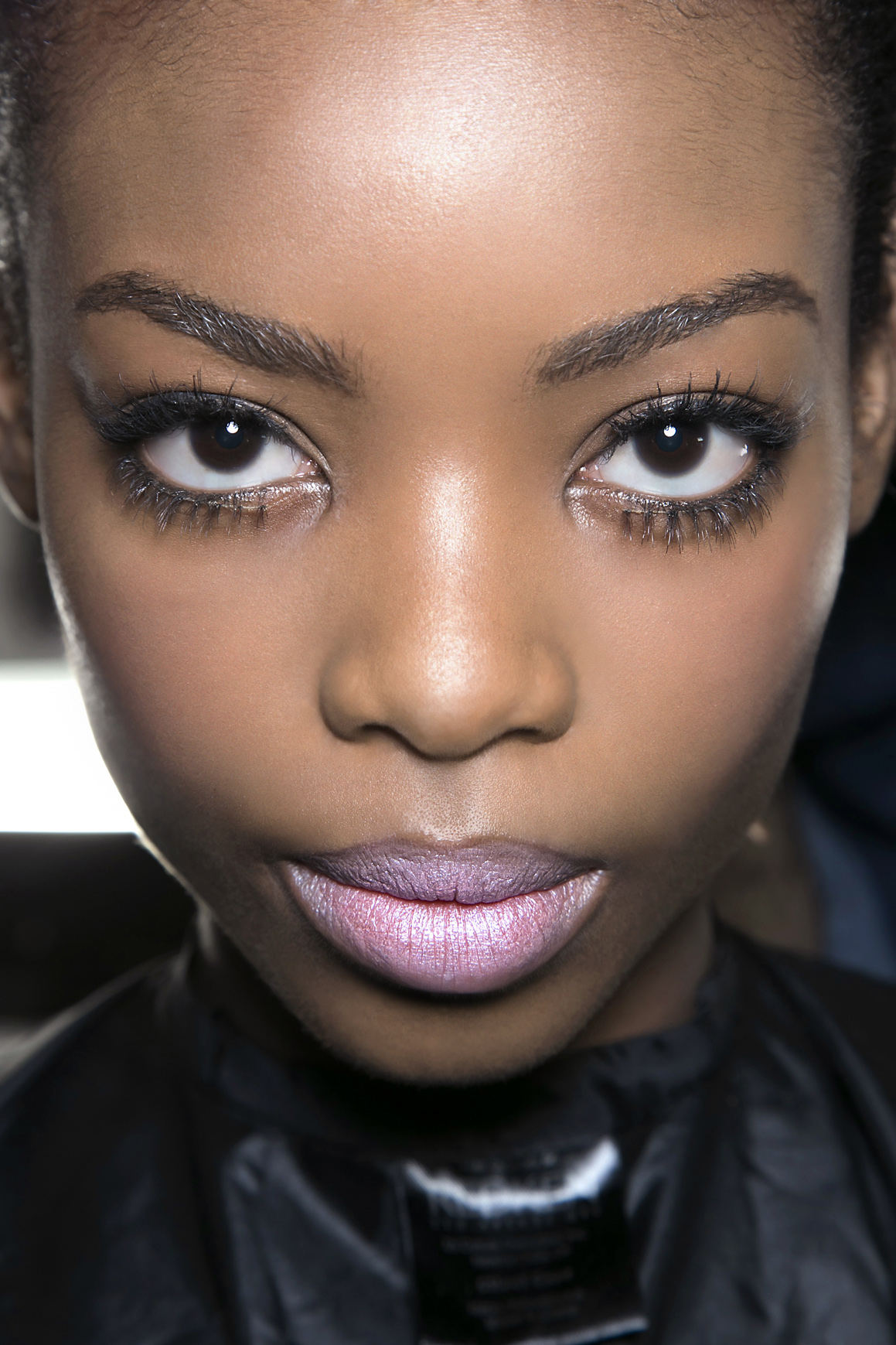 Lots of Lashes: A metallic pink lip screams glamour, which means you've got little choice but to pair it with tons of lashes. For a night out, go for full on falsies, but for daytime, simply swipe on an extra layer of mascara to really make your eyes pop.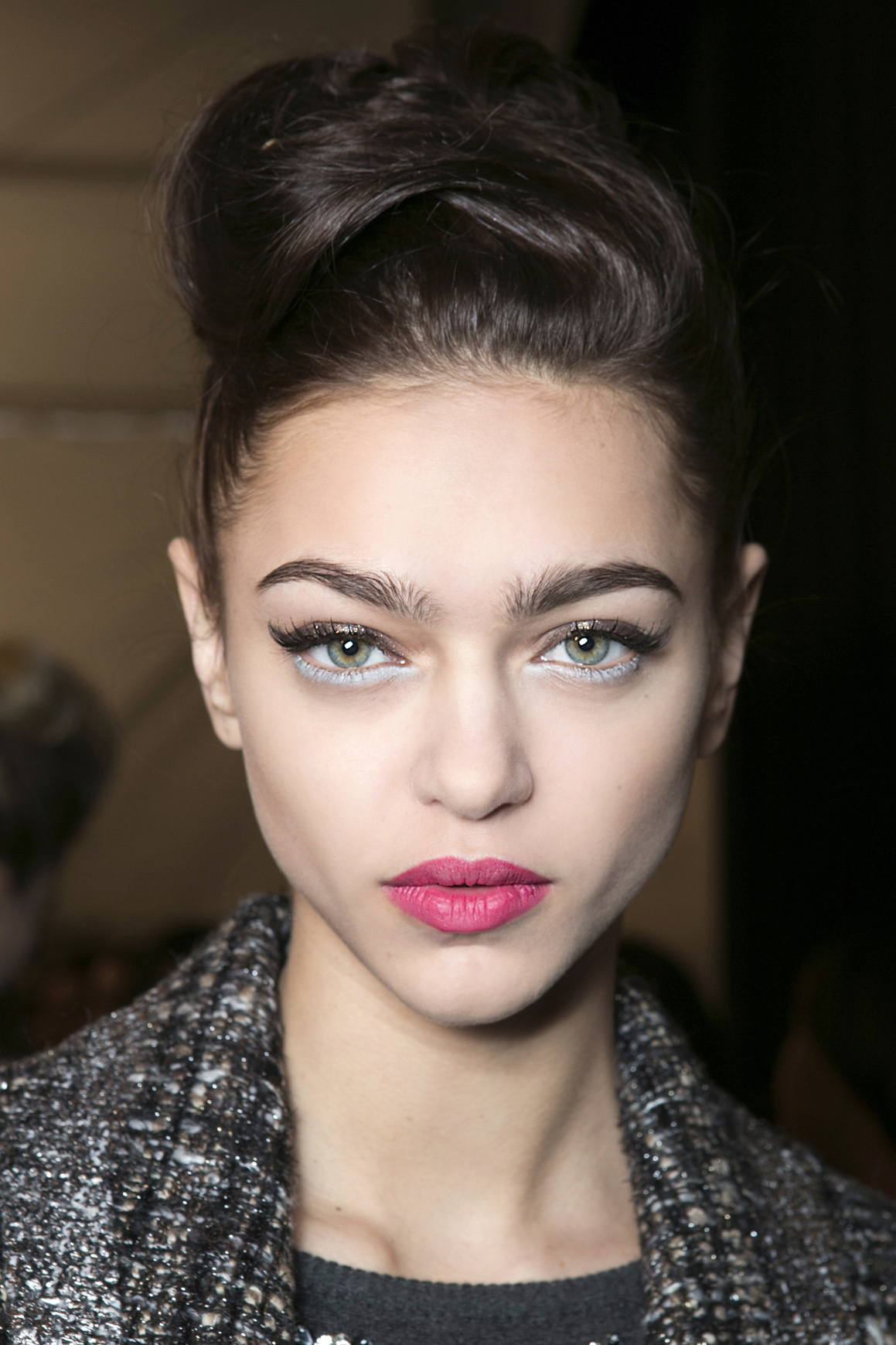 Colored Liner on Top: Considering how on-trend colored eyeliner is, we couldn't love this idea more. Apply a matte pink lipstick, then finish the fun look by lining the bottom lash line with bright blue eyeliner. If you're really bold, go the extra mile and use glitter eyeliner on the top lash line for an extra "wow" factor.
MORE: Matte Pink Lipstick: Choosing the Best Shade for You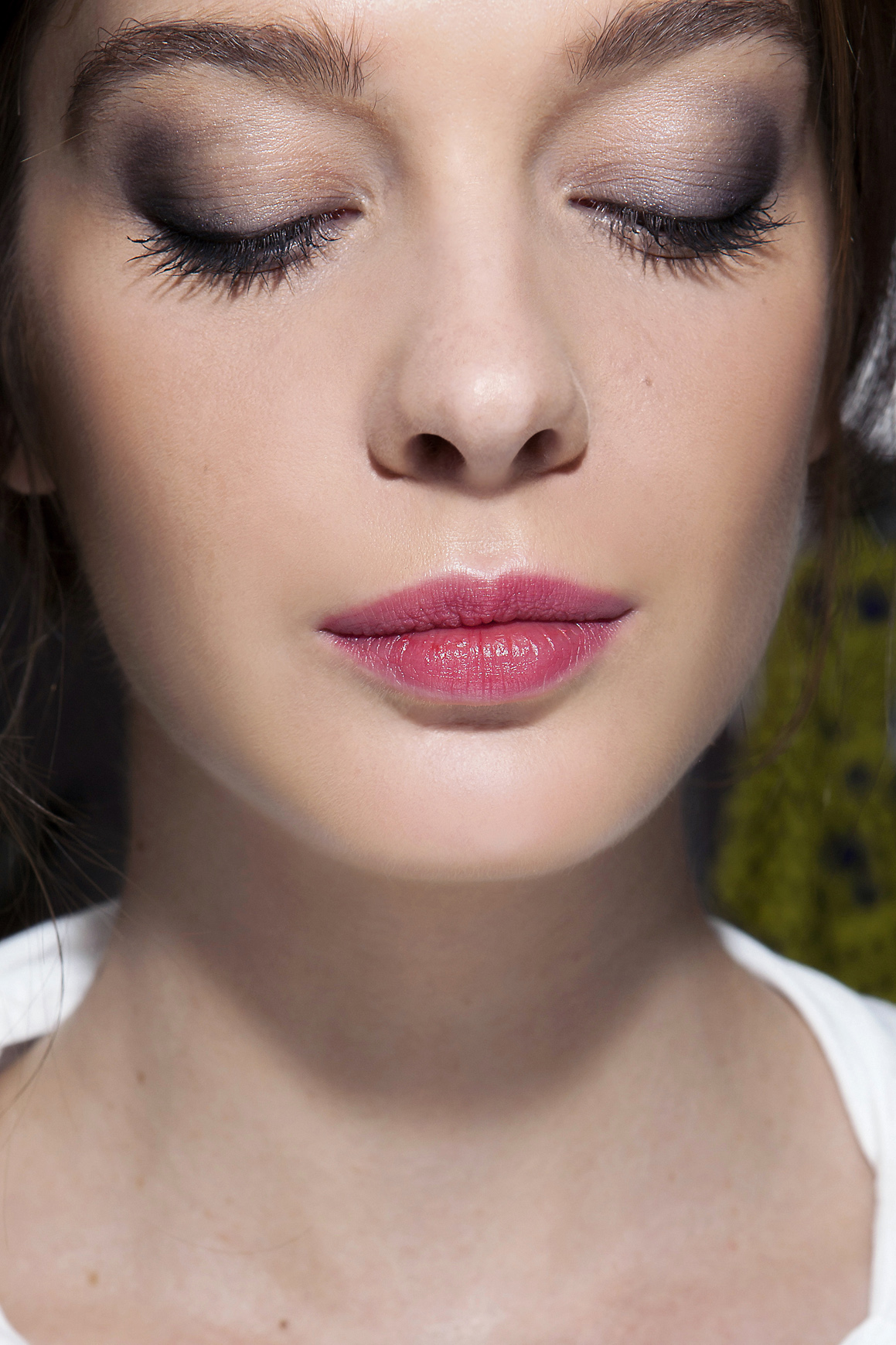 Subtle Smokey Eye: For an evening look, pair a sheer pink lipstick with a subtle smokey eye like this one. Concentrate the darker metallic shadow towards the outer edge of the eye, leaving the center lighter and the inner corner bright for a gorgeous look.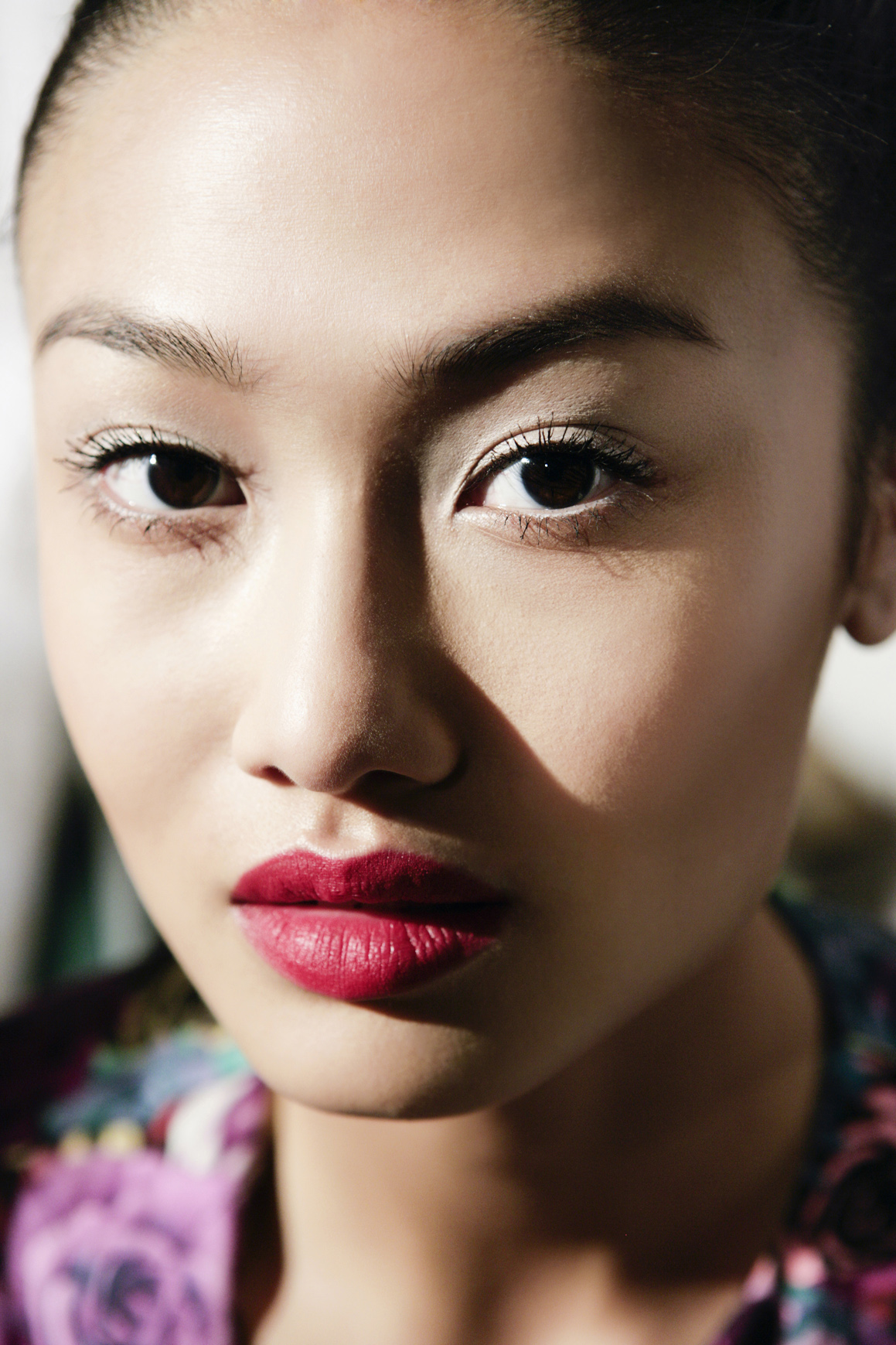 Wearable White: For a hot pink lipstick like this one, your eyes should look bright and awake. To nail this look, swipe on one coat of mascara and line your waterline with white eyeliner to really make the whites of your eyes pop.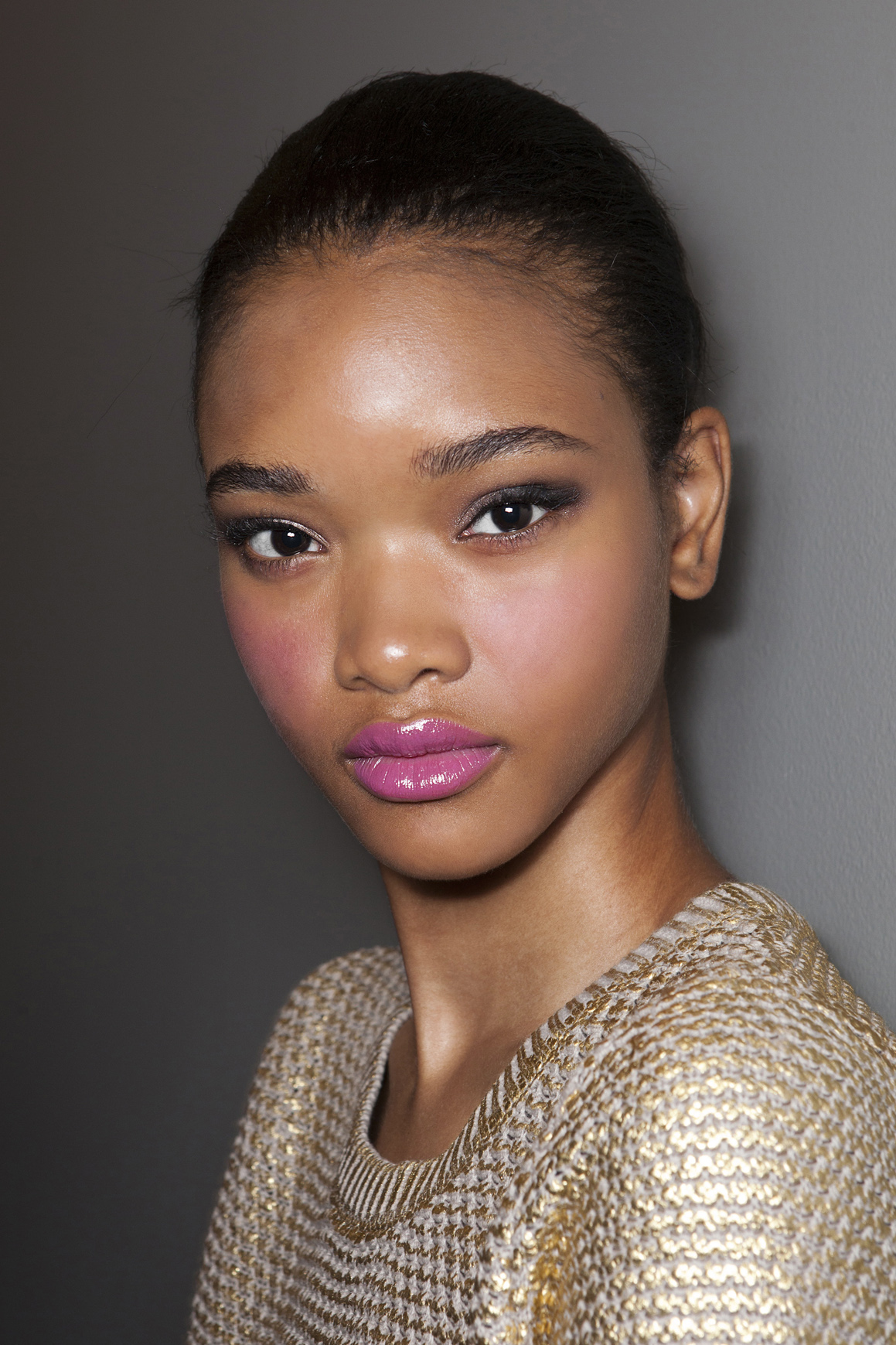 Rosy Cheeks: Match your lip color to your cheek color and go for this feminine look with rosy cheeks. To really finish it off right, gently line your upper lash line with black liner and stick with one coat of mascara.
Images via Imaxtree