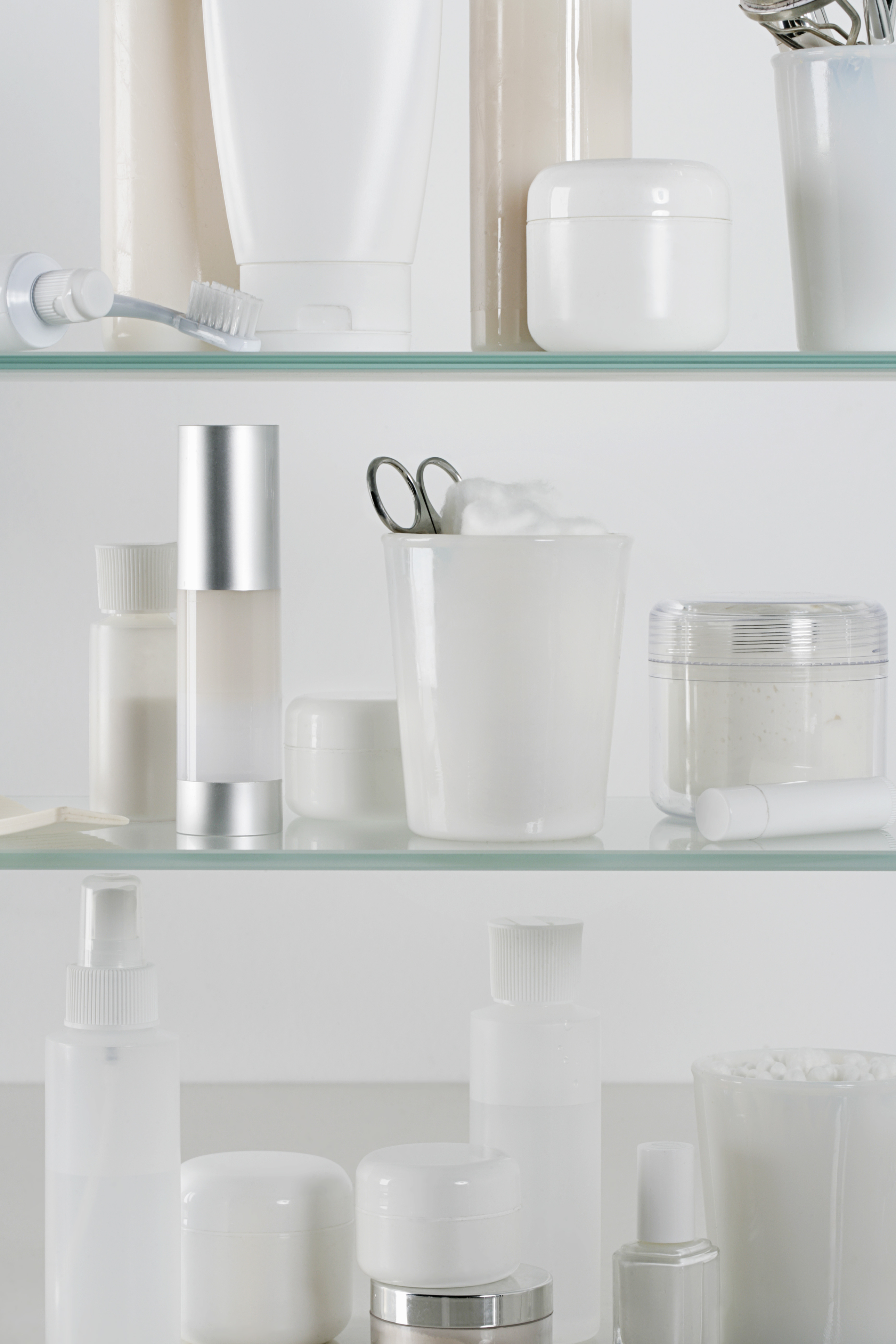 Considering the amounts of ingredients — both chemical and natural — that go into beauty products, it's no wonder how much testing needs to be conducted before the products can hit shelves. That being said, we're always partial to brands that are doing tests in environmentally friendly ways. P&G, the parent company behind brands like CoverGirl, Pantene, Olay, and more, has announced that they've developed the first non-animal alternative method for skin allergy testing, which was approved by European authority.
MORE: Scientists Warn Spray Tanning Could Be Just As Harmful as Tanning
According to Dr. Harald Schlatter, Principle Scientist Communications from P&G, it just makes more business sense to use the alternative tests, because they're actually faster, cheaper, and more accurate than animal tests on figuring out the safety of ingredients. "The development for the Direct Peptide Reactivity Assay (DPRA) marks a milestone in overcoming the need for animal testing," he told CosmeticsDesign-Europe.com.
So, what's next? P&G scientists are already developing the alternative to be more sophisticated, meaning it will be more accurate and far reaching. The plan is to test the alternative globally so that manufacturers could eventually replace animal testing in skin allergy tests.
Image via Jennifer Boggs/Amy Paliwoda/Getty Images