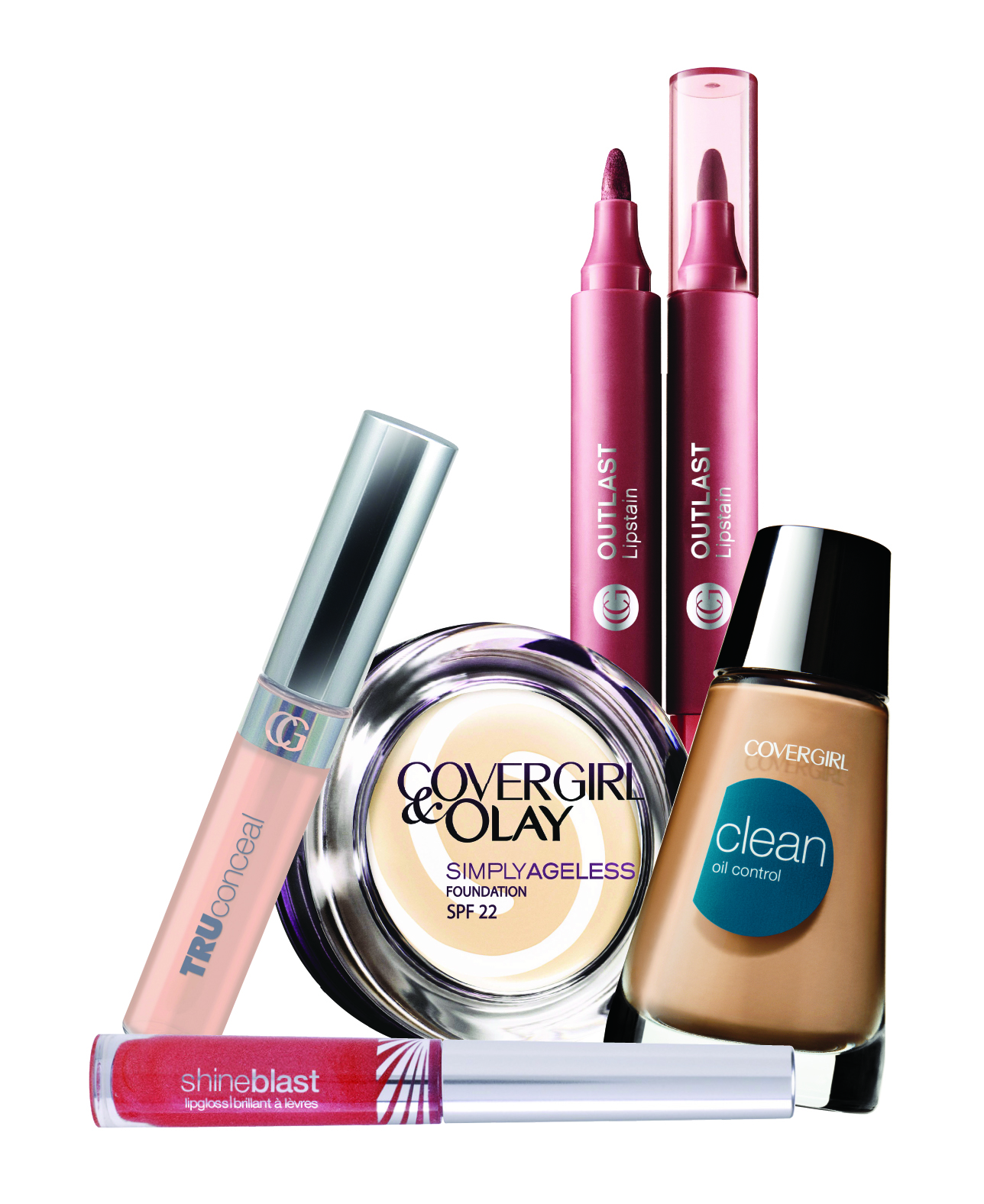 Sometimes, we get so caught up in how great our makeup looks that we forget to pay attention to the ingredient label. It's like ordering a bacon cheeseburger at your favorite restaurant: It looks great, it smells great and it tastes great, but in the long run, it's probably not the best choice for your body. Your favorite makeup can make you look and feel really, really beautiful, but the ingredients in each product can be potentially harmful. So, when a company makes the decision to eliminate any worrisome ingredients in a product, we can sleep a little easier at night.
MORE: 8 Tips For an All Natural Skin Care Routine
P&G Beauty, the parent company to makeup brands like CoverGirl, Gillette and Aussie, announced that by 2014, the brand's products would cease to contain potentially harmful ingredients phthalates and triclosan. If you've never heard of these two ingredients, it's probably because you rarely look at an ingredients label. Phthalates are typically a substance added to plastics to increase their flexibility, transparency and durability. In the beauty world, they're often used in products like shampoos and cosmetics, but they've been linked in the past to ailments like asthma, allergies and in some cases, risks to the reproductive system.
MORE: How Pinterest and Facebook May Be Making You Fat
Dr. Scott Heid, Ph.D. of P&G Communications noted, "While the only phthalate we used in our product formulations is safe (DEP), we know that there is the potential for people to confuse DEP with other phthalates that are banned from certain product types. We want people to also feel safe about using our products and not have any misperceptions about the product ingredients we use."
Whether or not the phthalates used in P&G products were causing any harm, our minds have been put at ease knowing that they'll no longer be an issue in 2014.
Image via CoverGirl