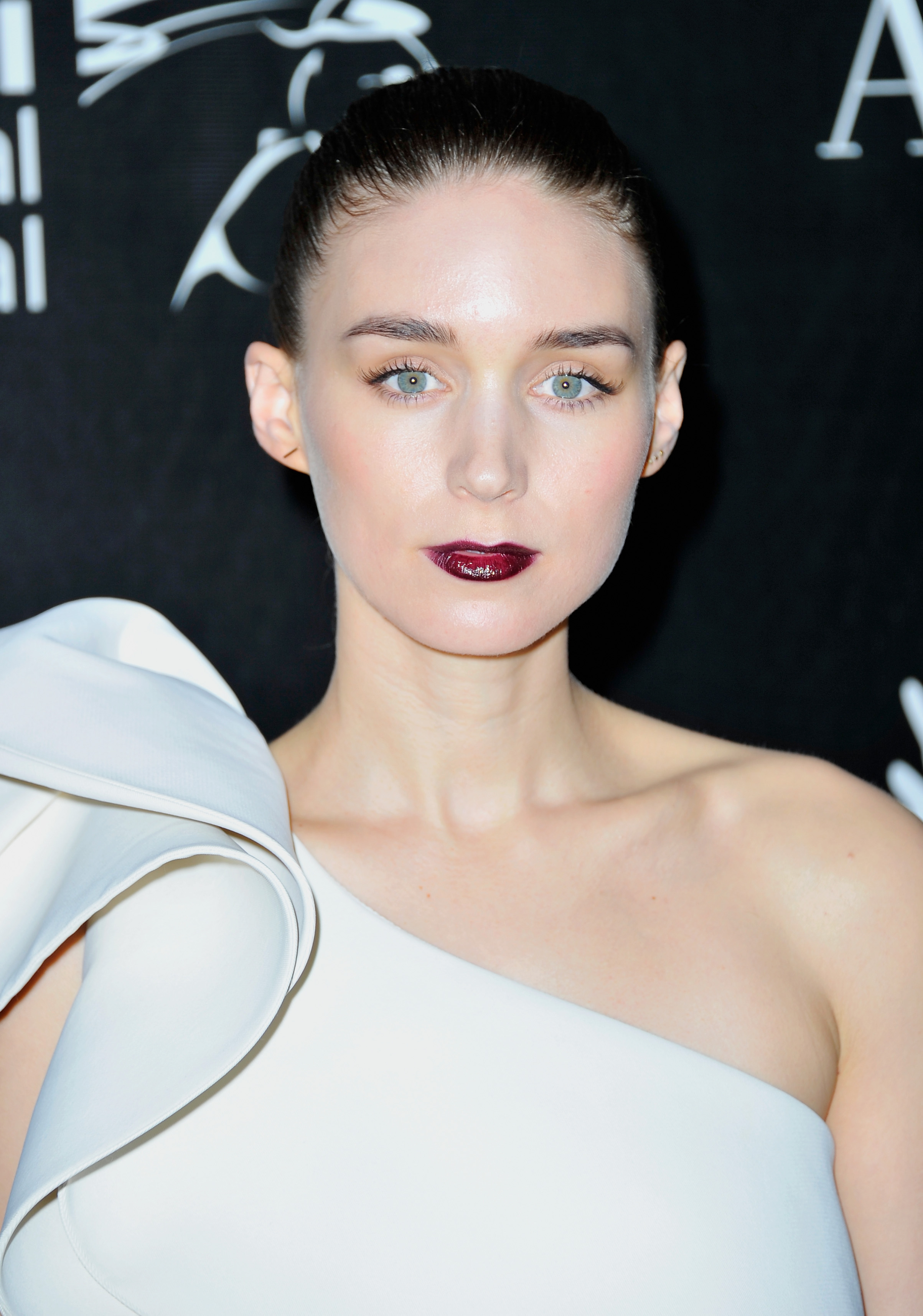 Just like curly haired girls understand what it's like to always be mindful of their hair, pale girls know that working with their fair skin tone is always a consideration when it comes to hair and makeup. Some things just come with the territory of having pale skin. Too dark hair can look gothic, and the wrong foundation color can look downright scary. In honor of the pale-skinned girls of the world, below are 12 things only you will understand.
1. Try as you might, spray tans will never, ever, ever look anything close to natural on you.
2. SPF 50 is as low as it gets. Otherwise, it's Lobster City.
MORE: 15 Things Only Girls With Curly Hair Understand
3. Buying makeup at the drugstore means veering all the way left for the lightest, fairest foundation.
4. "Who's the fairest of them all?" You win. You always do.
5. You go on vacation and see a tan line and come back so excited, but no one even notices a difference.
6. Every time someone holds up their arm next to yours for a tan comparison, you lose. The one day you win, you Instagram immediately.
7. Flash photography. No.
8. Good luck trying to talk to that cute barista without blushing.
MORE: 10 Things Bound to Happen Every Time You Paint Your Nails
9. Experimenting with dark hair colors is like toeing a fine line between "bombshell" and "gothic."
10. Basically never being able to wear a white shirt.
11. "Oh my god, do you glow in the dark?" Sit down, people.
12. People can't believe that you actually like being pale. Own it.
Image via Gareth Cattermole/Getty Images