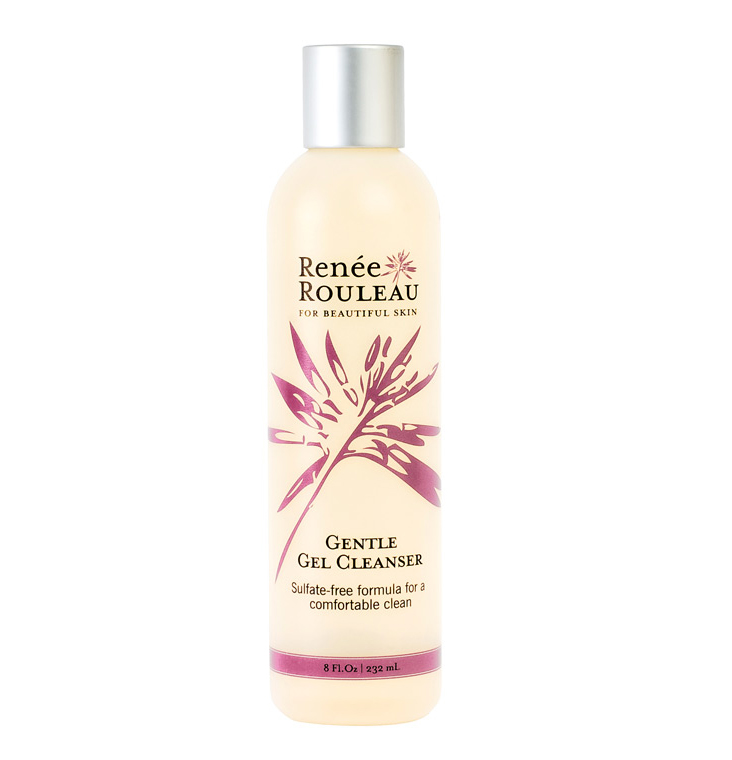 Whether you shave, wax, or laser, hair removal techniques are far from being comfortable. From razor burn and bumps to ingrown hairs, we sure suffer a lot just to keep our skin smooth. Since you've likely tried everything to combat the pain of hair removal, we asked an esthetician and a grooming expert to share some innovative tactics and new products they swear by. Hopefully one of the following works for you.
1. Try an emollient-based shaving cream.
If you are prone to bumps, sensitivity and ingrown hairs, avoid regular shaving cream, says celebrity esthetician Renée Rouleau. "The key to a comfortable shave is to condition the skin prior to shaving to soften the hair and the hair follicle," she explains. Therefore,  you should use an emollient-based shaving cream that, when applied to the skin, softens the hair and follicle—that way, when a razor goes across the skin, there is less irritation. Typical foam shaving creams are not emollient enough, she says, so look for gel-based shaving creams that really lubricate and soften, so that the razor glides easily across the skin, lessening irritation. She suggests her Renée Rouleau Gentle Gel Cleanser ($35.50, reneerouleau.com), which can also be used as a shaving gel—it's a 2-in-1 product.
2. Exfoliate way before you wax.
About a week before getting a wax, you should start exfoliating the surface of the skin to ensure the hair can come cleanly out, Rouleau says. This will help prevent ingrown hairs.
3.  Check out Tend Skin.
Celebrity groomer Anna Bernabe says that Tend Skin ($35, tendskin.com) is an underrated, amazing product for razor bumps and ingrown hair from bikini waxes. (Interestingly enough, the formula was discovered completely by accident in a dentist's office.) "It really reduces the redness and itchiness," she explains.
4. Apply an acid serum.
Almost every day, Rouleau says she applies a thin coat of an exfoliating acid serum followed by body lotion right after she gets out of the shower. "The serum will start to dissolve surface dead skin cells that can cause hairs to become trapped under the skin," she says. "This applies to shaving, as well, if you experience ingrown hairs."
5. Use chamomile.
To soothe skin and keep it from getting inflamed, try a moisturizer containing not only aloe but chamomile, Rouleau suggests, which keeps skin soft and calm.  
Read more: Hair Removal 101