It's officially time to pull out our poppy polish colors for spring and summer, and if you're not one for neon, the orange nail polish trend is for you. Since we all know that orange is the new black (you all saw that one coming…) one of the best ways to wear this shade is on our nails. Whether you want a bold orange-red shade or a bright true orange, there are plenty of hues to choose from – and it's a great way to show off your warm weather tan.
The next time you hit up your nail salon, instead of debating between a boring nude nail polish and a classic red for hours on end (with an impatient manicurist waiting for you) go for the daring orange – you'll be happy you did. Below are some of our favorites right now!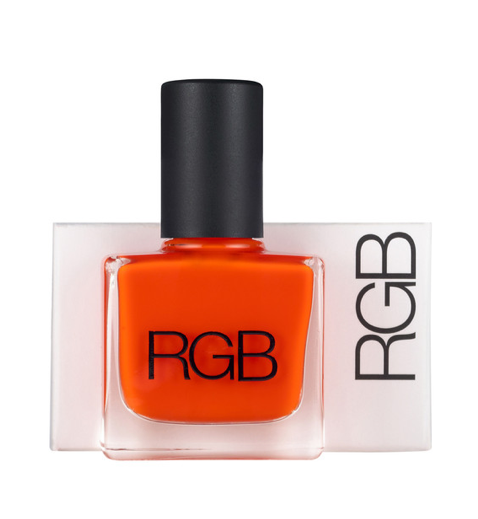 This RGB lacquer is described as a "brilliant orange" and if you're at all familiar with RGB Cosmetics, you'll know it's just that. The vivid hue gives opaque coverage with just two coats for a gorgeous finish.
(RGB Cosmetics in Monarch, $18, rgbcosmetics.com)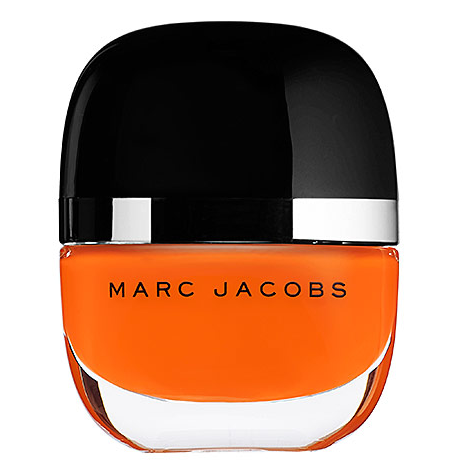 Marc Jacobs definitely has proven that he knows a thing or two about beauty products, and his hi-shine polish collection has an ever-expanding number of shades to choose from. This Snap! option seen above is a poppy, mandarin orange hue perfect for the warmer months.
(Marc Jacobs Beauty Enamored Hi-Shine Nail Lacquer in Snap!, $18, sephora.com)
MORE: Nail Art: Everything You Need to Know For Gorgeous Nail Designs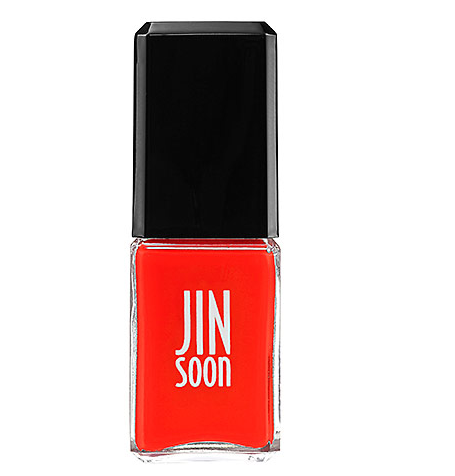 We'll say it time and time again, but Jin Soon Choi certainly knows a thing or two about creating a nail polish. Not only are the colors gorgeous and on-trend, but the staying power cannot be beat. This Pop Orange shade is a gorgeous blend of red-orange and can transition from spring, to summer, to fall.
(JINSoon Nail Lacquer in Pop Orange, $18, sephora.com)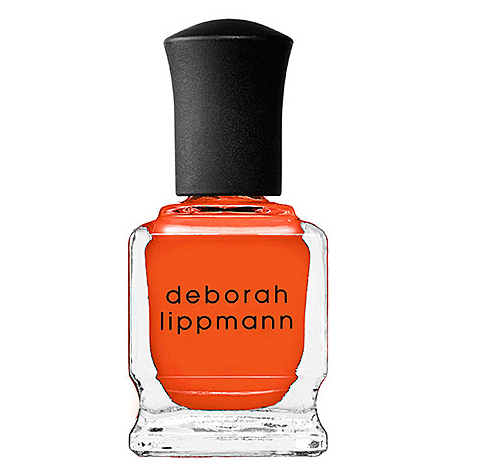 Deborah Lippmann is known for her model nail polish collaborations, and the above polish was created with supermodel Lara Stone to pay homage to her homeland, the Netherlands. We love the shade for it's creamy, bright orange hue.
(Deborah Lippmann Lara's Theme, $18, deborahlippmann.com)
MORE: Spring Nails: Everything You Need to Know For the Season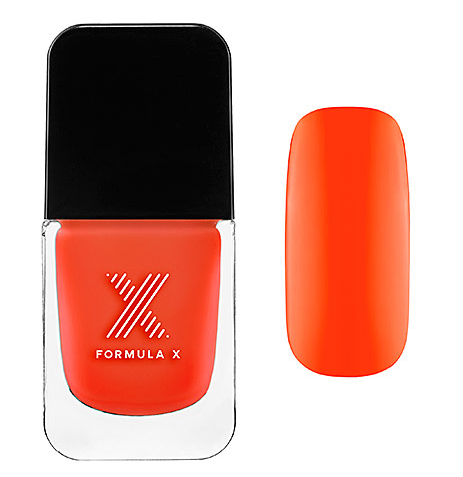 And finally, if you're looking for an orange with some extra punch, Formula X's Oomph, from their Electrics collection, certainly delivers. This orange-pink shade is shockingly vivid, and perfect for a hot summer night.
(Formula X Electrics in Oomph, $10.50, sephora.com)