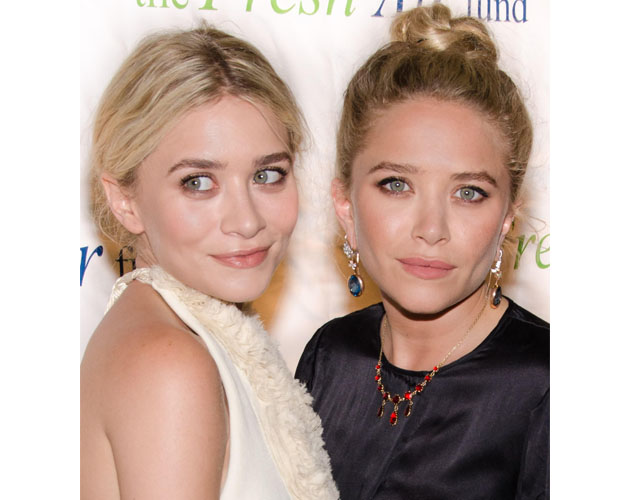 It's about time that Mary Kate and Ashley Olsen got back into the fragrance game. The duo have toyed around with scents in the past, launching body sprays under their namesake, but this will be the first fragrance to launch under their Elizabeth and James label.
The girls have teamed up with Sephora to launch the scent come March. Michael McGeever, senior vice president of Sephora Originals, confirmed the deal yesterday and spoke with WWD noting that, "We look forward to bringing the modern perspective and fashion philosophy of Elizabeth and James designers Mary-Kate and Ashley Olsen to life with this prestige fragrance."
The duo has certainly matured over the last 20 years, and while we're sure these scents won't include an It Takes Two theme, we're hoping they will have the same luxe classics yet on-trend feel that the line has upheld.
What notes do you think you'll find in the new scent? What notes are you hoping for?
[Image via SIPA/Patrick McMullan Co.]