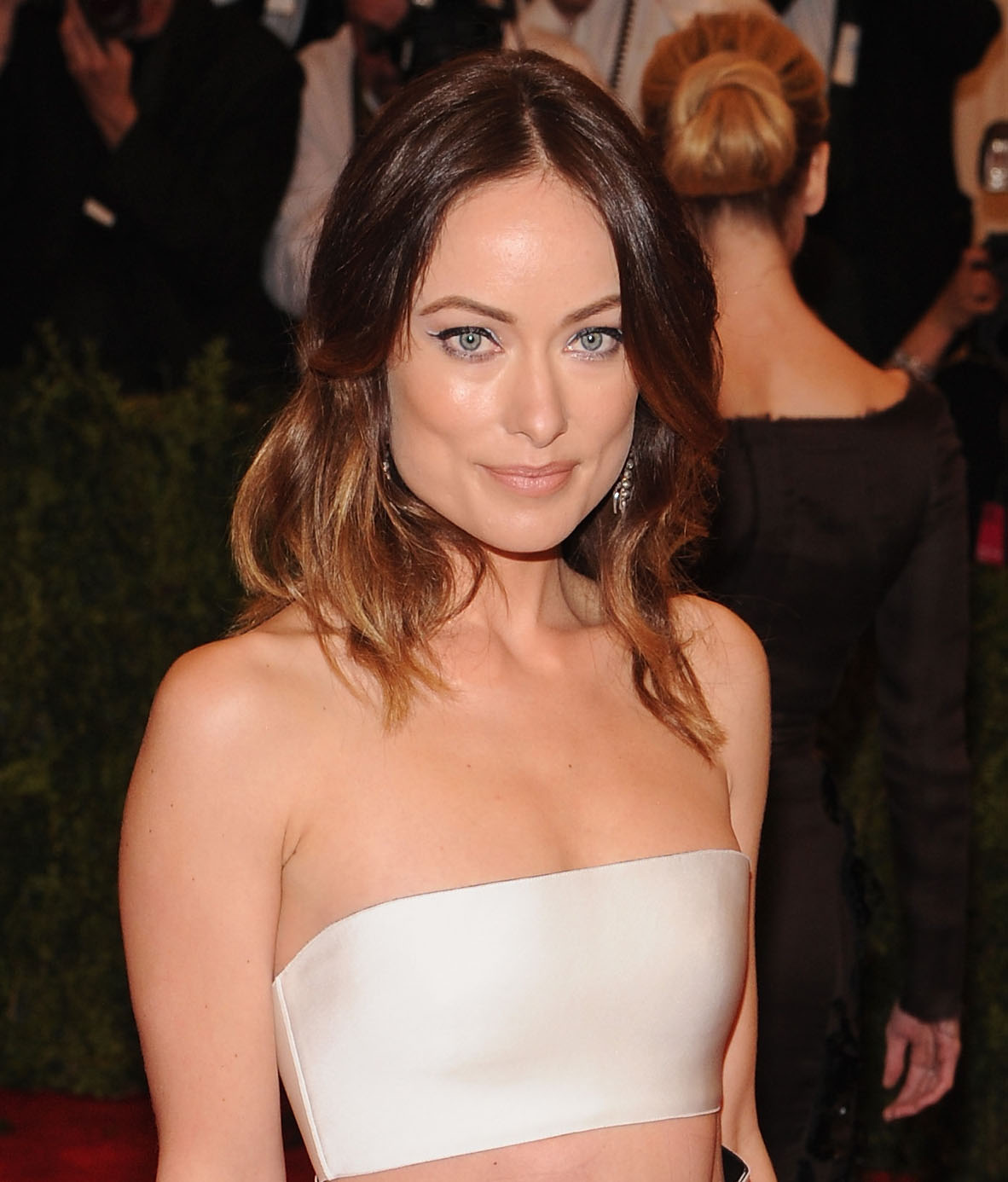 When someone is as beautiful as Olivia Wilde, it's hard to imagine that they have beauty regrets. Turns out, however, the actress thinks wearing too much concealer is one of her biggest red carpet beauty mistakes from the past.
In an interview with Britain's Tatler magazine she sad, "Concealer is easy to get wrong. Everything seems normal in daylight, but under a camera flash it turns white and you look like a raccoon."
While she may have changed that bad beauty habit, the Revlon spokesperson is still happy to wear a cat eye on every red carpet. "I love that whole 60s thing, so the basics are good mascara and some flicky, liquid eyeliner – I've been known to do it in the car, but that never gives great results."
What's one beauty regret you have?