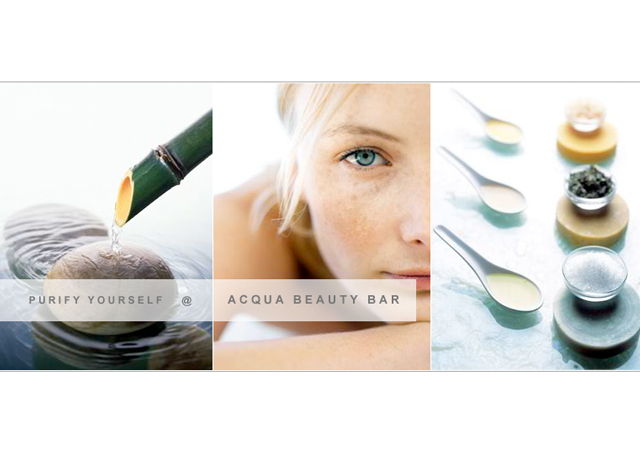 Even when you live in the same place for years, there are new surprises around every corner. Like that ice cream store that makes new flavors every week? How could you have missed that for so long?
But what we really care about are the best places for manis, facials, massages and all of those other beauty excursions. I mean, when we need to get a wax, we want to know that we're going somewhere good. Meredith Blacker, Senior Curator for Gilt City New York shared her top five beauty gems with us above. Let us know if you agree with her or if you have some favorite hot spots of your own!
Meredith Blacker is a Senior Curator for Gilt City New York, a subsidiary of Gilt Groupe Inc. This health and fitness junkie loves to work out and cook in her Upper East Side apartment in Manhattan. Meredith joins Gilt City from Gilt Groupe where she worked as an Associate Buyer in the Jewelry division. True to form, her favorite Gilt City sale was with David Barton where she purchased a four-session package and had the best workout of my life with a personal trainer.