We're all too familiar with the reality of post-breakup hair makeovers—they happen! Some of our worst hair decisions have been made in the aftermath of failed relationships.
Fortunately, that isn't the case for Nikki Reed, though she did debut a dramatically different blonde look just days after filing for divorce from her husband of two years, Paul McDonald. Nikki posted a photo of herself to Instagram alongside "Dancing with the Stars" pro Cheryl Burke, noting that her new ombré put the "finishing touches" on her movie look for her upcoming project, "The Sunday Horse."
Whatever the reason for the hair change, we're loving it. Not only is it perfect for summer, but as they say, looking good is always the best revenge.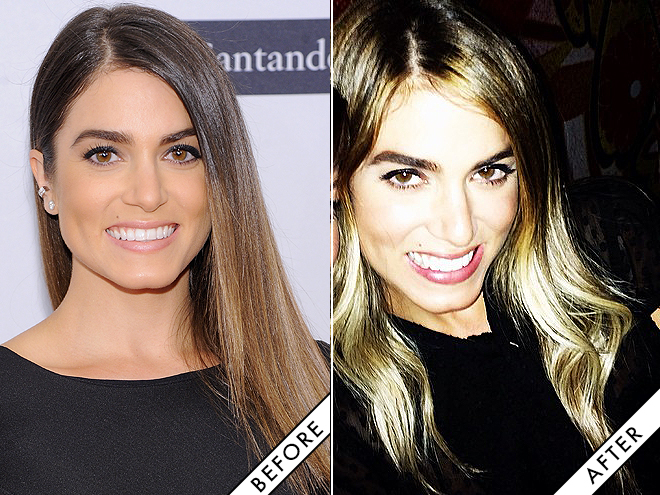 Read more: Celebrity Breakup Makeovers