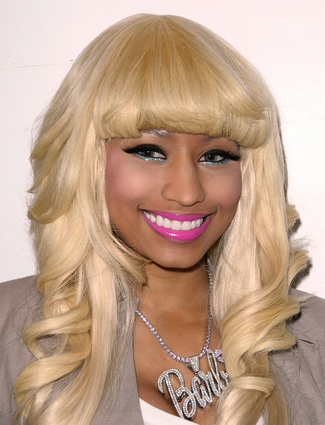 Photo: Getty Images
We feel that celebrity fragrances have been a little overkill lately, but with a personality like Nicki Minaj, maybe we can expect something new. The 'Turn Me On' singer has announced she will release her debut fragrance this fall.
Top Must-Have Products For Natural Hair
"I have always been a huge fan of great fragrances," Minaj told WWD. "This is yet another extension of my creative expression. I designed the scent and bottle with my Barbz in mind." I think we all can agree that it wouldn't be true to Nicki's character if her Barbie alter ego wasn't represented.
While the fragrance is still in the works, here's a glimpse of what we can expect. "I like scents that feel summery, but have a va-va-voom. I want to smell like a sexy and confident woman, not like candy."
Sounds like we'll have a fun new scent for date night. What do you think ladies? Is this something you'd want to try?