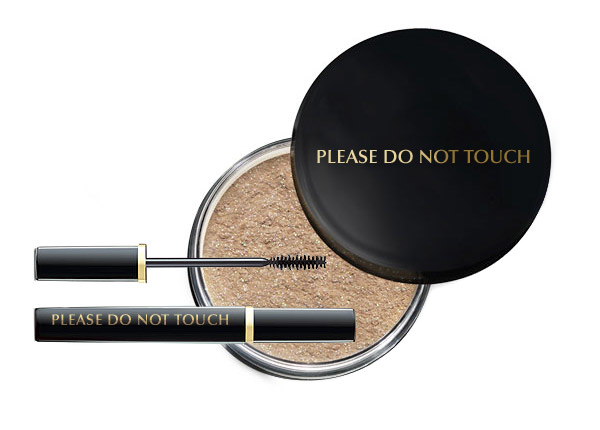 We've all picked out beauty duds before—the too-dark lipstick, the funky fragrance. You win some, you lose some, right? But there are few ways you can increase your chances of scoring the perfect product—even when you can't try it on. Whether you're ordering online, shopping shrink-wrapped drugstore packages or merely skeeved out by all those germy testers, here's how to make (almost) every purchase a win.
Related article: 10 Makeup Tricks Every Girl Should Know
Lip, Eye and Cheek Color
Learn to use color like the pros do, and you'll never again be stuck with a shoddy shade. As makeup artist Sonia Kashuk points out, there are myriad ways to adjust a lip color you're not loving, such as dabbing on too-dark colors with fingers to make them sheer, or combining products to tweak a hue. "If a color is really blue, use a brown-based lip pencil to help neutralize it," Kashuk advises. "If you want more vibrancy, use a hotter pink pencil underneath." Glosses can also help adjust color, she says. Layer on a gloss with a purple tone, like Revlon Super Lustrous Lipgloss in Lilac Pastelle ($6.99, Drugstore.com), to tone down warm shades. Or keep a lip palette like Trish McEvoy Be Prepared Beauty Emergency Card for Lips ($32, Nordstrom.com) on hand to mix with colors that could use a boost.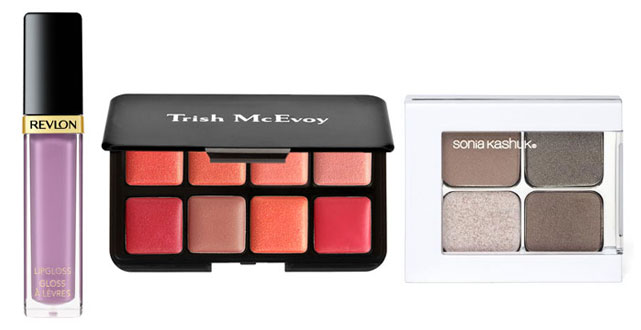 The same principles apply to blush and eyeshadow—layering is your friend. Kashuk's own makeup line features multi-shade palettes that are meant to be mixed; plus, many are universally flattering, like the mauve-based Sonia Kashuk Eye Shadow Quad in Bed of Roses ($13.69, Target stores). On cheeks, "Don't be afraid to play with two shades of blush to make it one," Kashuk says. "You can even use a taupe eye shadow to tone down a pink blush." Use the back of your hand as a mixing palette.
Hair Products
You can get a sense of a hair product's texture by rubbing it between your fingers, but when that's not an option, use label clues. Compare a familiar product's ingredients list with that of new one you're looking to buy. If the first few ingredients are the same, the products will probably work in a similar way. Picked up a dud? Try cocktailing a not-quite-perfect product with another formula to mix and match benefits—say, moisture balm with defining pomade, or a frizz-fighting oil like Bumble & Bumble Hairdresser's Invisible Oil ($38, Sephora.com) with a holding product such as DevaCurl Spray Gel ($19.99, Drugstore.com).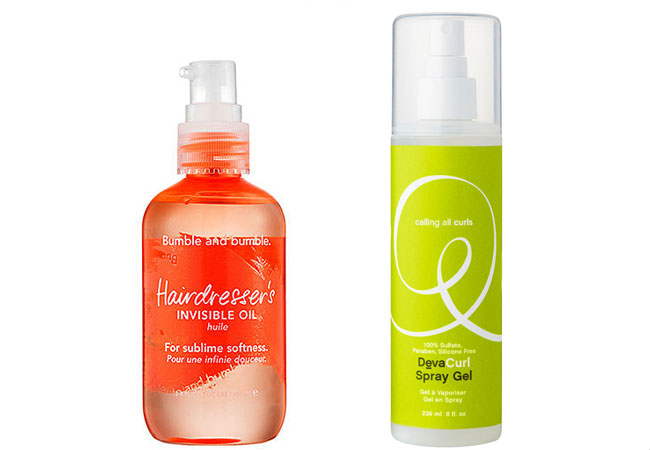 Fragrance
Compare notes. If you know you love fragrances that feature magnolia, stick with the theme. Don't know a chypre from an Oriental? The iPerfumer app from fragrance giant Givaudan recommends scents based on your past favorites. You can also use visual cues. Often you can glean info about a scent's overall character by looking at the bottle—does it feature flowers, or a fresh green color? You can probably guess whether or not it's up your olfactory alley.
Foundation and Concealer
Complexion products are the trickiest to get right without a try-on, but if your only option is to wing it, start with a good, long look in a mirror. Kashuk says most people gravitate toward complexion shades that are too light, so go a bit darker than your first instinct. If you do choose a foundation shade that's too deep, "Go with a lighter powder that will help find that balance," Kashuk says. "Powder can lighten up or warm up" an off color. Another option? Mix two products to create a custom blend. Not every product line will have an exact fit for your skin tone, but you can get a closer match if you combine colors. If all else fails, there are always stores with generous return policies, like Sephora and CVS.
Do you shop products without testing them? Or do you prefer to try before you buy?