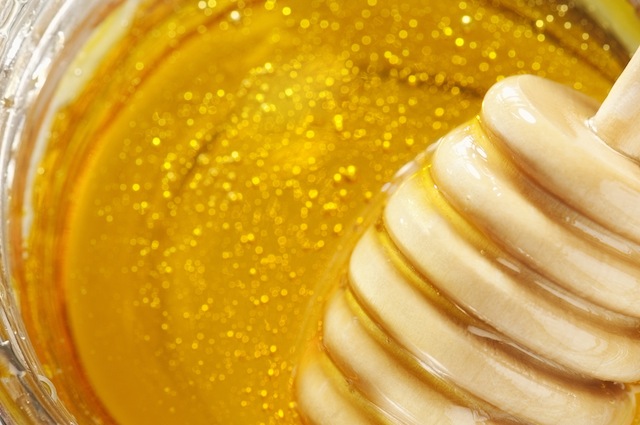 If you've ever gotten a zit or a cut or burned your forearm on an oven rack (like we do, anytime we go near a stove), you probably have a scar or two.
For the most part, scars are NBD—they give us a story to tell and many of them fade over time on their own. But, for those past scrapes that stubbornly won't go away, here are some natural ways to make them less noticeable, courtesy of naturopathic doctor Jeanette Gallagher.
Sea Buckthorn Oil
With a number of essential fatty acids and antioxidants that accelerate skin recovery and healing for marks/blemishes, sea buckthorn repairs skin cells and can reduce the appearance of redness, new scars and inflammation.
Manuka Honey
This sweet remedy helps repair damaged skin cells and reduces infection that may be topical or deep in the skin layers reducing the incidence of scarring.
MORE: The Best Vitamins to Take For Glowing Skin
Aloe Plant Leaf
Anyone who's ever gotten too much sun knows the healing powers of aloe, but its pure form is the best, since over-the-counter products are far less potent: Just slice open the leaf and lay the inner gooeyness on a burn or inflammation.
Emu Oil
If you have an active infection or inflammation, this oil does not block pores and it can help heal cuts quickly.
Tea Tree Oil
This oil is perfect for reducing sub-surface infections, since the destruction of underlying skin can increase the risk of scarring.
Carrot Seed Oil
To reduce redness and prevent scarring, slather on this oil, which is packed with beta carotene, as well as vitamins A and E.
Image via Anthia Cumming/E+