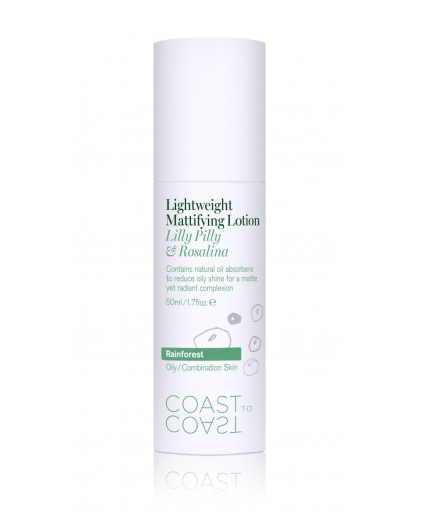 I'm more cautious than most when it comes to skin care. I've been scarred (literally and figuratively) by breakouts past, and I go to great lengths to make sure it never happens again. When a natural moisturizer crossed my desk, I eased into the beauty experiment.
The Coast to Coast Lightweight Mattifying Lotion ($25.49, ulta.com) lives up to its name and feels super light going onto the skin. It also helps to mattify the skin, which is especially useful during the summer months. Synthetic fragrance isn't used, but lavender and aloe keep the moisturizer smelling amazing.
A month into using it, my skin is still blemish-free. My face is also prone to redness, but the natural ingredients don't disturb it at all. I've heard dermatologists warn against certain all-natural products causing breakouts, but the good results that came from this product have given me confidence to venture deeper into the world of natural skin care. 

Read more: Natural Skin Care You'll Enjoy Using