The beauty world, like the universe, is ever-expanding. With so many products available and so much hype surrounding each one, it can be hard to know what's actually worth buying.
That's where I come in. As a beauty editor, it's part of my job to test out the latest and greatest in makeup, skincare, haircare and fragrance every single day—so I know what's out there, and because my standards for product excellence are incredibly high, I really know what's good. So every weekend, I'm going to shine a light on the outstanding beauty products that I'm currently obsessed with—and that I think you'll love, too.
Hello, everyone! Happy Saturday! This week I decided to share a themed Weekend Obsession list, and let you guys know my essential no-makeup makeup products. Because alas, I did not wake up like this; as we all know, it takes work to look like no work at all went into your beauty game! So here are my 5 best makeup products that will give you truly a truly luminous, natural makeup look.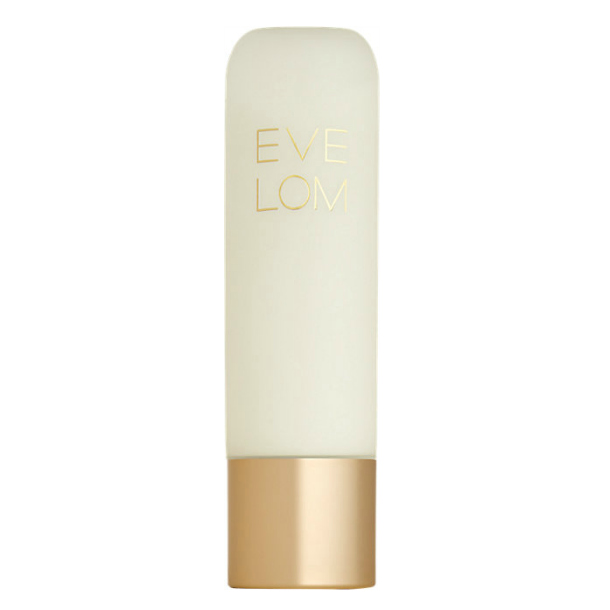 1. Eve Lom Flawless Radiance Primer SPF 30, $55.
Let's be real: when it's hot, you want your skin to have as little on it as possible. So a primer and SPF that feels (and hydrates) like a light moisturizer? One product that does the job of three? Sign me up. Perfect to wear under makeup, with the tiniest amount of base mixed in to create a super-sheer custom foundation, or alone to smooth and perfect your glorious complexion, it's amazing for summer. Bonus: you only need a pea-sized amount, so this chic yellow bottle will last practically forever.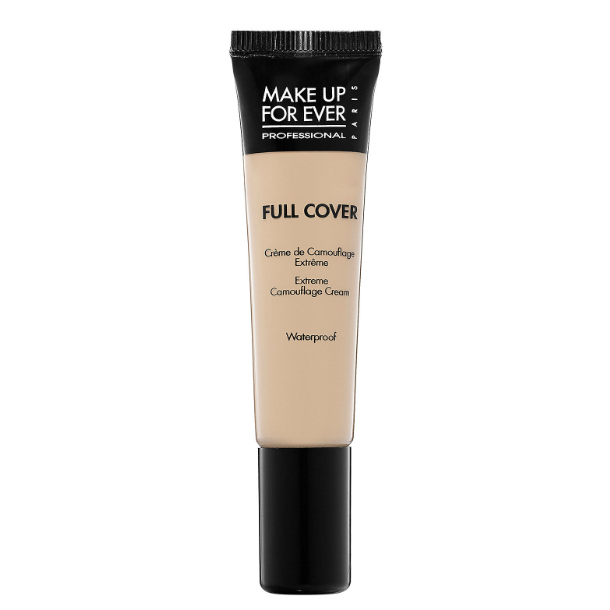 2. Make Up For Ever Full Cover Concealer, $32.
I've talked about how much I adore this concealer before, but in case I didn't make it clear in my love letter: this is my favorite concealer ever, and I cannot imagine my life without it. Does it cover dark circles, redness and zits quickly, easily and naturally? Yes. I love mixing the teeniest amount of the MUFE in with my Eve Lom primer for an incredibly sheer, long-lasting foundation that evens me out without looking cakey. It's perfect. With no hyperbole, this concealer will actually change your life.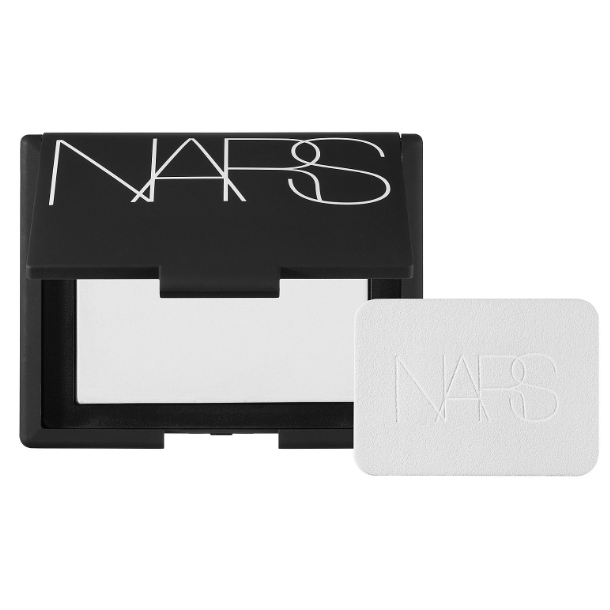 3. NARS Light Reflecting Pressed Setting Powder, $36.
It's the eternal summer conundrum: how do I set my makeup without making my skin look more matte than a cardboard box? We want to look dewy, people! Fortunately, NARS is here to save the day with this incredible pressed powder. Though it looks white in the pan, it is totally translucent when applied to skin, so it works on every single skin tone. It's finely-milled, so you won't get any white, streaky marks on your face in photos. But best of all, it has the faintest hint of shimmer to it, which means that your skin looks extra luminous without seeming too "done." Plus, that chic NARS compact….what's not to love about that?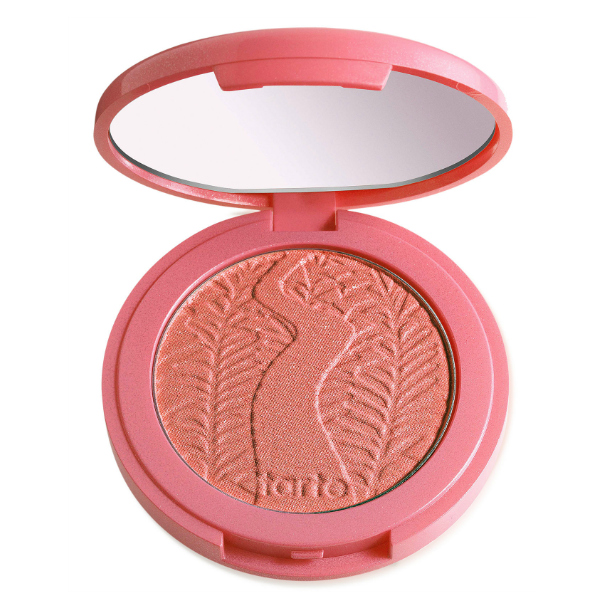 4. Tarte Amazonian Clay 12-Hour Blush in Glisten, $28.
If you're looking for the perfect blush, this is it. Glisten is a slightly shimmery peachy-pink that works on every. Single. Skin tone. Seriously; I have done a lot of makeup in my time, and I am yet to find a person that this blush doesn't give the most natural, beautiful glow to. I like to wear this on the apples of my cheeks and blended lightly along my cheekbones towards my temples, but your mileage on that may vary. Wherever you like to wear it, it's definitely going to look beautiful on you; this is basically the perfect summer color.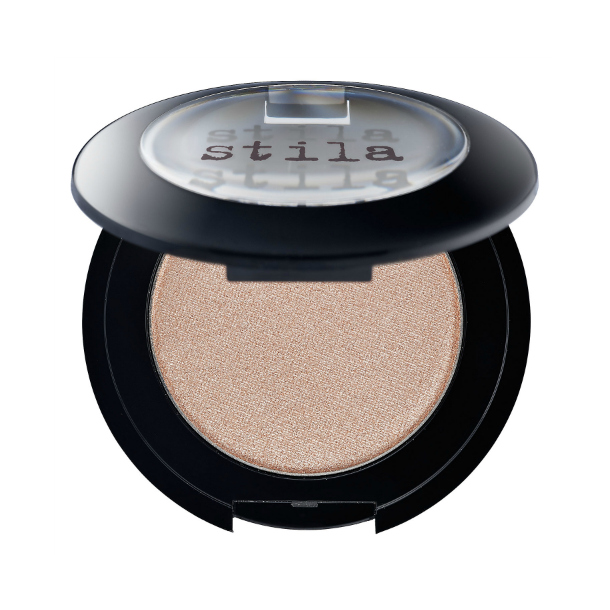 5. Stila Eye Shadow in Kitten, $18.
I love a really, really shimmery highlight on my face, especially along my cheekbones. And while there are lots of straight-up highlighters that I like, the one that I LOVE isn't even technically a highligher…it's this eyeshadow.
I know, nobody ever believes me, but it's true. Kitten is a super-shimmery nude pink shade that is just a little lighter and more pink than my skin tone. I apply it with a round, medium-width brush down the bridge of my nose, across my forehead, under the arch of my brows, above my Cupid's bow, on my chin, and on the apples of my cheeks, curving along my cheekbones. It gives me the most ethereal, lit-from-within glow; Lisa Eldridge herself told me that my skin looked like a pearl while I was wearing it, so let that be the ultimate praise. While Kitten may be too light or pink for you, Stila has enough color variety in this shadow line to ensure that you find a shade that works for you. Just look for a color that is a shade lighter than your skin with the same general undertone, and you'll be well on your way to radiant, perfectly highlighted skin.
And that's it: my five weekend obsessions! If you have any product questions, or you'd like to recommend an obsession category, tweet at me!
More from Daily Makeover: 5 Products I Loved This Week.