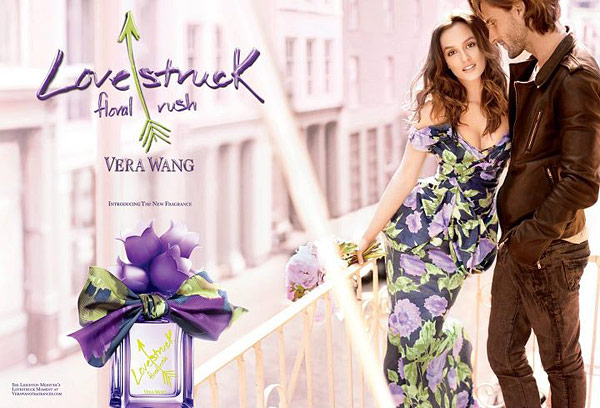 Here are some beauty links from around the web to check out that will take you into the weekend:
Leighton Meester is the face of Vera Wang's new Lovestruck Floral Rush perfume. [Fashion Etc.]
A solid mineral powder foundation will be added to the Bare Minerals collection this September along with two new Precision Face Brushes that will allow you to choose how much coverage depending on which brush you use. [WWD]
With an obsession with the Olympics sweeping the world, the latest to reap rewards is Olympic gymnast Nastia Liukin, who has been named a TIGI spokesperson. [WWD]
Have a hard time getting all your makeup off at the end of the day? Real Simple rounded up the top makeup removers depending on your skin type. [Real Simple]
We know that it can be overwhelming looking around the web for new blogs to follow. Refinery29 took the time to make a list of beauty blogs you should be following. If you aren't following these beauty blogs already, I would suggest you get to it! [Refinery 29]
Try out this scalloped eyeliner over the weekend – you could do a bold blue or even just a classic black. [Beauty Department]
Image via Fashion Etc.