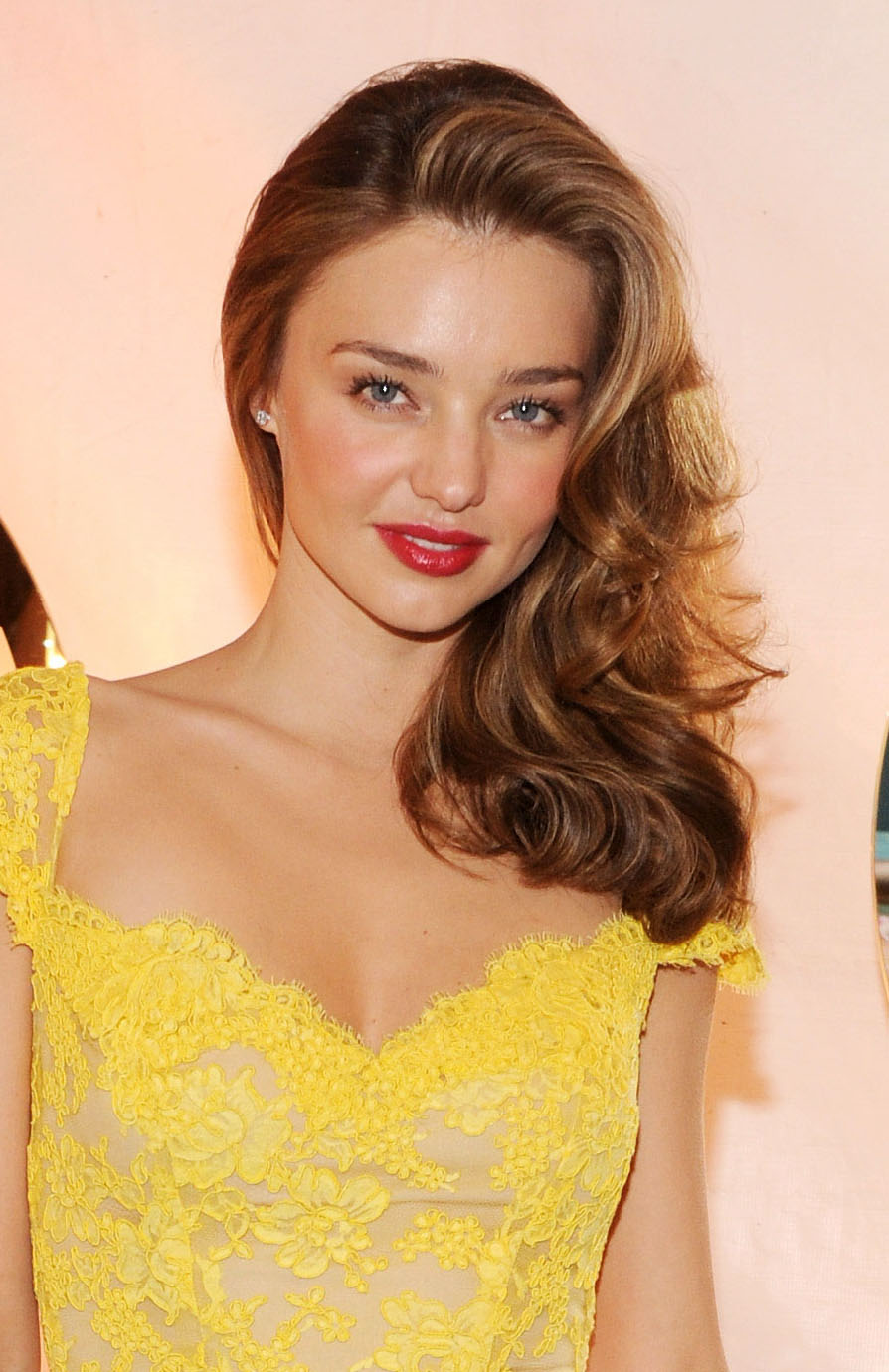 When you have the opportunity to interview three models/actresses, as I did this week, one of two things will happen. You will either leave with a lowered self-esteem after seeing some of the most gorgeous women alive up close, or you will walk away with really good beauty tips. Luckily for me, the latter happened.
Miranda Kerr, who is leading the Step Up & Step Out campaign for Gillette Venus (learn how you can join to support the Step Up Women's Network here), shared her secret to flawless skin. "During the summer months it's important for me to put the face mask on. We [Kerr's skincare brand, Kora Organics] have a clay purifying mask which really deeply penetrates the skin and purifies the skin, and I really enjoy putting that mask on, even if I just put it on and go around the house doing whatever I'm doing."
Former model and current star of Hart of Dixie Jaime King chatted with me at the Vidal Sassoon Pro Series "Show Your Genius" Contest about a surprisingly frugal skin care tip she uses.
"You know how they have Clarisonics, which are really great? Using a really great hand towel when washing your face does the same thing, which costs nothing."
And when it comes to beauty inspiration, Jaime says she's more likely to turn to a musician than a model or actress. Her favorite? "Lana Del Rey. She's one of my best friends, so I'm obsessed with her, of course."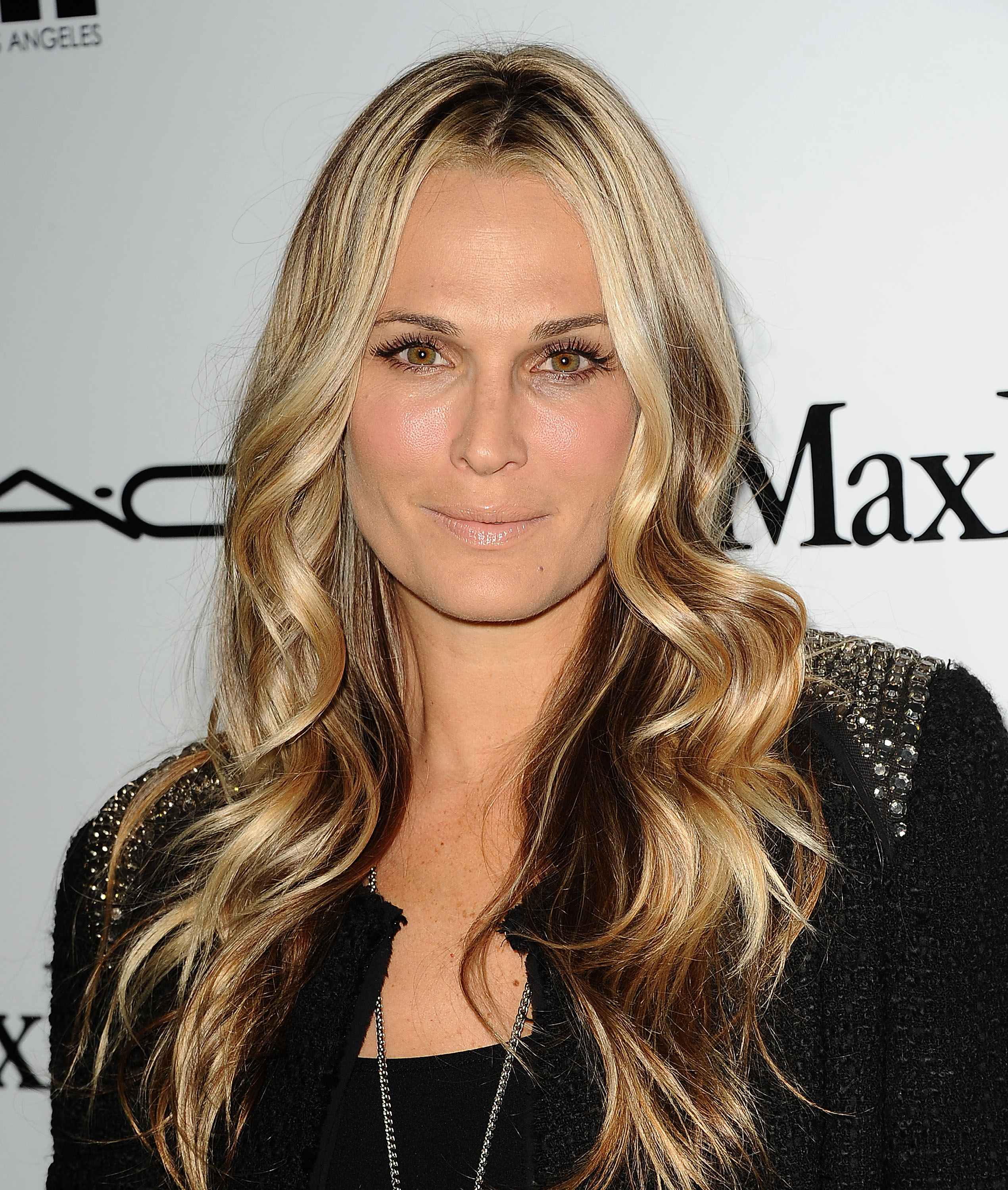 The last stop on my model tour was Molly Sims, who discussed how, since getting pregnant, she's turned to a more natural beauty routine  at an event for all-natural beauty brand Lavanila.
"The day you get pregnant your life changes, and before [then] you kind of don't think about the product you grab. But your skin is your biggest organ. Anything like a lotion, a cream, or a gel seeps into your skin. When you're pregnant everything actually also goes to the baby."
And although Molly, who is set to launch a book of her beauty tips next year, tries to go natural where she can, she will be the first to admit not everything she uses is chemical-free. "When it comes to skin care, I use something that is so not natural. I got melasma during pregnancy, which is like a hyper pigmentation. So I use a product called SkinCeuticals Phyto Corrective Gel ($62, skinceuticals.com). I put it on at night and it has helped the darkening. "
Read more: Olivia Wilde On Her Biggest Red Carpet Beauty Mistake