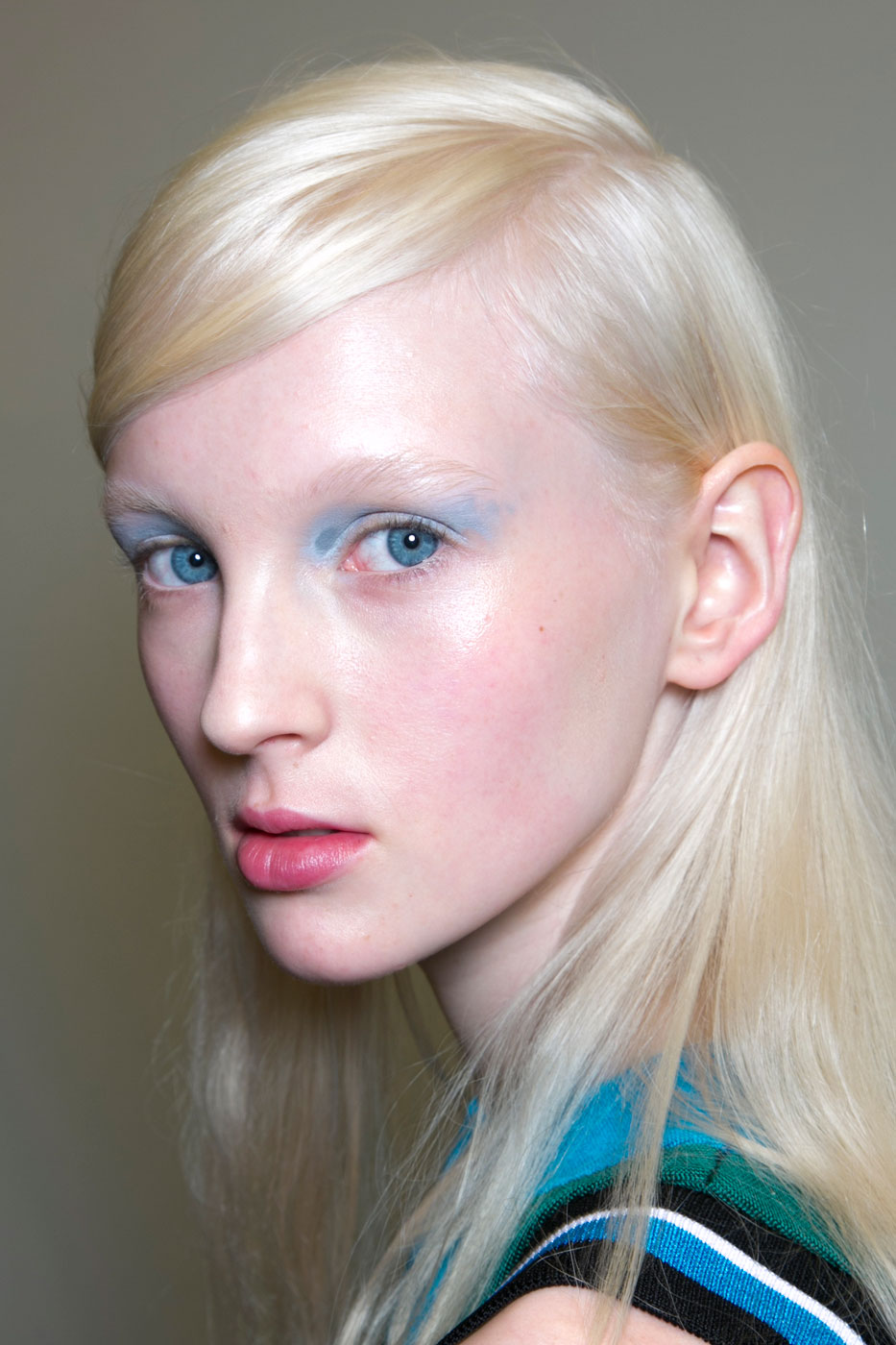 After murmurs of a possible fragrance had been whispered about, the official announcement of Miu Miu's first fragrance has just dropped. The fashion house known for its strong sense of style and free-spirited aesthetic announced its deal with Coty to create a signature line of fragrances, expected to debut in 2015.
MORE: The Best Fall Fragrance for Your Personality
"Miu Miu is one of the most refined and respected luxury houses in the world and one of the fastest growing global brands in the whole fashion industry," said Michele Scannavini, CEO of Coty Inc. "It is an exciting opportunity for Coty to build a worldwide fragrance business for Miu Miu and also to further build our own market share in the prestige fragrance market."
With all of the fashion brand to beauty brand crossover happening lately, it makes a ton of sense for Miu Miu to move into the beauty space, and we can't wait for the fragrances to launch.