Shopping for beauty products this holiday season can be a lot of fun, but can also be a daunting task.  To help filter through the sea of products, we turned to industry insiders to curate 8 Wish Lists of their favorite beauty products for this season.
Whether you're looking for the perfect gift for your beauty-obsessed friend, or you just want to treat yourself to something special, we've got the goods! Check back with us twice a week on Mondays and Fridays through the holiday season for top beauty picks from our favorite editors and bloggers.
Wish List #5: Teni Panosian of Miss Maven teamed up with our friends at Revlon who gave her a look at some new products that are available now in select retailers nationwide and online in January 2014. We've got the scoop below for you on three of her favorites that are a must-have this holiday season.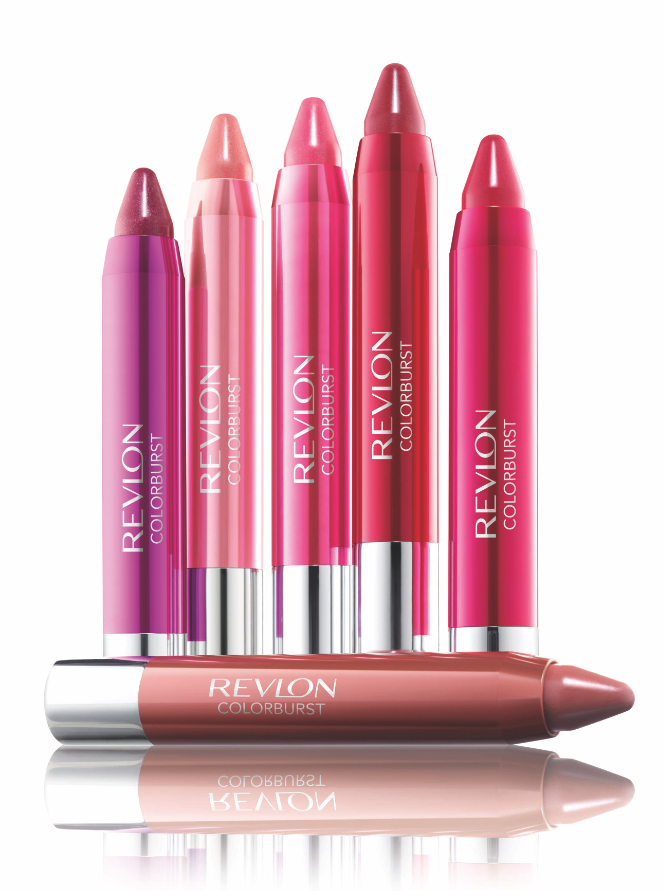 1. A Do-It-All Lip Color: One product I got to try out was Revlon ColorBurst Lacquer Balm: It's your all-in-one lippy! It gave my lips a mega dose of moisture (how could it not with shea, mango, and coconut butter?!), and the color payoff is unreal with it's lacquer finish. What's a wish list without a stellar lip product, right? (Revlon ColorBurst Lacquer Balm; available now at select retailers nationwide or on revlon.com in January 2014)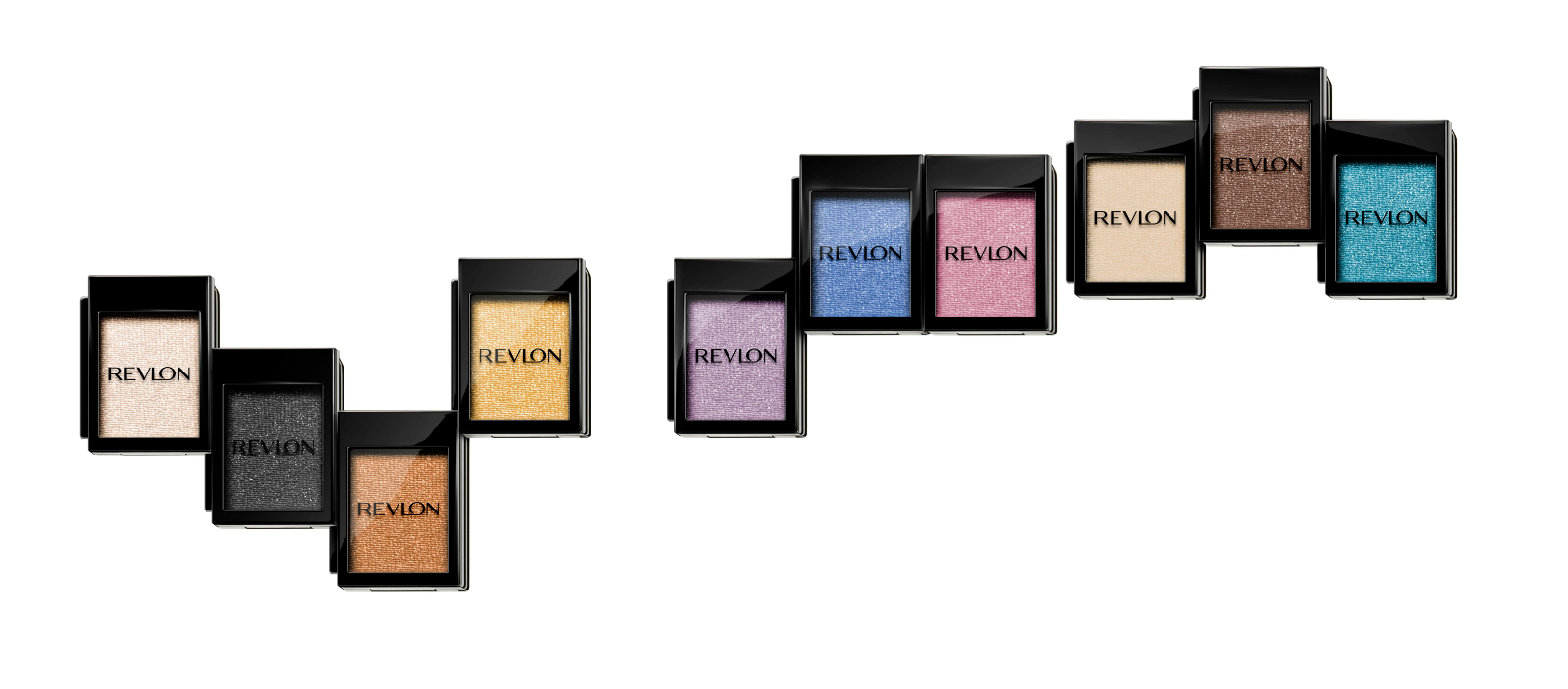 2. Matchable Eyeshadow: Since I'm all about customizing, another product that made it onto my wish list is the Revlon Colorstay ShadowLinks. They allow easy customization and provide all-day wear—just pick your favorite shades. You can easily snap them together and take them apart as you please. There are 30 colors to choose from, so mix and match away! (Revlon Colorstay ShadowLinks; available now at select retailers nationwide or on revlon.com in January 2014)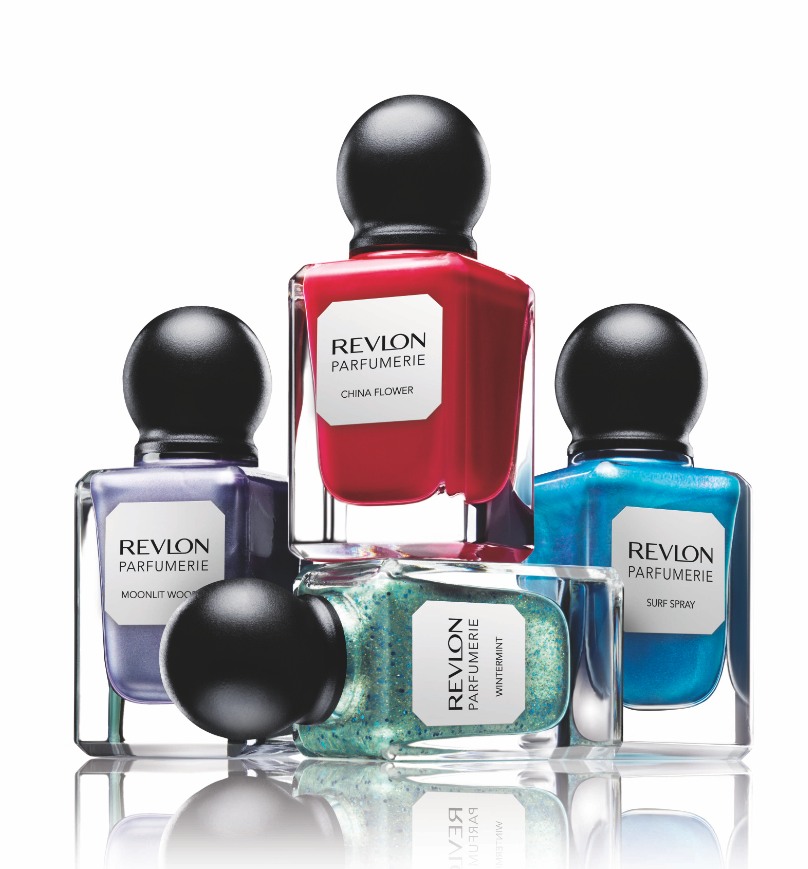 3. Scented Nail Polish: Lastly, I added Revlon Parfumerie Scented Nail Enamel to my wish list, which dries to a light fragrance! You read that correctly… polish infused with fragrance oils. Once they're released in 2014, we'll have our choice of 24 colors, and that means 24 delicious scents. (Revlon Parfumerie Scented Nail Enamel; available now at select retailers nationwide or on revlon.com in January 2014)
For more information on our relationship with Revlon: cmp.ly/3
More From Beauty High:
Insider Wish List: Annie Atkinson of She's In The Glow
Insider Wish List: Beauty Banter's Sarah Howard
Insider Wish List: Beauty High's Rachel Adler