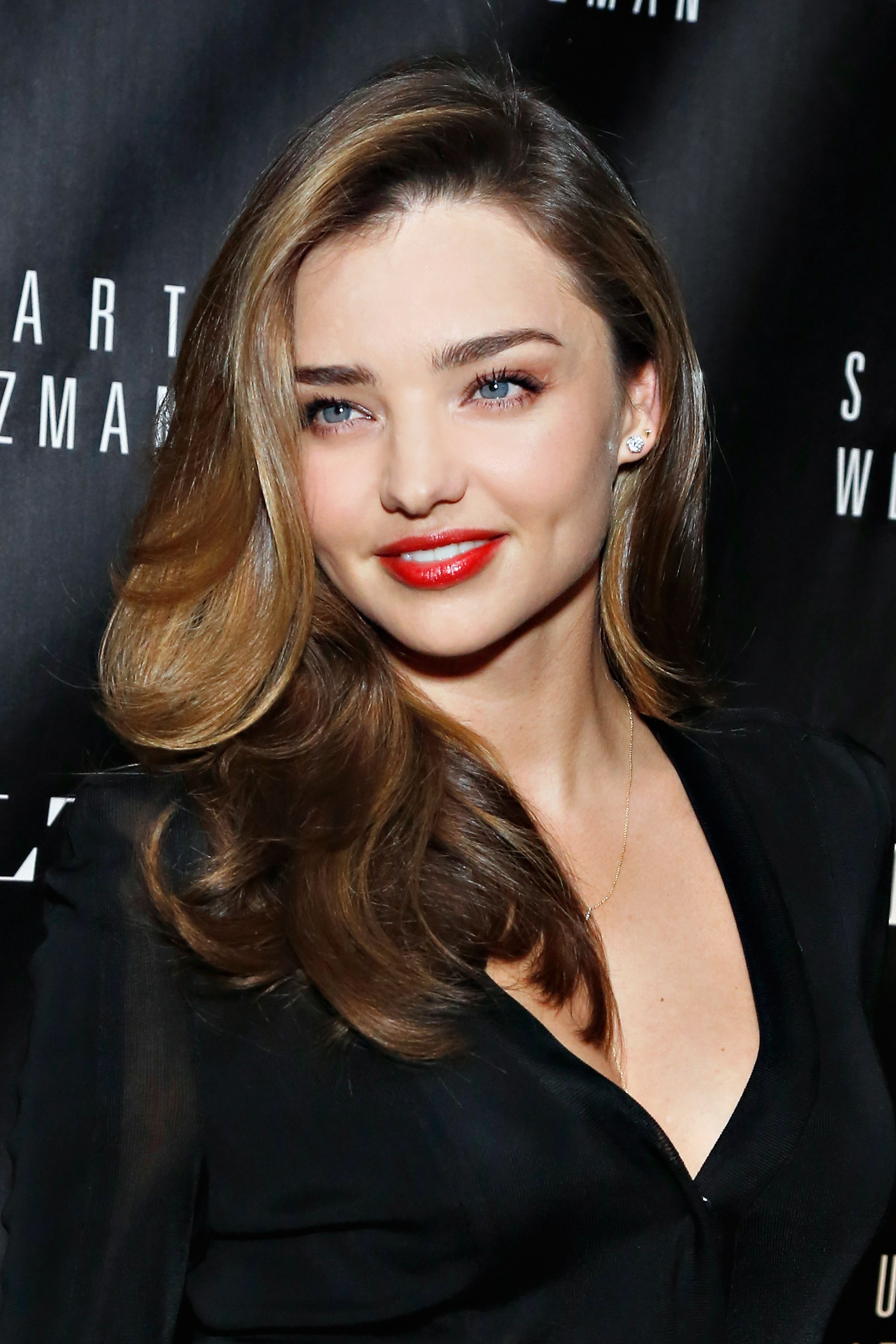 With her own line of cosmetics plus a slew of campaigns for beauty and fashion companies under her belt, Miranda Kerr just may be one of the busiest supermodels at the moment. To top it all off, though, the model mom snagged the title of Global Brand Ambassador for Clear Scalp & Hair and by the looks of the campaign shots that were just released (which you can see at People.com), Clear Hair Therapy is doing its job.
MORE: Miranda Kerr's 7-Minute Fitness Plan and Secret to Great Skin
A role previously held by another former Victoria's Secret model, Heidi Klum, Miranda's new gig means plenty more hair inspiration from the model already famous for her chestnut waves. A time when her hair didn't look as fantastic? "I had a perm once when I was a teenager and had straight bangs," Miranda told People exclusively. "It wasn't my greatest look, put it that way." Miranda may have made a hair mistake or two (who hasn't?), but her hair is nothing but dreamy these days, mainly because she's using Clear Hair Therapy, a product we swear by.
Image via Cindy Ord/Getty Images