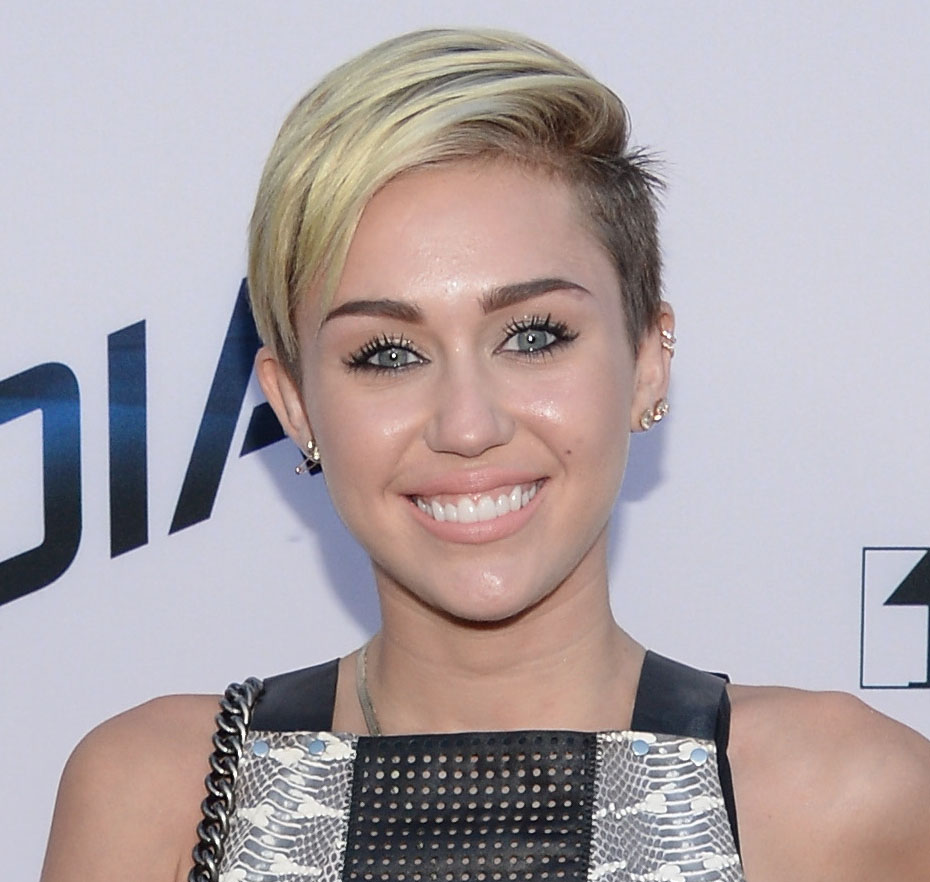 As we reported earlier, Miley Cyrus is already sick of her short hair. Not only is she taking hair growth supplements to speed up the process, but she and celebrity stylist (and Jennifer Aniston BFF) Chris McMillan have made a plan for growing out the singer's hair.
"We're growing it out. Up and over is the new direction," McMillan told E!. "We're keeping it short on the sides and back until the top gets longer. Very Madonna first album cover."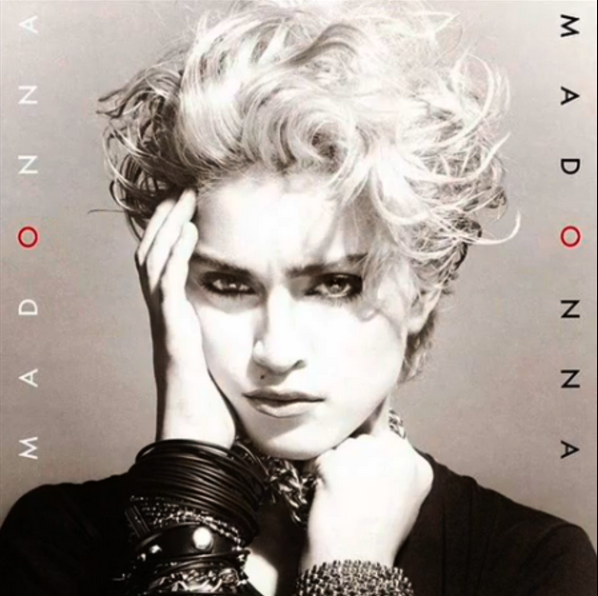 We were kind of bummed to see Miley's short hair go, but if this is the new look she'll be sporting, we can't wait to see it get longer!
What do you think of her celeb hair inspiration? 
Read more: Going Short? Why You Need to Change Your Hair Color, Too