From clothes, to accessories, even to eyebrows, the runways have been covered in heavy metal the past few seasons.  But, our favorite display of the metallic trend has to be the shimmering makeup. Gilded lids, silver clad nails and even glittery plum lips are just some of the metallic looks we've seen during fashion week. The genius of this trend is that transporting the beauty from runway to reality is easy. Keep the focus on one feature at a time and you'll see that it's the perfect look to rock on your next autumn night out. Read on to find out some of our favorite ways to wear precious metals on your face this fall.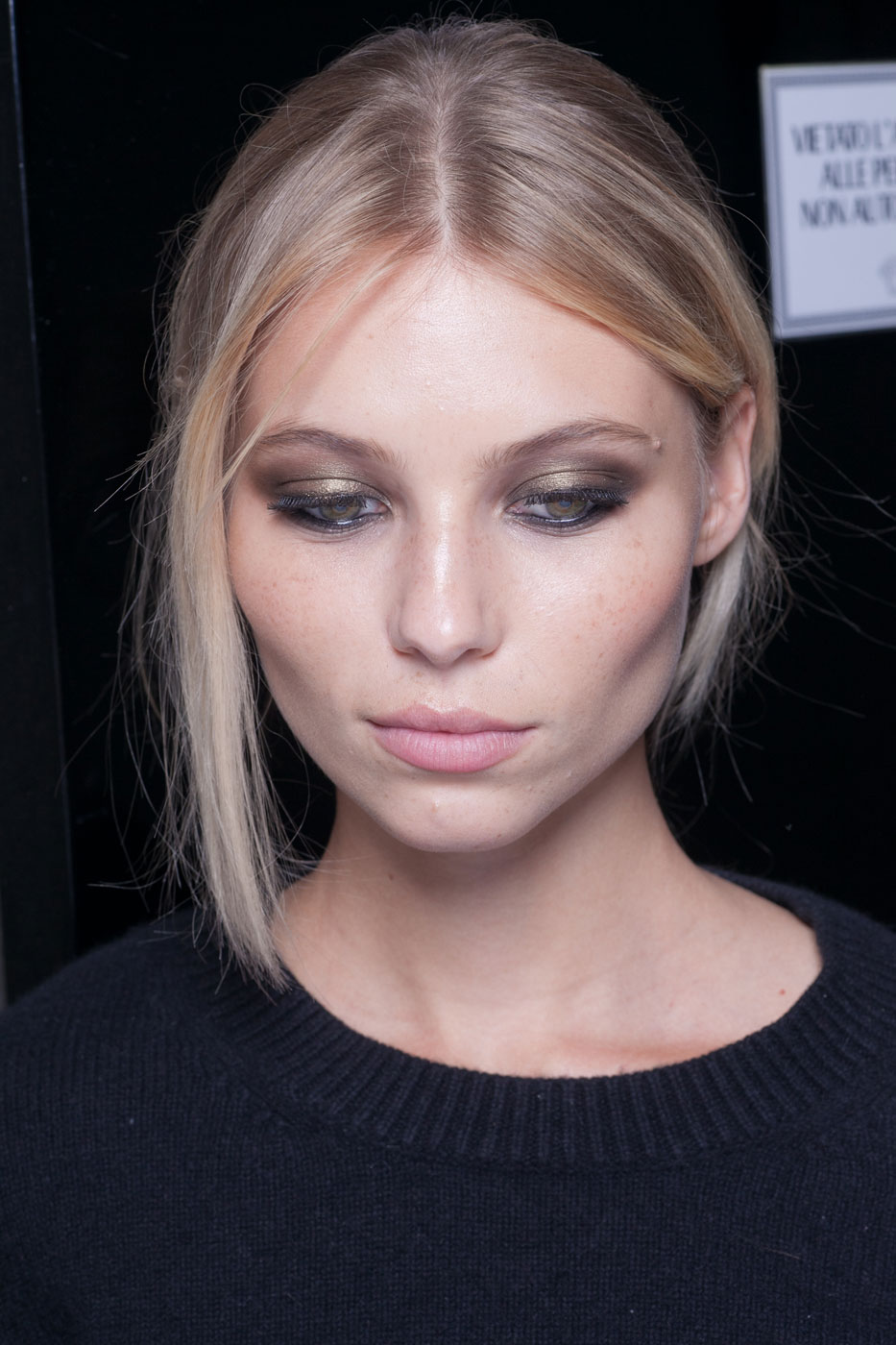 Eyes: When you think of metallic eyes, silver, gold and bronze shadows probably come to mind. Yes those shades do make for a gorgeous eye, but you do not have to limit yourself to those colors. Glittering plums, greens, and burgundies also create a gorgeous statement for fall. If you are looking for a more low-key, daytime take on the trend, try using a metallic eyeliner for a subtle everyday shine.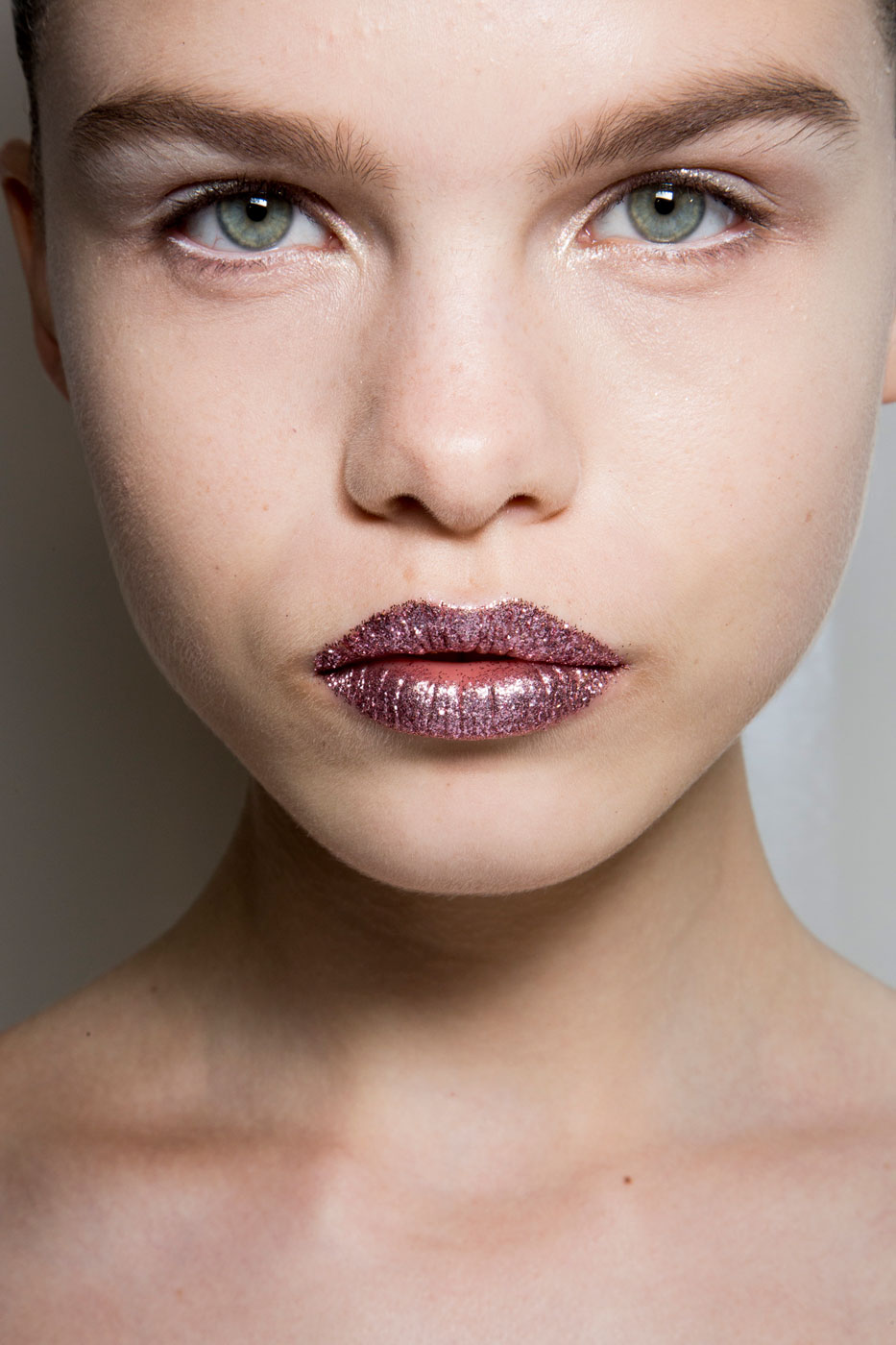 Lips: If you are looking to turn heads this fall, metallic lips will definitely do the trick. Just make sure you keep the eyes and skin clean and simple, you don't want your bold pout competing for the attention!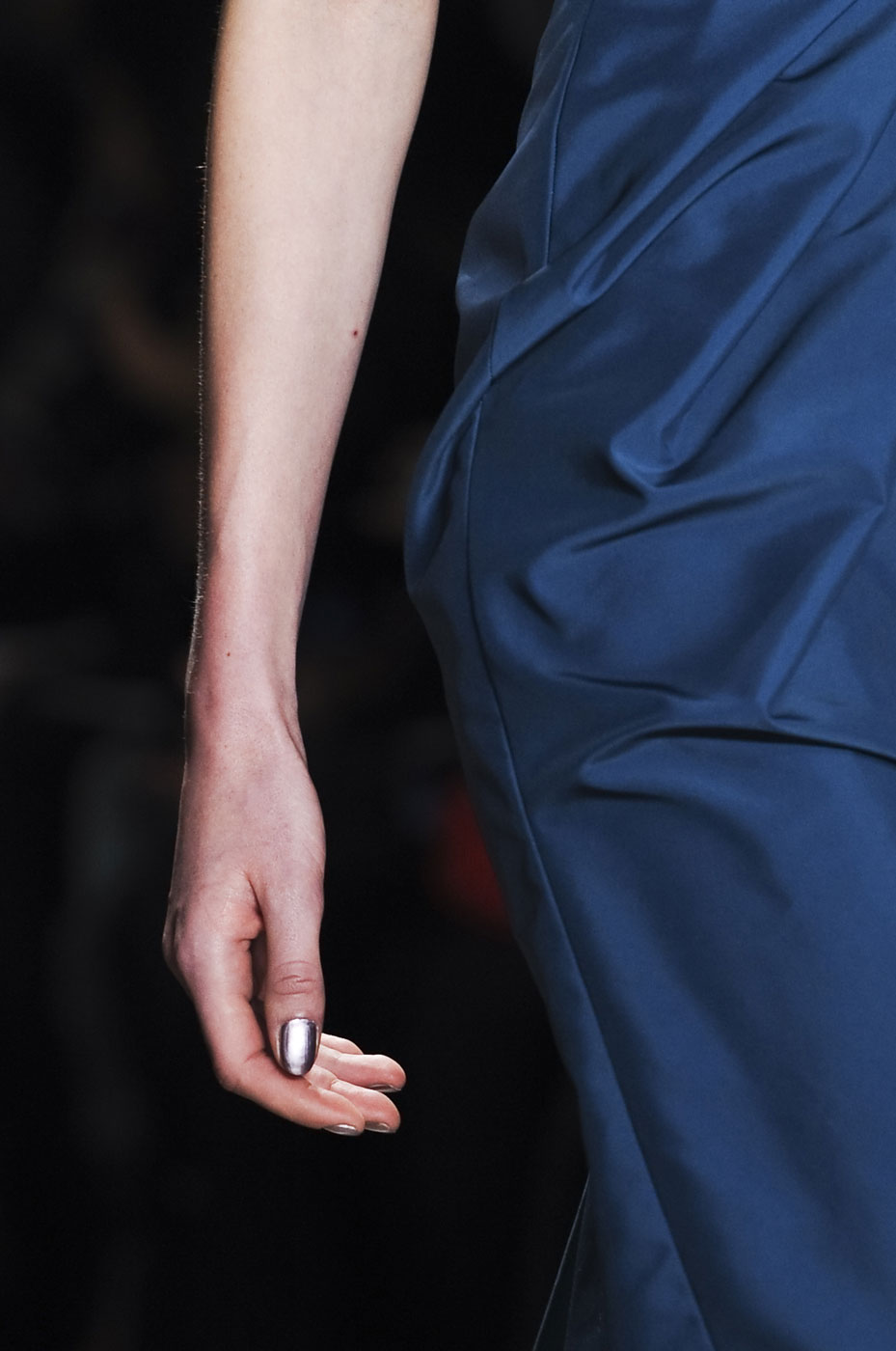 Nails: Probably the most wearable way to rock this trend would be to wear it on your nails. If metallic lips and eyes aren't your thing but you are still looking for some luxurious sparkle in your life, metallic nails are the answer.
More From Beauty High:
10 Metallic Nail Polishes New For Fall
Expert Tips: How Not to Be Foiled By Metallic Eyeshadow
The Metallic Purple Lip From Marchesa You Can Wear Right Now