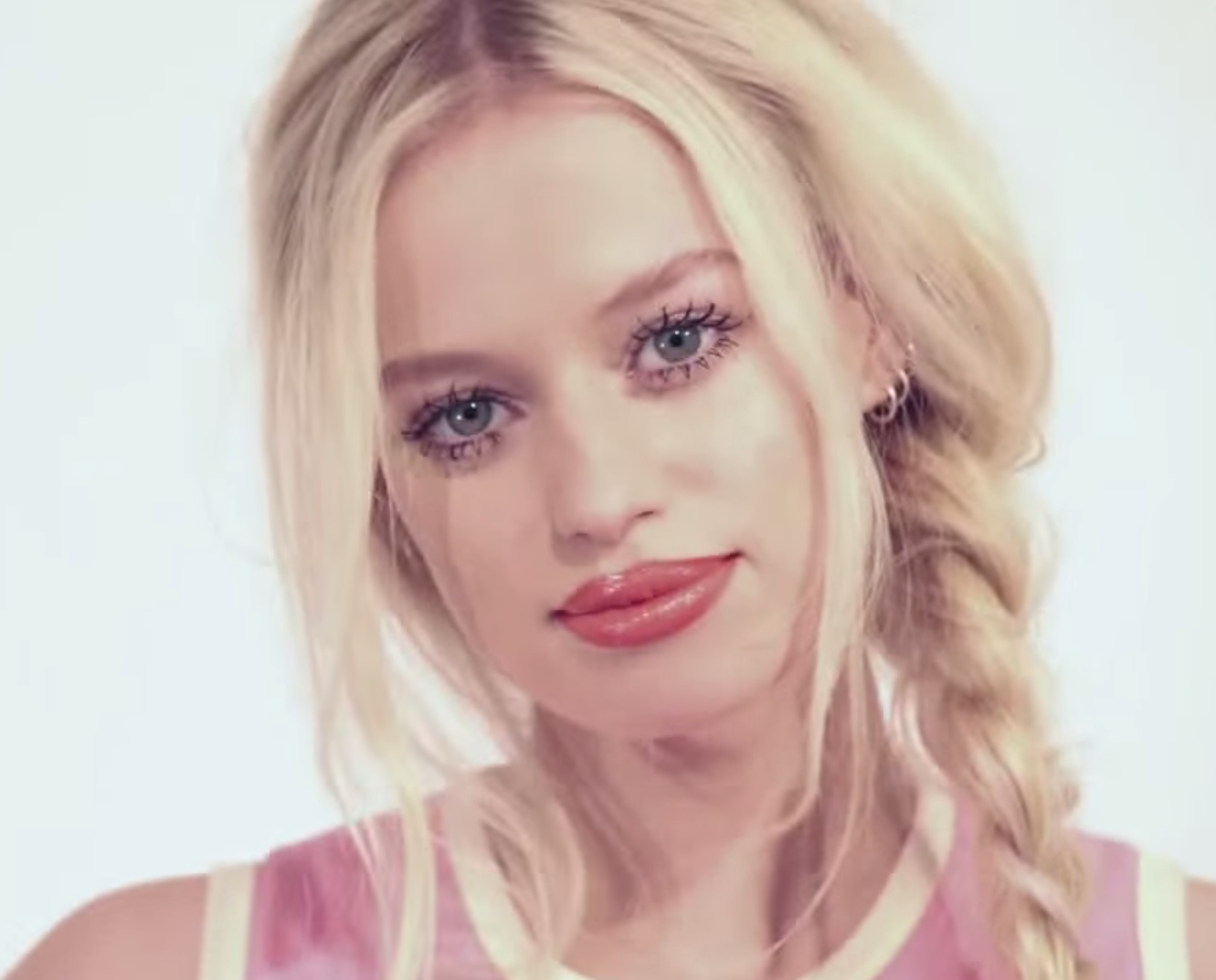 The only thing better than a braid is a thick, messy braid. The quintessential cool girl hairstyle for summer, messy braids are incredibly easy, plus they look good on just about everyone. Whether you've been doing a side braid for years or you're just getting into playing with plaits, this tutorial from celebrity hairstylist Lou Teasdale (the famous lady behind the hair of the band One Direction and brand ambassador for Fudge Urban) breaks down the key steps in getting a mega braid that makes it look like you spent the day at the beach. Watch the video below for her steps and, even if you decide to opt out of adding a hairpiece in for extra volume, you'll have the ultimate summer braid once you're done.
MORE: The One Thing: Fudge Urban Root Powder
Step 1: Spray Fudge Urban Sea Salt right through the ends of your hair.
Step 2: Rough dry and finger comb through all of your hair.
Step 3: Loosely curl your hair using a curling wand throughout.
Step 4: Backcomb the crown for height.
Step 5: Create a section around the back of your head on the braid side and backcomb the roots to attach the clips to your hair.
Step 6: Attach the clip-in hair piece and shake Fudge Urban Powder Styler into the ends of your hair.
Step 7: Find three loose sections and create your braid, then pull apart with your fingers to mess it up a bit. Secure with a clear elastic.