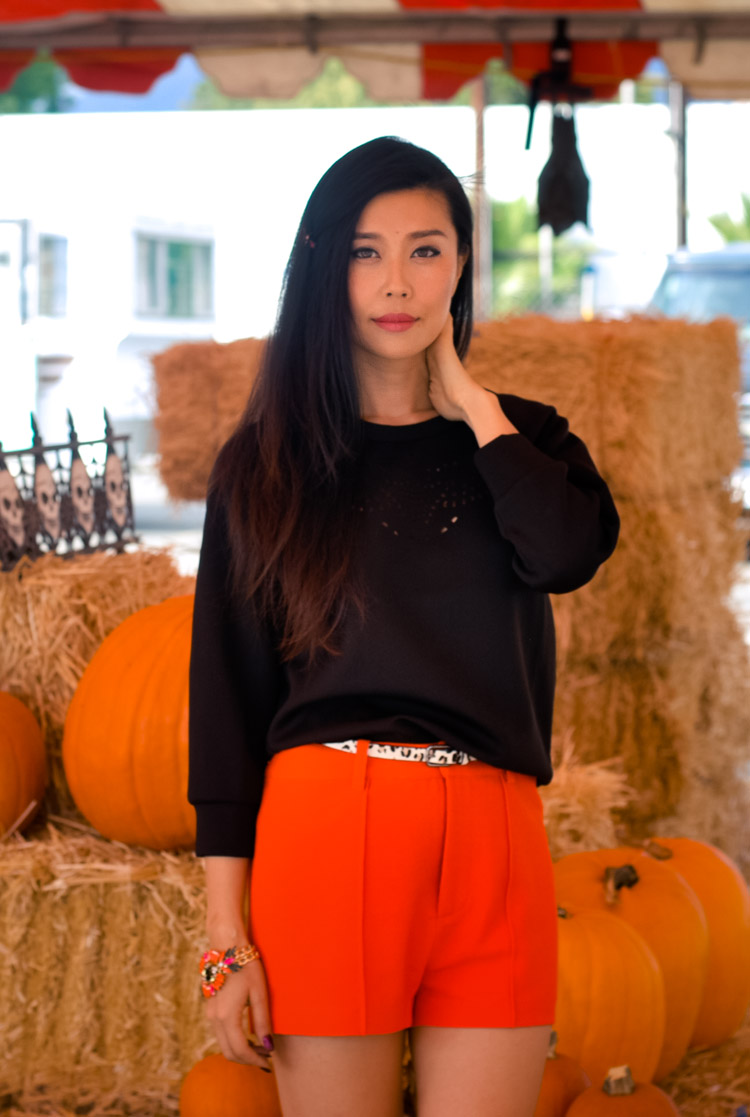 Jenny Wu is an L.A.-based lawyer and fashion and beauty blogger. Her blog, Good, Bad, and Fab chronicles her personal style and life musings one outfit at a time. She spends her days buried under legal briefs and her nights immersed in life in the fab lane.
It's exciting when your boyfriend invites you to dinner with his parents. Not only does it mean his family knows you exist, it also signifies he's ready to take a huge step. Things are about to get serious – which means we need to tackle the serious issue of how you're going to put your best look forward for the big day. Here's the best makeup look to wear, from your lips to your hair.
Your Face
Start with a flawless canvas for a natural-looking complexion. Prep your skin with a rich hydrating moisturizer, then even out and perfect your skin tone by concealing any blemishes or under-eye circles. Ditch the foundation—it can look too heavy—and let your skin shine through today. Skip blush and use a cheek stain like City Color ($2.99; CityColor.com) for an extra dose of rosy dewiness that'll stay on throughout the meeting. Finish with a swipe of light and airy mineral powder—it sets your makeup and erases any unwanted shine.
Your Eyes
Sure, you know that it's not ideal to wear a cat eye or heavy eyeshadow today, but you can still wear eye makeup. Define your eyes with gel or liquid eyeliner like MAC Fluidline ($16; Nordstrom.com)—they're long-lasting and you won't need to worry about touch-ups. Finish them off by making your eyes pop with a subtle coat of waterproof mascara.
Your Lips
Before applying your favorite neutral shade of glossy and sheer lipstick (silky finish lipstick; $18; Benefitcosmetics.com), exfoliate your lips to slough off any stubborn dead skin. (You don't want to worry about having flaky lips at a time like this—trust me.)
Your Hair
Keep it simple and clean! Wash your hair the night before and blow dry it smooth. Use a spritz of finishing spray ($12.70; Amazon.com) to keep the hair out your face so they can see your gorgeous face!
More from Good, Bad, and Fab