One of the hottest trends that we've been seeing on both the runway and the red carpet is matching your lips to your fingertips. Whether you choose to go neutral or classic red, it's no longer considered "old" to match. Seen on the spring/summer runways at Jason Wu and Zac Posen to name a few, as well as recently on celebrities such as Reese Witherspoon and Diane Kruger, if you haven't tried the look yet you'll definitely want to test it out this summer. Below are just a few ways to get the look.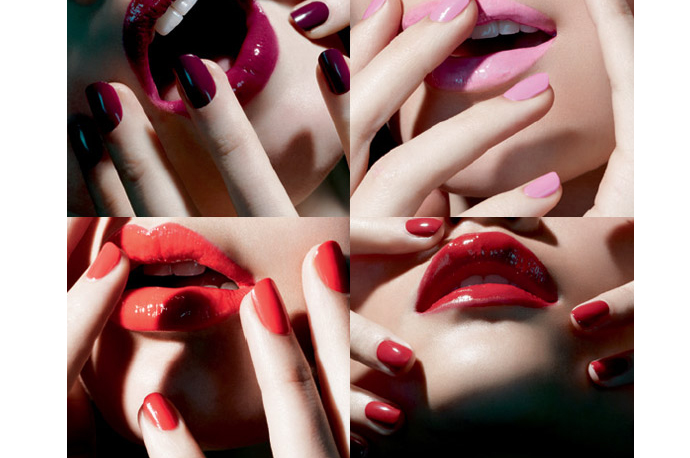 MAC Cosmetics recently launched a new collection called Fashion Sets, which simply put are various sets of their well-known favorite shades matched in complete sets, so you can buy up the full nail polish, lipstick and gloss for a full matching look. The sets are available based on what shades are most popular per region. For North America, we have Spice, Snob, Myth, Girl About Town, Russian Red, Rebel and Chestnut.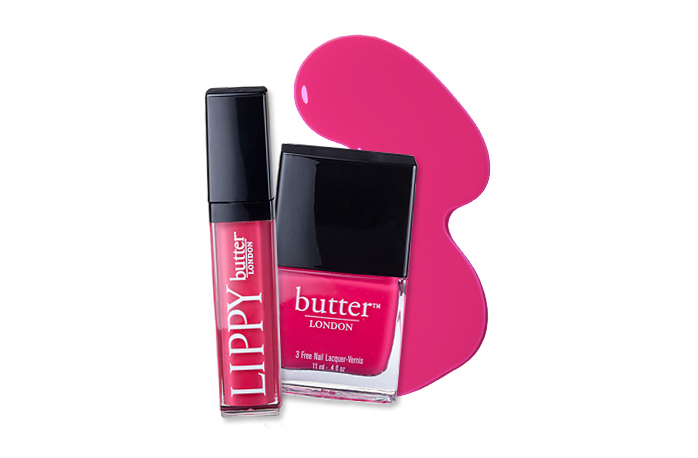 Butter London also introduced "Lippy's" to match their famous nail lacquers. We recommend Primrose Hill (above) for a fun bright pink lip for summer.
What do you think of the matchy-matchy trend? Will you be trying it out for summer?