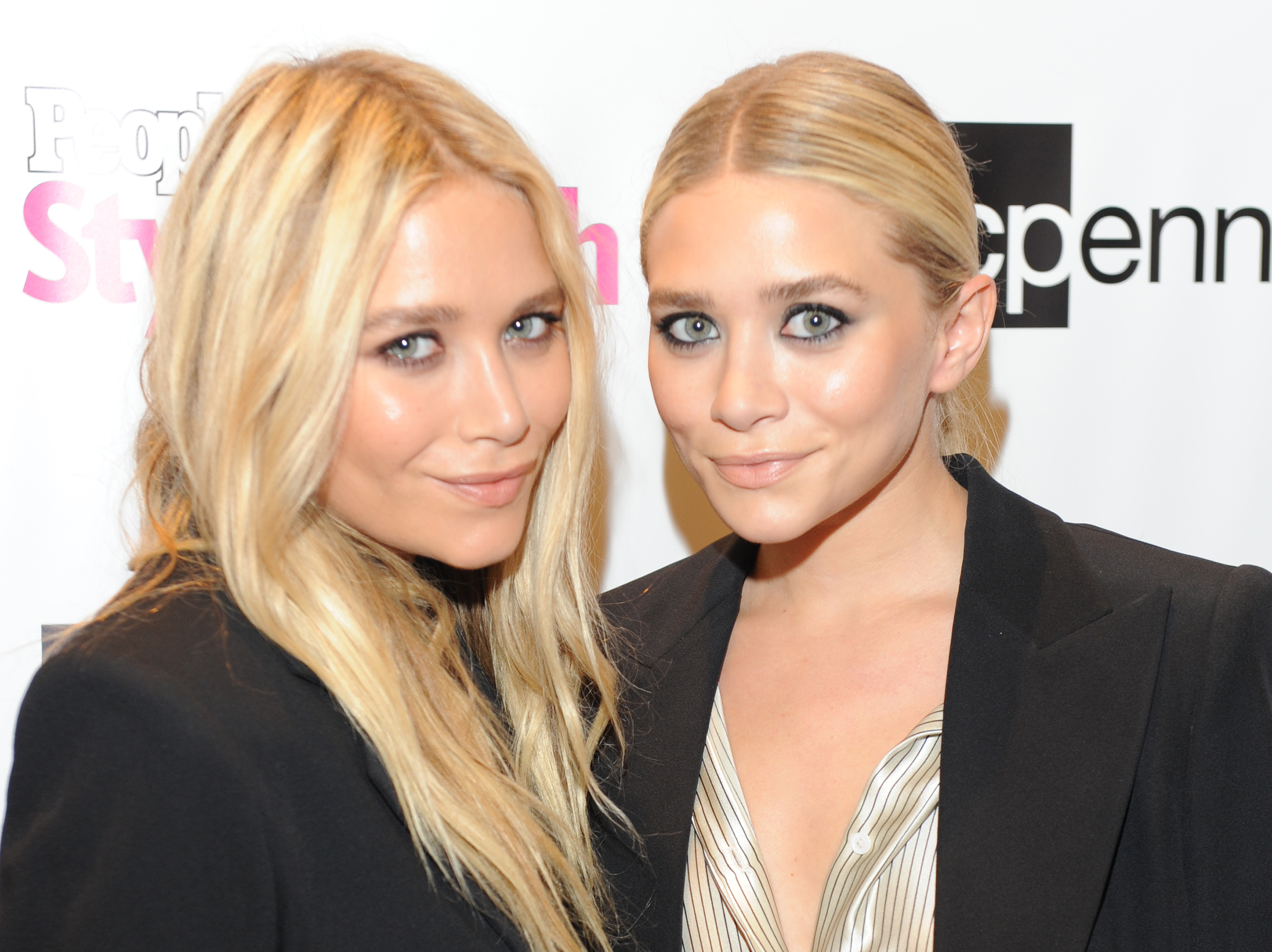 If you grew up at a time that was even remotely near the '90s, you grew up watching Mary-Kate and Ashley Olsen on your TV. From "Full House" to their slew of made for VHS (remember VHS?) movies, the twin actresses dominated the silver screen from the ripe age of nine months old, then quickly dominated the rest of the world with their Olsen branded retail products. Now, the multi-millionaires are at the helm of their licensing and manufacturing company, Dualstar Entertainment Group, plus their fashion brands The Row, Elizabeth and James, Olsenboye and StyleMint. What's most exciting (for us, anyway) is that their latest business venture is putting them smack in the middle of the beauty world.
Beginning in January 2014, the Olsens will be introducing two women's fragrances, called Nirvana, to be sold at Sephora as an extension of Elizabeth and James. Spilt into Black, a sensual woody scent, and White, a musky floral fragrance, the fragrances will be sold for $22-$75. Though this is certainly not the first time the twins have ventured into scents (we all remember the body lotion and spray combo packages that featured the girls' faces on the front and back in the early 2000s), it's the first time their fashion brands will be extended into beauty in their adult lives.
MORE: The Best Fall Fragrance for Your Personality
Ashley told WWD that she's hesitant about branching into beauty. "I have to be honest, I do [fear it] a little," she said. "I kind of felt it today and I know it's because I'm relatively new in this category. But I felt it in a good way — it was like, 'I have so much to learn.' I know entertainment and apparel and brands; I've had schooling and training with that." But nerves won't stop the moguls from putting everything they've got into making this business work.
"We were always hard workers as kids," Mary-Kate tells WWD. "It's just the way we are, the way we were raised. Our work ethic was everything, and that never left us. We like to work hard, and we like to try to do everything 100 percent. In fact, it's actually almost impossible for us not to. Sometimes you succeed and sometimes not so much, but it's learning."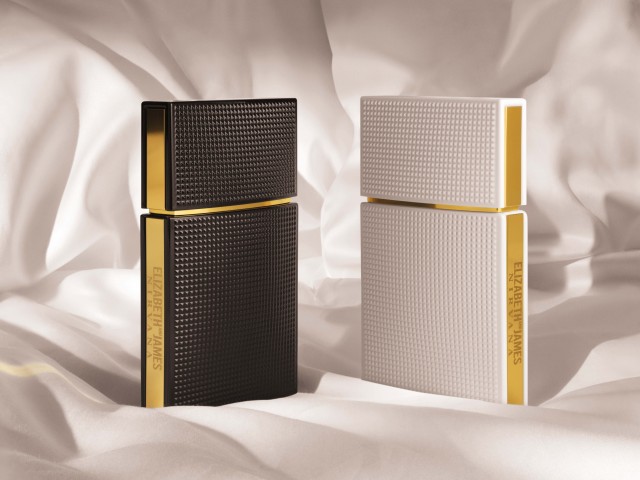 When it came time to develop the fragrance, the girls brought their A-game. Ashley took her shampoo, face lotion, oils and deodorant to the first mixing meeting, because, ""People would always say I smell good, but it was really a combination of those things rather than a specific fragrance," she said. As far as there being two scents, that wasn't the original intent, but after loving too many scents, the girls decided they didn't want to cram too many notes into one bottle. "We wanted to keep things as pure as we could," said Mary-Kate. Once Ashley suggested making a second fragrance, the idea stuck, and Nirvana Black and White were conceptualized, then created.
So what's next after this fragrance? Likely, further brand extension. "We've learned a lot through Sephora — why things work, why certain things don't work and what's new and exciting — and we think there are a lot of logical brand extensions," said Ashley. Considering we can't get enough of their fashion lines, we're sure the Olsens will see success with their fragrances, and we can't wait to see what comes next.
Image via Dave Kotinsky/Getty Images, WWD
[WWD]