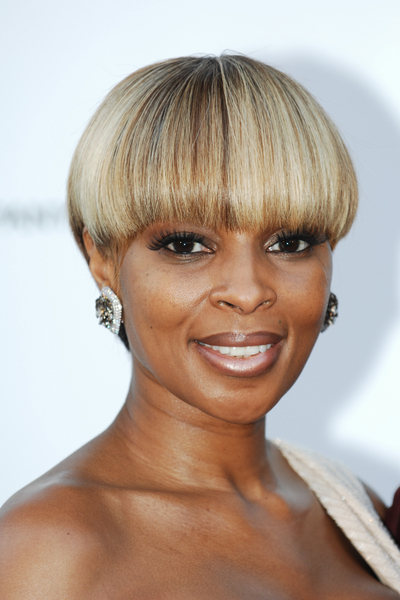 Mary J. Blige believes fragrance is an important accessory. The 39-year-old singer — who sold 60,000 units of her debut fragrance My Life in six hours when it went on sale on the Home Shopping Network — thinks people should take care with what scent they choose to wear because it will always be noticed.
The singer said, "Fragrance is an important accessory; people notice it when you walk in a room. First they see you, and then they smell you. Choosing a fragrance should be determined by how you're dressed. If you're going to black-tie event, you might want something a little stronger, sexier — but you would necessarily wear that scent to the office."
The "Just Fine" singer was spurred to make her debut perfume because so many women asked her why she always smelled so good. She told Elle.com: "Back in the day, most perfume smelled too strong for me, so I didn't wear any, but I finally found one I loved and stocked up on it. Every time I wore it, women would ask me what it was and I still have never told anyone my secret. I was inspired to create My Life so I could finally share a personal part of my life beyond my music."

Try on Mary J. Blige's hairstyles in the Makeover Studio!