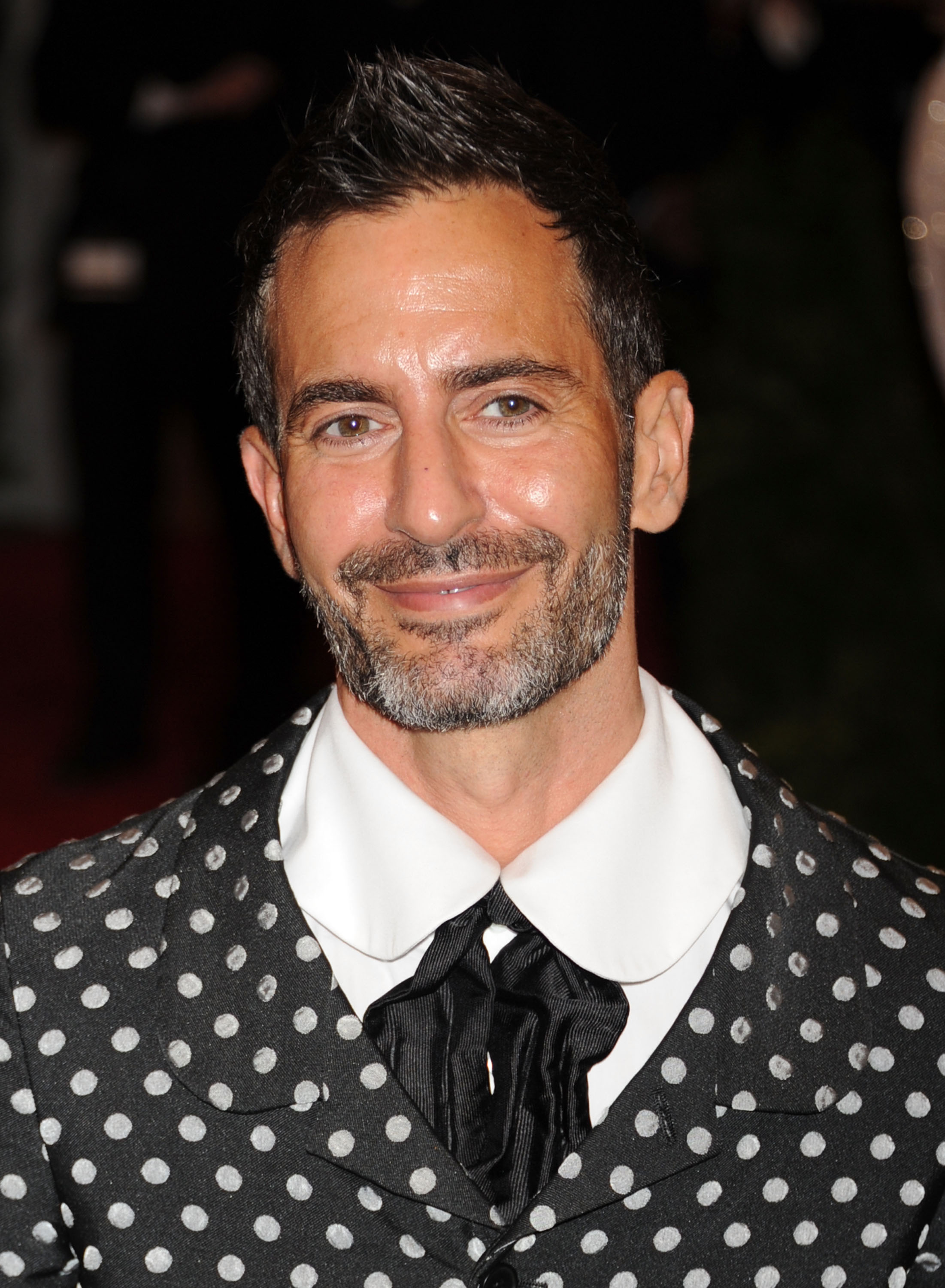 Marc Jacobs took the fashion world by storm this week, announcing that the spring 2014 Louis Vuitton show would be his last at the helm of the fashion house. After a 16 year run, Jacobs is stepping down to focus on the IPO of his own brand. His resignation wasn't the only thing to shock us at the show, though. On the runway, Jacobs unveiled a new, limited-edition navy nail polish, Midnight in Paris, which will be available in fall 2014.
MORE: Marc Jacobs Beauty Campaign Images Unveiled
Marc created the custom blended nail lacquer to compliment the spring collection, making a dark indigo, inky color for the show. Manicurist Marian Newman applied the shade to each model's nails, and the final result was so impactful that it looks as if the models had painted 30 coats of polish on their nails.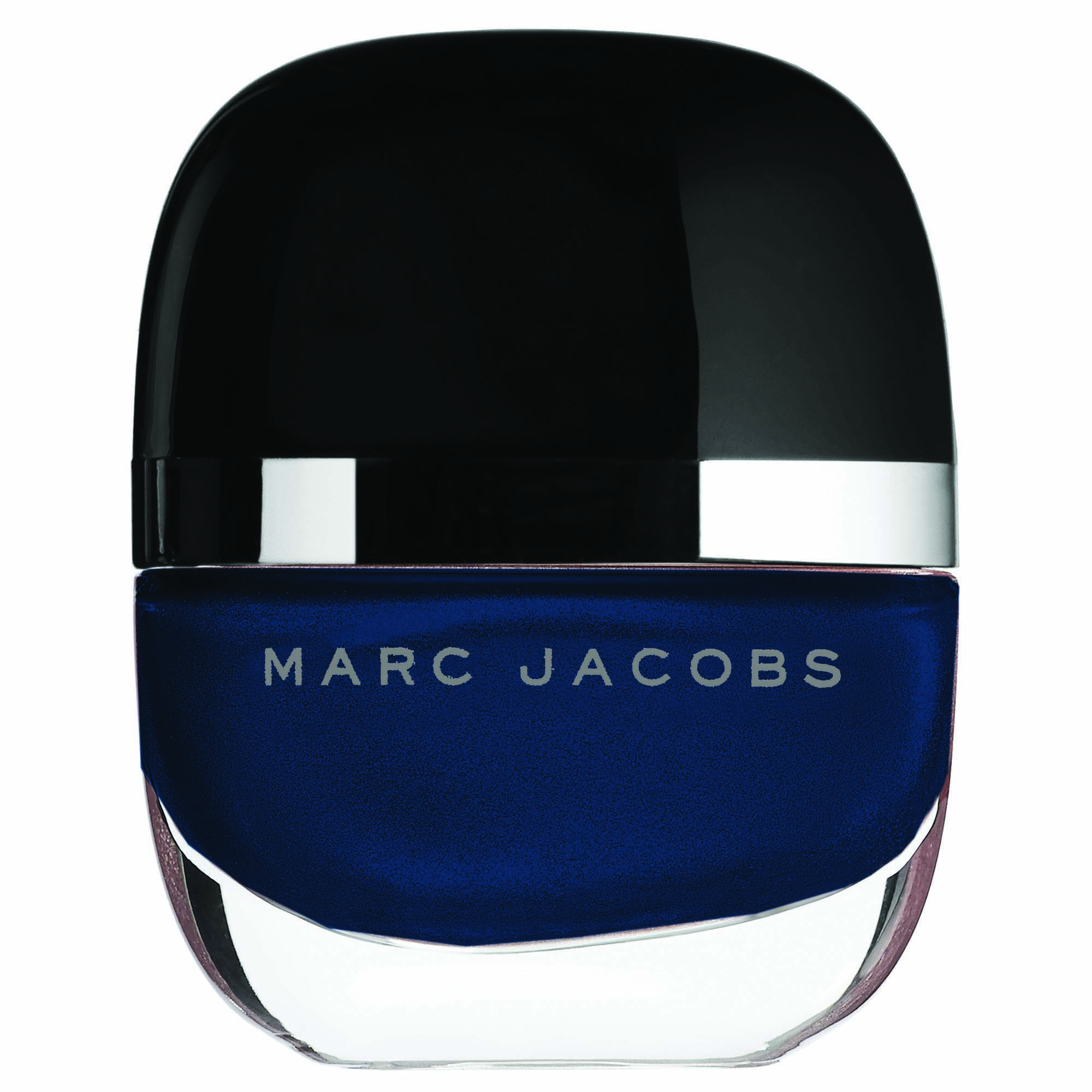 MORE: Get a Sneak Peek of Marc Jacobs' Full Beauty Collection
We may not be able to get this color until next fall (sigh), but the rest of the Marc Jacobs lacquers are available at Sephora and at MarcJacobsBeauty.com. Will you be trying Midnight in Paris?
Image via Jennifer Graylock/Film Magic; Courtesy Image