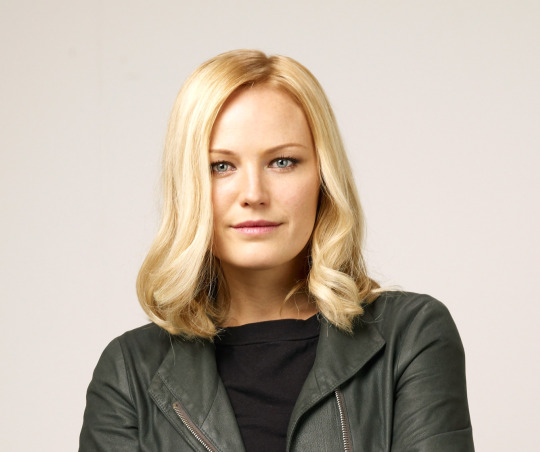 Credit: Matt Carr/Getty
Hello from the Entertainment Weekly suite sponsored by L'Oreal Paris at Sundance 2010! I've seen a bunch of celebs thus far, and it's only been a few hours. Some beauty news to report:
Nordic blonde beauty Malin Akerman showed up casually chic with curled ends and a side-part. She partook in a little cosmetic touch-up at the L'Oreal makeup station. Said Akerman, "Oh, I use the L'Oreal Le Kohl Pencil Eyeliner in Onyx. I love it. It goes on so smooth." L'Oreal Paris on-site makeup artist Tiffany applied the pencil to her lower waterline, and smudged it so it looked more natural. Akerman applied the pencil herself to her upper waterline (as that can be awkward to have someone else all up in your eyeball).
"A little waterline liner is a subtle way to bring out the color of Malin's blue eyes, without looking too harsh," explained Tiffany.