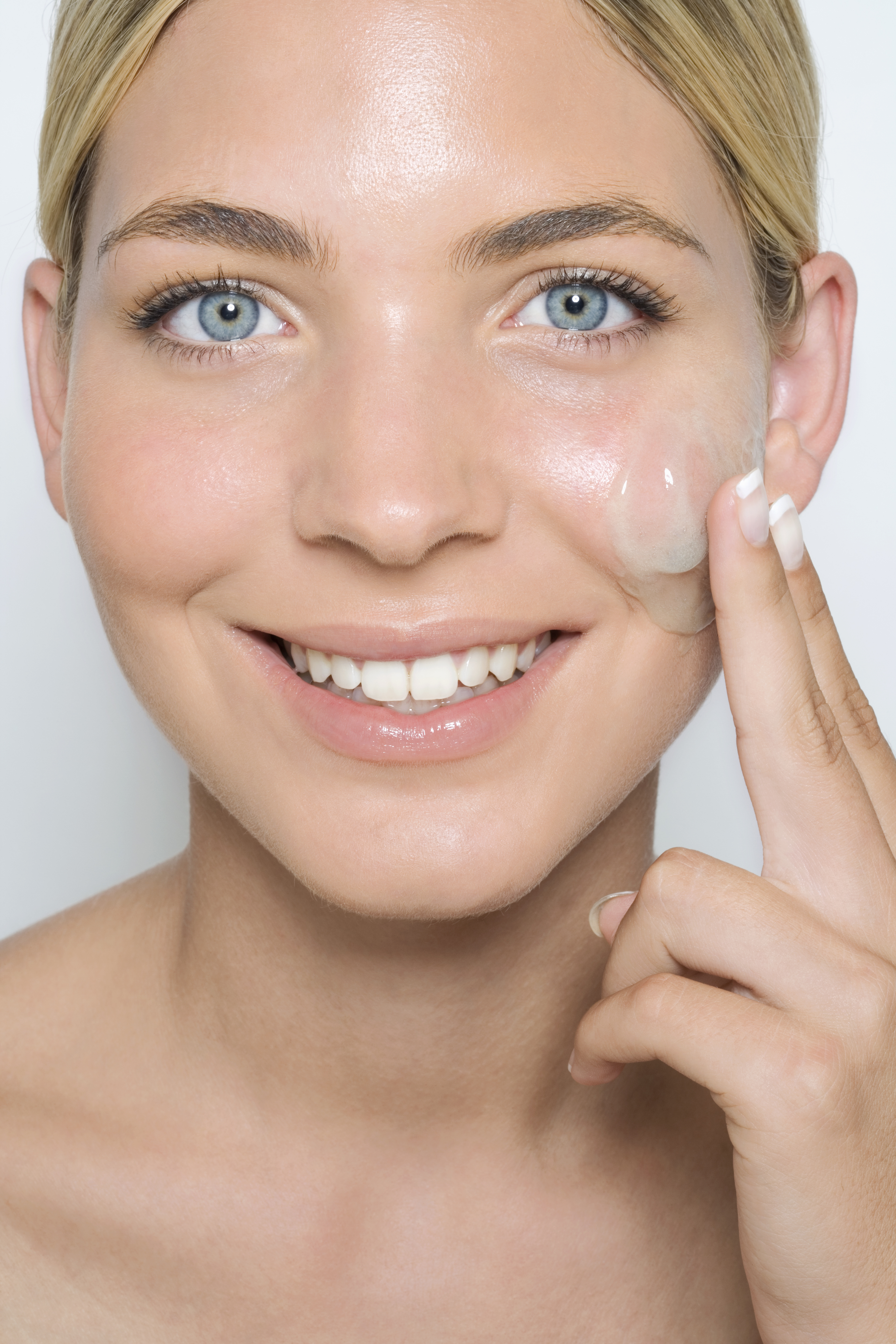 If there's one thing that's just as important as makeup, it's your makeup remover. Products that require a lot of muscle can cause you to pull and tug at skin, which can lead to wrinkles and irritation, and makeup removers that leave remnants of product on your face can contribute to breakouts and dull skin. Cleansing wipes don't cut it on their own, and waterproof makeup is in a league of its own. Gel makeup removers, which have been slowly but surely making their way onto the scene, may be the answer to your needs.
MORE: 10 Best Makeup Removers for Every Need
Facing Off With Other Removers: Especially around your eyes, where makeup can be the toughest to remove, gel removers are great because they allow makeup to glide off while leaving behind a soothing, cooling sensation. Where remover oils are sometimes not thick enough to really get product off of your skin or eyelashes, gels work to coat the skin and then pull away makeup. Plus, oils have a tendency to leave your skin feeling greasy, while gels leave you feeling clean and hydrated.
Who Should Use Gel Removers: Often, they're formulated to work with sensitive skin and eyes, so you're not putting any irritants into your eyes. If your skin becomes irritated easily or you typically have trouble removing stubborn makeup — waterproof or otherwise — give gel removers a try.
MORE: 10 Mistakes You've Been Making With Your Eye Makeup
How to Use Them: The gel works particularly best when paired with water. When using it on your face to remove foundation, blush, or bronzer, dampen your face before applying the product. For eye makeup removal, apply the gel to your eyes using either a cotton pad or your finger (Tip: Always use your ring fingers to massage in the remover because it's the weakest finger and will pull your skin the least). Once the makeup is removed from your eyes, rinse with water and pat dry with a clean towel.
Our Favorite Options: For a facial cleansing gel that you can also use on your eye makeup, try Philosophy's Purity Facial Cleansing Gel. If you'd prefer to go the waterproof eye makeup remover route, test out Make Up For Ever's Waterproof Sensitive Eye Cleanser Gel.
Image via Peter Nicholson/Getty Images