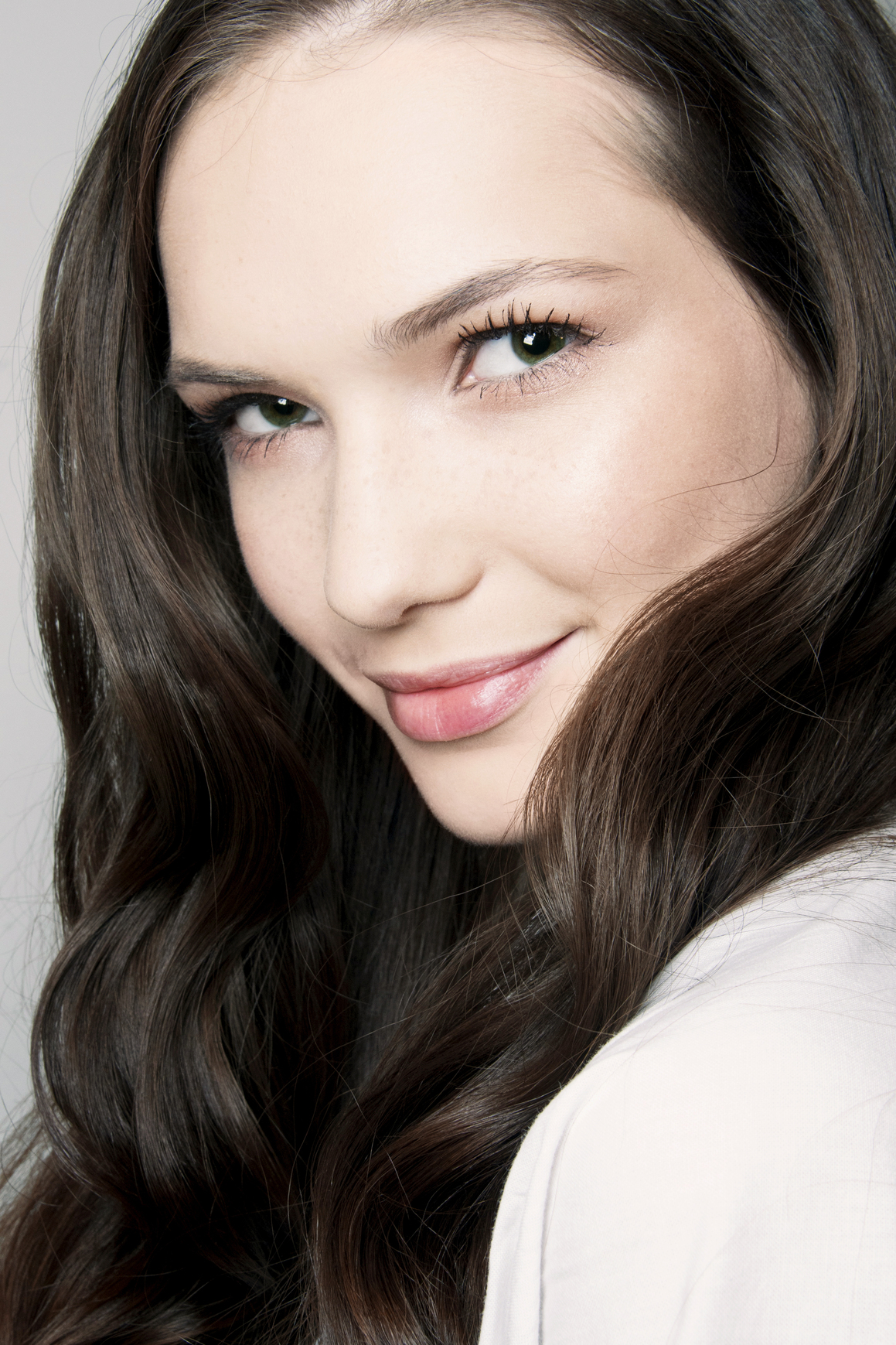 Makeup primer: how did we ever live without it? Not only does it keep our makeup looking perfect even in the heat of summer, it smooths the surface of our skin, controls oil and generally makes us look totally perfect at all times—all in one easy step.
But to the uninitiated, it's easy to find the world of primers somewhat intimidating, but never fear: we're here to answer all your questions. We've put together this handy primer on primers, including a list of the 8 priming products that are going to revolutionize your beauty life. Prepare to take your makeup game to an entirely new level.
"What do primers do?"
As with many great beauty products, primer has its origins onstage. Originally designed to protect performers' complexions and extend the wear of stage makeup, primer has gone mainstream in a serious way. Primer's main goal is still to make your makeup last a very long time, but increasingly advanced formulas also blur fine lines, fill pores, color correct and reduce oiliness or dryness. The newest generation of primers also capitalize on the "hybrid product" trend and can contain SPF, ingredients that promise to make skin healthier and more radiant, or promise temporary plumping effects.
"What kinds of primers are out there?"
SO many. Foundation and eyeshadow primers are the originals, having been widely available since the early aughts. Lately there are also lip, mascara, brow, nail and decolletage primers—pretty much anywhere you can wear makeup, there's now a primer for it. They are generally either silicon or water-based, with silicon products being the best for "filling in" issues (like pores, scars and lines) and water-based primers excelling at extending wear.
"Why are there so many of them now?"
In part, it's because we have increasingly high expectations of how we want our makeup to look, feel and behave. Five years ago, we might have settled for foundation that we needed to touch up on the regular, or eyeshadow that creased up on us—but in the age of HD and the selfie, we need our makeup looking ***flawless at all times.
"What primers do I need, and which ones should I skip?"
It depends on your beauty routine and your skin. If your skin is very oily and you have a hard time getting makeup to stick around, or if foundation and concealer is a part of your daily routine, then a great facial primer could revolutionize your beauty game (especially in the summer). If your lips chap like crazy and matte lipsticks are the great love of your life, lip primers will definitely help you. If you want much fuller lashes, then a mascara primer could be a game-changer. And if you're going to be in a situation where you're photographed a lot—wedding season is on its way, everyone!—skin primers will keep you looking amazing in every shot.
But on the products-to-skip front, again, it depends on your beauty routine. A waterproof eyebrow product negates the need for a brow primer, and we really haven't seen body primers do anything for our chests and legs that moisturizer can't. Use your good judgement!
"How do I use them?"
Think of these as the base for your base and apply it BEFORE you apply your makeup. After washing and moisturizing your skin, apply your primer. A pea-sized blob should be ample for skin, and make sure lips and eyelids are totally covered. Once it's setmeaning it no longer feels sticky, tacky or wetapply your foundation/mascara/eyeshadow/lip color overtop.
"Ok, I'm sold. What are the very best primers?"
So glad you asked! Here are our 8 favorite primers of all time.
For eyelids: Urban Decay Primer Potion ($20).
Not only does this guarantee hours of creaseless wear for your shadow and liner, it also makes makeup colors pop like you wouldn't believe. The best part: it comes in different shades to match different skintones. Props for realizing that humans come in more colors than "canvas white," Urban Decay!
For skin perfection: Smashbox Photo Finish Primer ($36).
If you want a Photoshopped-in-real-life look, this is hands down your best bet. Fine lines are blurred, pores are smoothed, minor scars are filled in, and foundation is given a supremely velvety finish that lasts all day.
For oily skin: MAC Matte ($21).
This may seem too slippery for oily skin, but don't be fooled. This will hold your makeup in place and provide significant oil-control for hoursand its lightweight formula means it won't break you out, which is brilliant.
For lips: Too Faced Lip Insurance ($20).
Comfortable and long-lasting, Lip Insurance protects against feathering (say goodbye to lip liner forever!) and excessive dryness, while extending the wear of even the glossiest lipsticks. We've been through a bottle of wine with this underneath our red lipstick, and it still looked immaculate afterwardsnow that's impressive.
For lashes: Clinique Lash Building Primer ($15).
Not only does this primer thicken and lengthen our eyelashes without giving us that awful spider-legged look, it also helps keep our mascara ON our lashes throughout the day (rather than smudging off underneath our eyes). It's quickly become indispensable in our beauty routines.
For incredible foundation wear: Laura Mercier Foundation Primer ($34).
If you want a water-based primer that will give you outrageous staying power, you cannot go past Laura Mercier's OG formula. Unbelievably light and smooth, this vanishes into skin and holds makeup tight for practically ever. The best part: it also works on eyelids and lips. Talk about your multi-tasker.
For babes on a budget: Neutrogena Shine Control Primer ($12).
Yes, Virginia, you CAN get an amazing primer at a drugstore pricepoint. Though it's quite thick in texture, Neutrogena's primer goes on smoothly, evening out skin and providing a fantastic base for foundation.
For SPF: Eve Lom Flawless Primer SPF 30 ($55).
Eve Lom knows skincare, so it stands to reason that this primer is absolute perfection. Its lightweight texture melts into skin and holds makeup in place, while also lightly blurring pores and fine lines. The SPF makes it perfect for those among us who MIGHT be a little forgetful about applying our sunscreen, but even though it provides serious sun safety, it doesn't give skin a white cast or flash back weirdly in photos. A true skin miracle.
More from Daily Makeover: 6 Things You Didn't Know About Moisturizer.