Your phone addiction doesn't have to be a bad thing. From makeup try-ons to smoothie recipes, use these apps to transform your look with just a click of a button.
1. Mary Kay Mobile Virtual Makeover App
Bring the Try On! Tool to your phone with this app that lets you try on makeup and hairstyles. You can even create shopping lists with your favorite Mary Kay products or purchase them immediately.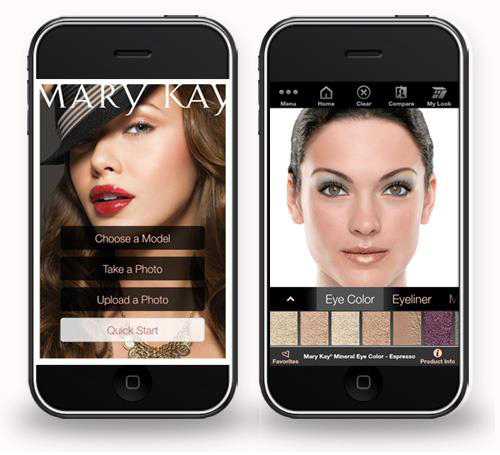 2. China Glaze
Love to match your nail polish to your clothes or a favorite purse? Get the perfect match with China Glaze's "match a colour" technology. Take a picture and the app finds similar or compatible nail polish shades.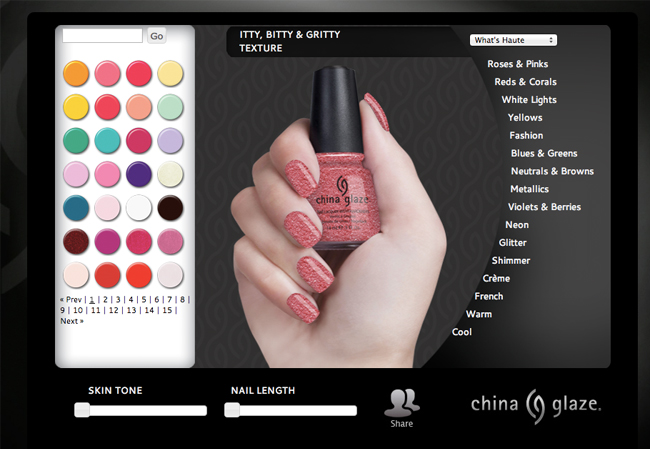 3. SpaFinder
Never call to book a beauty appointment again with this salon booking app. Not only does it provide reviews and treatment deals, but it also has an iPhone map feature.

4. Daily Beauty Quotes
Sometimes the best (and easiest) beauty makeover is a little boost of confidence. Like "Beauty has a lot to do with character," from makeup artist Kevyn Aucoin, they remind us there's more to beauty than a pretty pink lip.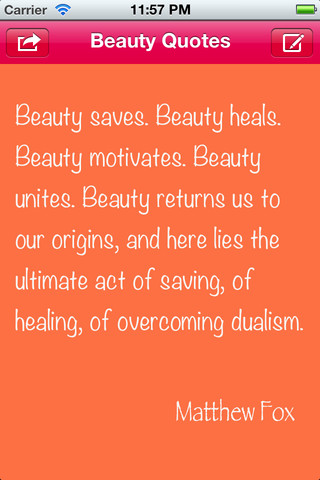 5. My Skin
Find the right products for your skin type with this app that connects you with users with similar skin types as well as advice from skincare experts and thousands of product reviews.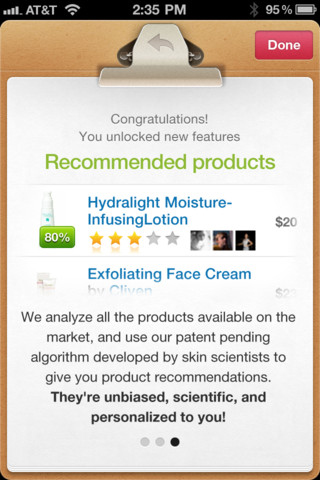 6. My Net Diary
Keep track of your fitness and nutrition with this app that lets you clock in your workouts, giving you an estimated calories burned, and even tells you what vitamins you're missing based on your caloric intake.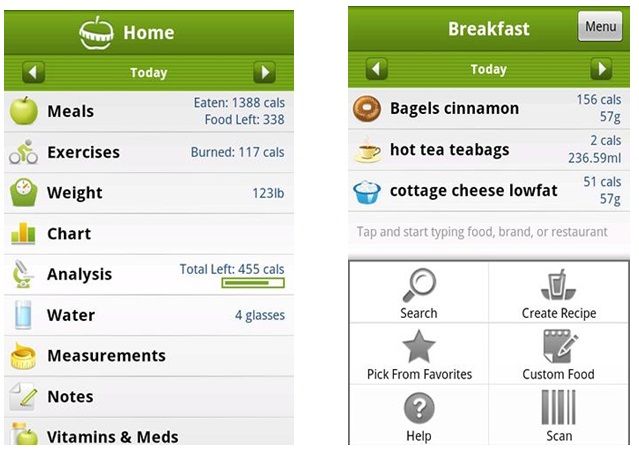 7. Sleep Cycle
Get this — beauty sleep really does exist. To make the most of your time in bed, use this sleep tracker that lets you know just how much deep sleep you got the night before? Not enough? Maybe you should skip the 4pm coffee run.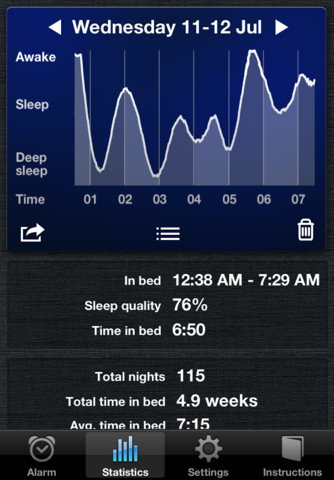 8. Mindfullness
We've heard time and time again that one of the best way to relieve stress is through meditation. Mindfullness guides you through with calming music and a voice that takes the guesswork out of successful meditation. Less stress? More beautiful skin.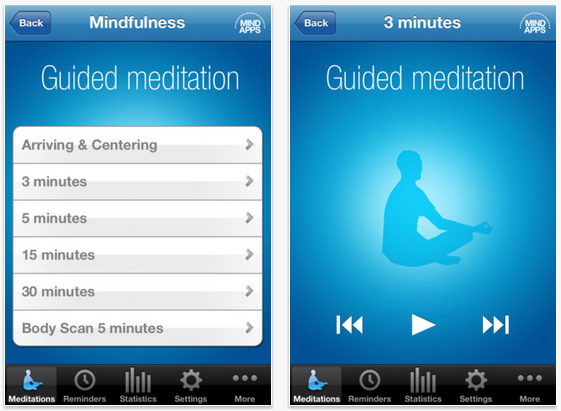 9. Whole Living Smoothies
Join the smoothie craze with this catalog of smoothie recipes — anything from meal replacements to allergen free.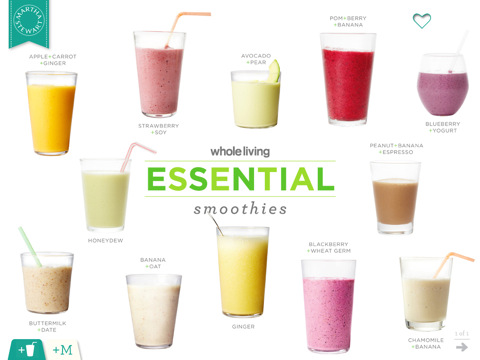 10. ChiRunning
This new app is a workout junkie's dream. Not only can you track your mileage like many apps on the market, but you can watch video lessons on form, go for guided runs with technique reminders and preventing fatigue with a built-in metronome that tracks for optimal cadence.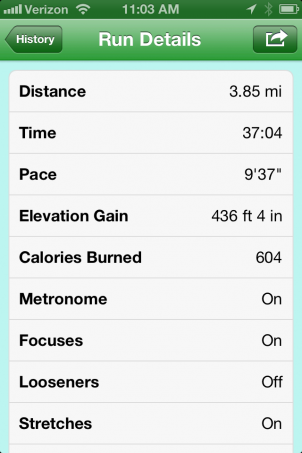 Read more: 101 1-Minute Makeovers