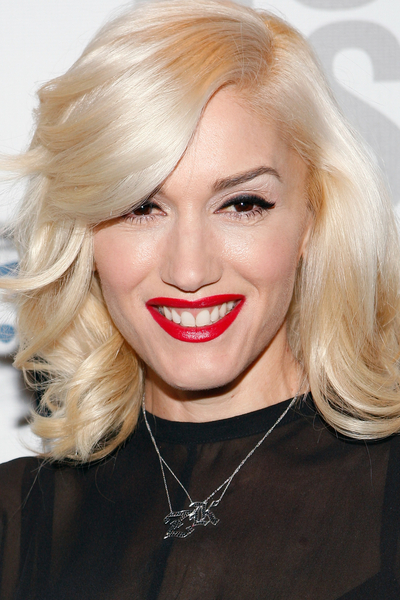 Photo: © Isaac Brekken/WireImage
Gwen Stefani used to beg her friends to steal their mother's makeup so she could play with it.
The 40-year-old singer–who launched her fashion line L.A.M.B in 2004–admitted her fascination with beauty products began when she was just 10 and she became obsessed with putting on her cosmetics.
She said: "I've always loved beauty. I was the girl who was like, 'Ask your mom if we can play with clothes or makeup,' And you know what? I'm doing the same thing now that I was doing when I was 10."
The mother-of-two admitted she used to be more of a tomboy but even then she was still fascinated with trying new brands of makeup.
She said: "I know I'm vain. I have so much makeup–I'm not kidding. I'm the girl who would wear baggy jeans but didn't forget to put on tons of makeup."
Gwen recently claimed that it was through years of making clothes as a child that she felt confident enough to venture into the fashion world.
She said: "I made so many clothes growing up, and I used to do my own costumes. All I would do was just daydream about what I was going to make."