MAC's Beth Ditto Collection, available June 7 – July 19, is quite possibly the most outlandish, tongue-in-cheek collection to date. With a full array of brightly colored mascaras, lip cremes and nail lacquers, it's sure to deliver the punk and polish that will make you the center of attention. Shades range from punchy neons to tender neutrals, all with a touch of out-of-the-box packaging.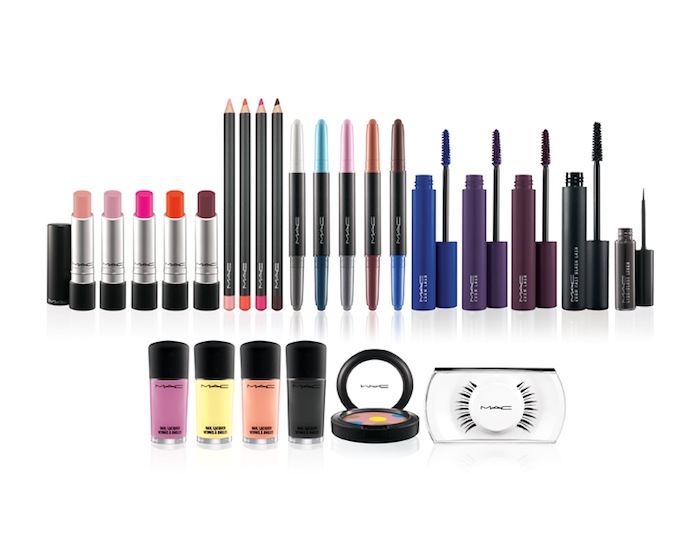 Beth's behind-the-scenes shoot with MAC (below) gives a raw, humorous look at the singer-songwriter-model-feminist (and the list goes on). The personal look at the woman inspiring the collection makes us love her even more than we already do, which naturally means we're going to be obsessed with the new products. Just like Beth, the new collection from MAC steps into a world most of us rarely visit, and lets the wearer express themselves in a way that packs a punch. Plus, if you're a huge fan of Beth Ditto, but you're not the biggest fan of such outlandish colors in your palette, you can blend the colors into your own unique look.
Which product from the collection are you dying to get on your face? Tell us in the comment section below!