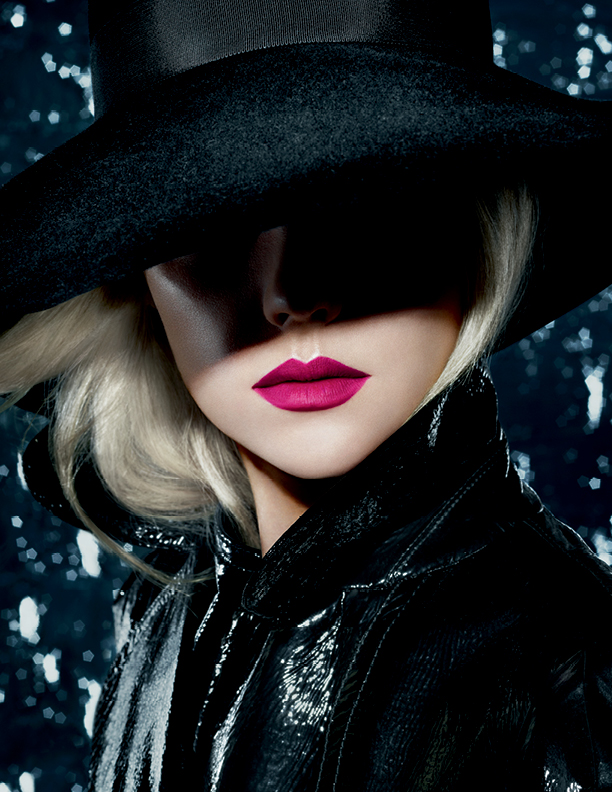 If you're a fan of MAC's Ruby Woo (or Rihanna's RiRi Woo) lipstick, get ready for our favorite news of the day. Based on Ruby Woo's cult classic matte texture, MAC is creating an entire line of Retro Matte lipsticks and lip liners. Considering matte texture is one of the biggest beauty trends for fall 2013, we couldn't be more thrilled that our go-to lipstick will now be available in a complete suite of color options. Besides just being one of the longest-lasting lipsticks in our makeup bag, the colors now available in Retro Matte give us an excuse to try a new shade every day of the week.
MORE: Check Out MAC Cosmetics' Indulge Collection Before It Hits Stores
Available in eight lipstick colors and eight Pro Longwear lip pencil colors (below), these knockout shades will be available for $15 and $19.50, respectively. With an overall feeling of "vintage meets modern," the collection is full of vibrant hues as well as the classic favorites. Whether you're aiming for sultry or simple, there's a color option that can't wait to hop on your lips. MAC's Retro Matte collection will be available beginning September 12 in stores and online.
MORE: Talia Joy For MAC Cosmetics: The Collection Fans Are Petitioning For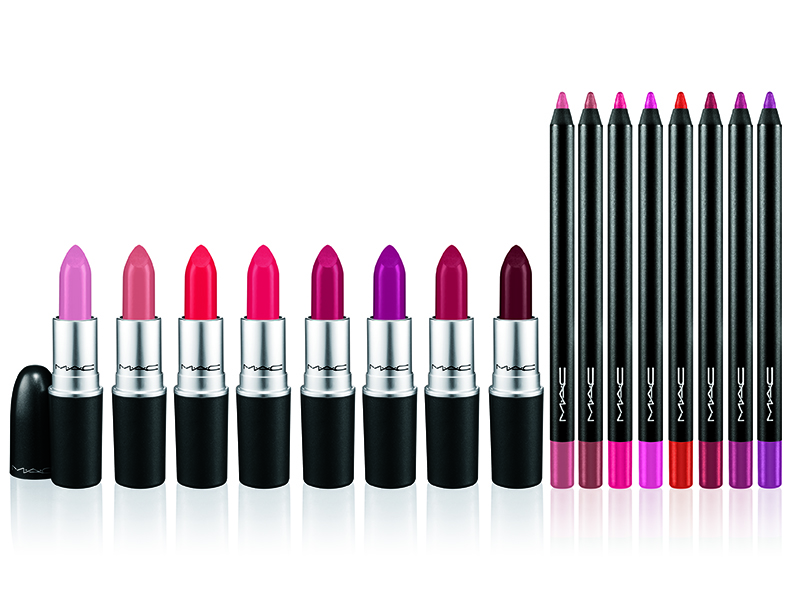 Images Courtesy of MAC Cosmetics