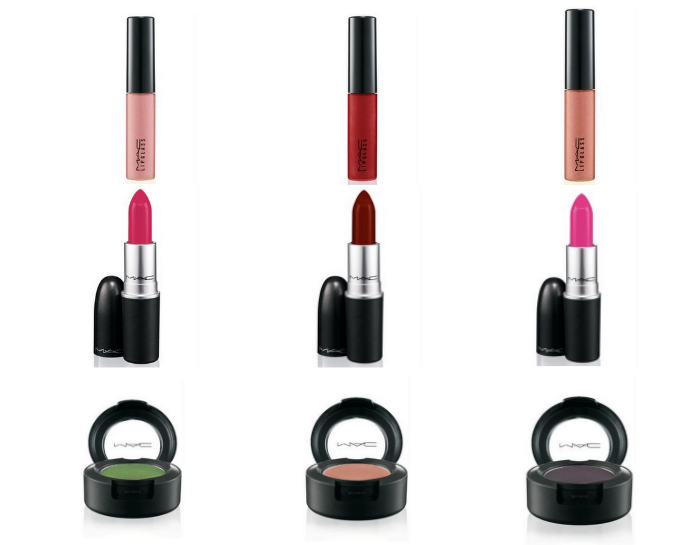 You know the butterflies you get when your favorite pair of shoes magically appears in your closet after you thought you lost them in some tragic heel accident years ago? You slip them on and it's suddenly like no time had passed,  and it feels like Mariah Carey's "You'll Always Be My Baby" is playing in the background. Get ready to start singing Mimi's "Do do do dum" line all day long, ladies, because MAC By Request is here to save the day.
In what can only be considered the encore of encores in the beauty world, MAC will be reviving some of our favorite classic products online for the month of August. Three of our favorite shades from the categories of eye shadow (available August 13), lip glass (available August 8) and lipstick (available August 6) will be sold online one last time during the last month of summer, while supplies last. Considering these goodies were loved enough to get themselves voted back into circulation after their time was over, we're guessing they're going to be flying off of the virtual shelves. We've got our eyes on the Rocker lipstick and Cult of Cherry lip glass, which are right on point with the dark lip trend for fall. Get 'em while they're hot, beauties!

Which MAC By Request product will you rush to maccosmetics.com for? Tell us in the comment section below! 
Image via MAC