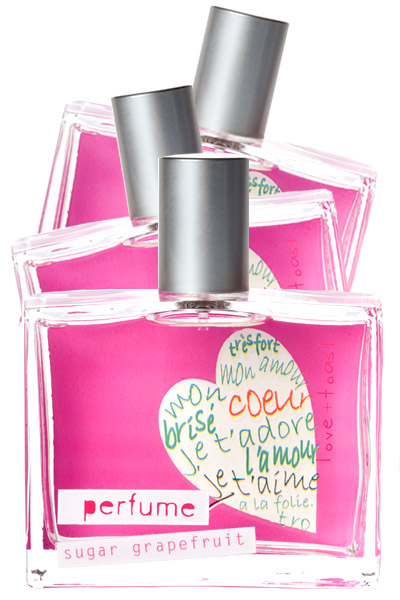 Grapefruit scents are purported to make you appear slimmer, but that's just icing on the beautifully fragrant cake that is Love + Toast Sugar Grapefruit Perfume. This fresh, citrus-infused scent is zingy, but tempered by a sweep of non-cloying sugar for an uplifting, clean vibe. Whenever I wear it, it garners a ton of compliments. I'm also a megafan of the brand's hand cream.
Price: $32
Where to Buy: beautyhabit.com
As one of the web's largest beauty sites, DailyMakeover.com constantly receives products from beauty companies for editorial review. Please read our Editorial Ethics Pledge if you'd like to know how we select products to feature.