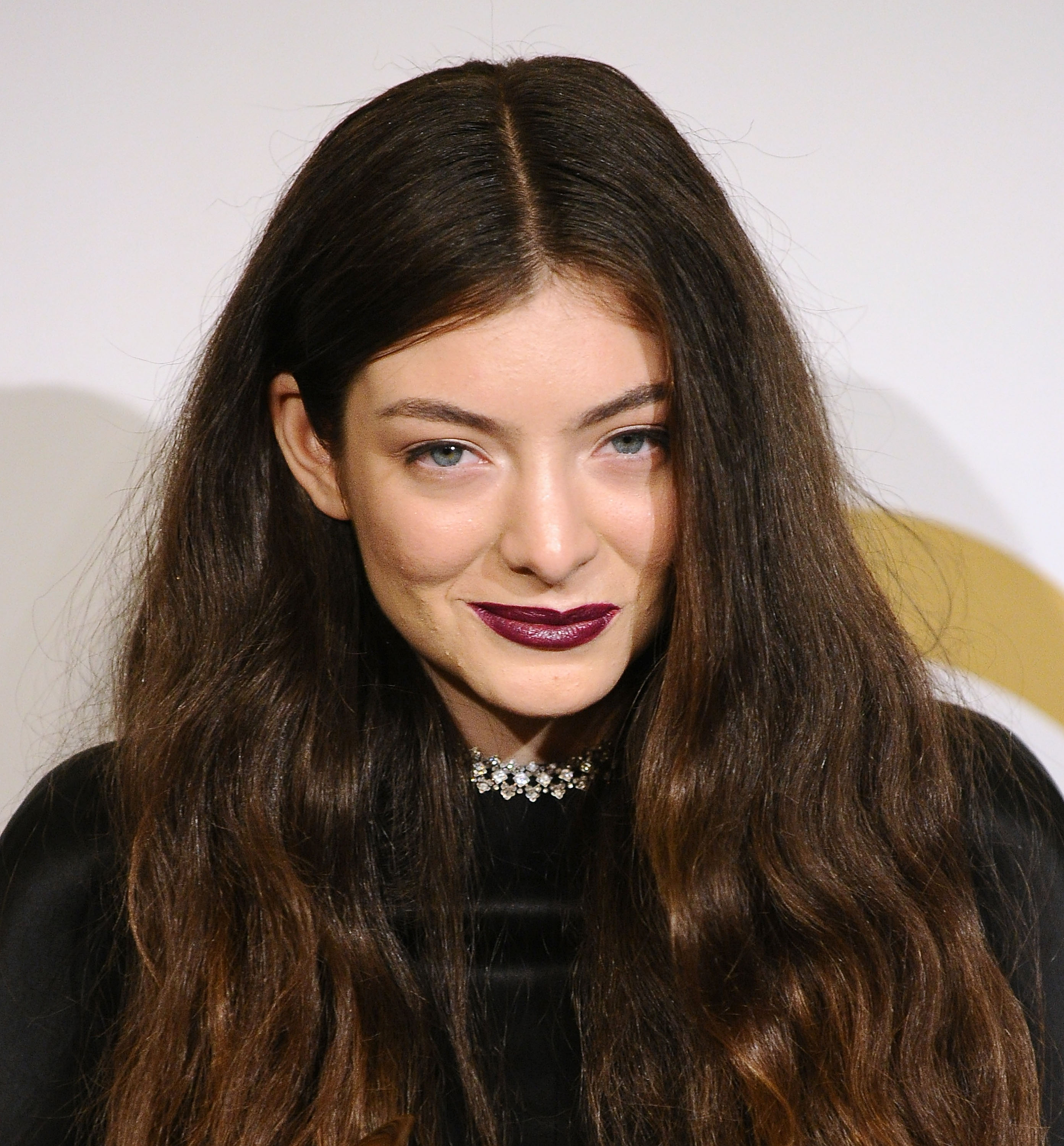 The second we heard that Lorde and MAC Cosmetics were collaborating on a collection, our immediate thought was: Match made in heaven. The "Royals" singer has been dominating the music scene and making a name for herself with her statement dark wine (and sometimes black!) lipstick, so it only makes sense that she'd team up with the cosmetics company.
MORE: Lorde's Grammy Nails Could Be a Scary Nail Art Trend
Lorde told The Cut that she'd saved up for her first MAC lipstick when she was 14 — a mere three years ago for the 17-year-old singer — so we can only imagine that an entire collection with the brand is a dream come true for her. Scheduled to be out this summer, we're hoping for some crazy dark lipstick and maybe a brow product because, let's be honest, the girl is all about a bold look.
Image via Jason LaVeris/Film Magic 
[The Cut]